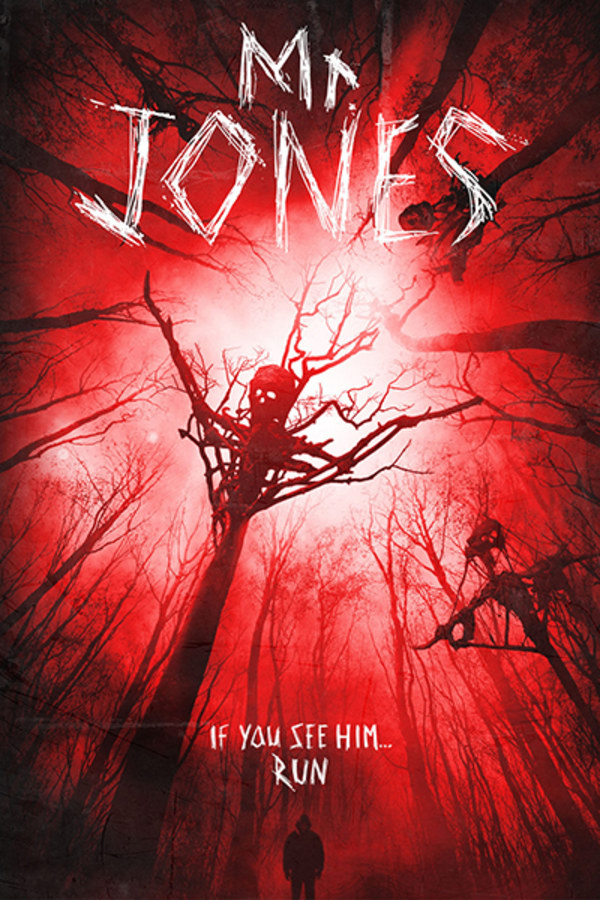 Mr. Jones
Directed by Karl Mueller
Hungry for success, Scott and Penny move from New York to the desert to make a nature documentary. But their focus changes when they discover their creepy hermit neighbor is the reclusive artist Mr. Jones. Smelling a scoop, the duo begin secretly filming their excursions into his doll-filled underground lair. As the couple try to finish their film, their minds start playing scary tricks on them– or is it Mr. Jones? Part of the recent wave of Lynch-inspired indie horror (I CAN SEE YOU, THE RAMBLER), MR. JONES is a surreal shot of adrenaline delivered right to the heart.
A couple makes a documentary about their strange, maybe dangerous neighbor.
Cast: Jon Foster, Sarah Jones, Mark Steger
Member Reviews
Livid at the low vote here but I will admit the ending could have been better. I like that it is not a paranormal type of paranoia and more suspense than jump scares to crappy music. The kind of movie I will definitely watch again.
Up until I watched this for the first time, i couldn't tell you the last time a horror flick left me spooked during it, much less after it was over. i wouldn't enter the next room without reaching out and around to turn on the light first. has its holes and could have been steadier paced, but thats true of pretty much all found footage.
Really a great movie, definitely recommend you sticj arou d as thungs develop in it
I really like this movie. It has that 'is this real or not' kind of thing that i enjoy