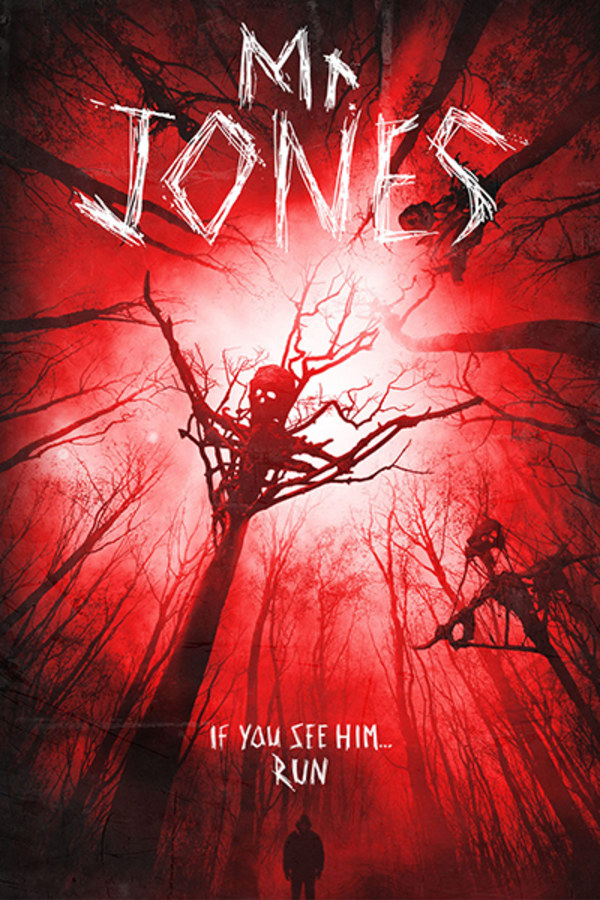 Mr. Jones
Directed by Karl Mueller
Hungry for success, Scott and Penny move from New York to the desert to make a nature documentary. But their focus changes when they discover their creepy hermit neighbor is the reclusive artist Mr. Jones. Smelling a scoop, the duo begin secretly filming their excursions into his doll-filled underground lair. As the couple try to finish their film, their minds start playing scary tricks on them– or is it Mr. Jones? Part of the recent wave of Lynch-inspired indie horror (I CAN SEE YOU, THE RAMBLER), MR. JONES is a surreal shot of adrenaline delivered right to the heart.
A couple makes a documentary about their strange, maybe dangerous neighbor.
Cast: Jon Foster, Sarah Jones, Mark Steger
Member Reviews
i think this is a beautiful concept full of depth and i loved that it was found footage style but with great quality shots
I loved the premise and apparently, I'm one of the few who found the plot intriguing...but then suddenly, the director panics and vomits celluloid all over the audience. Still, it was interesting enough for me to keep an eye out for Karl Mueller. Maybe he'll grow into his talent.
A vaguely interesting first half that gives up on its premise entirely. Unless you find slow-mo as suspenseful and terrifying as the director obviously does, skip it.