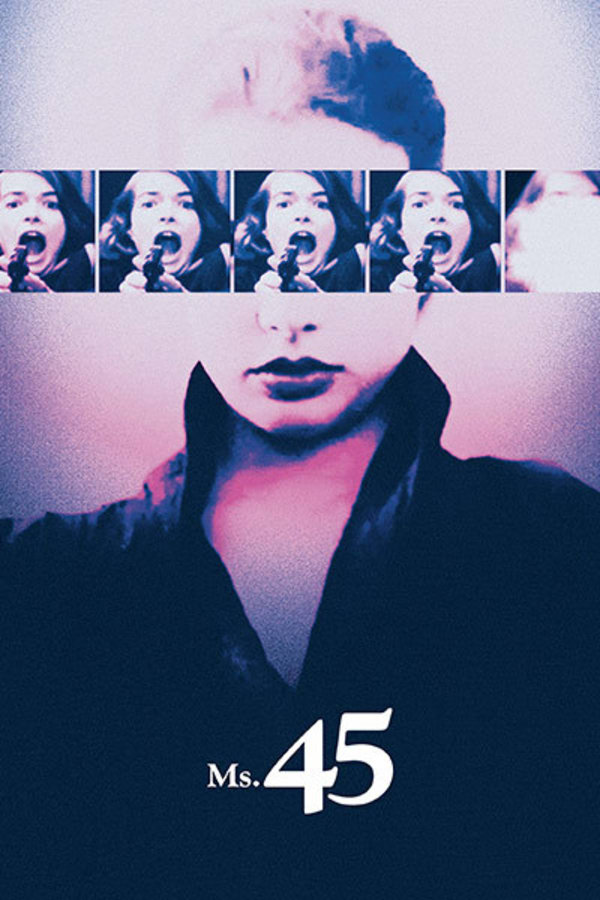 Ms. 45
Directed by Abel Ferrara
Abel Ferrara's 1981 grindhouse stars the late, great Zoë Lund as Thana, a mute seamstress who gets raped twice in one day. After Thana manages to kill (and dismember) her second attacker, she snaps and embarks on a killing spree aimed at lecherous, rapey men, which soon puts the whole city on edge. A companion-piece to Ferrara's previous film, THE DRILLER KILLER, MS. 45 excels thanks to Lund's extraordinary lead performance, which lends the film a feminist authenticity lacking in many of the rape-revenge films that preceded it. A haunting, thrilling must-see.
A mute seamstress goes on a killing spree after being assaulted in Abel Ferrara's classic.
Cast: Helen McGara, Albert Sinkys, Darlene Stuto, Zoe Tamerlis-Lund
Member Reviews
Overall it was a fun watch once she hit her stride. I also liked the gritty setting of NYC in the late 70s/early 80s. I'd recommend it. Two last things; I can't help but wonder if Quentin Tarantino got the idea to sound a siren when a rival appeared from the horn sounding prior to a killing here. And fvck that saxophone riff from the party. Fvck it right to Hell!
Alright. typical 80s grindhouse film. Don't expect an oscar nomination.
This is the best city vigilante movie ever made. It's grindhouse yes, but it's also flawlessly crafted, which is rare for any genre or level of budget. It's up there with extremely tight and focused movies like The Raid, Halloween, The Thing, Green Room, A Quiet Place, The Fall, Sicario, in terms of delivering a masterpiece of complete economy.
The cinematography almost killed it for me. Every single shot is a static medium. How do you make eighties New York look so uninteresting? Narratively, the film hits its stride when Thana embraces her killer persona. If you can last the thirty minutes until that sweetness, you've got a veritable grindhouse experience.