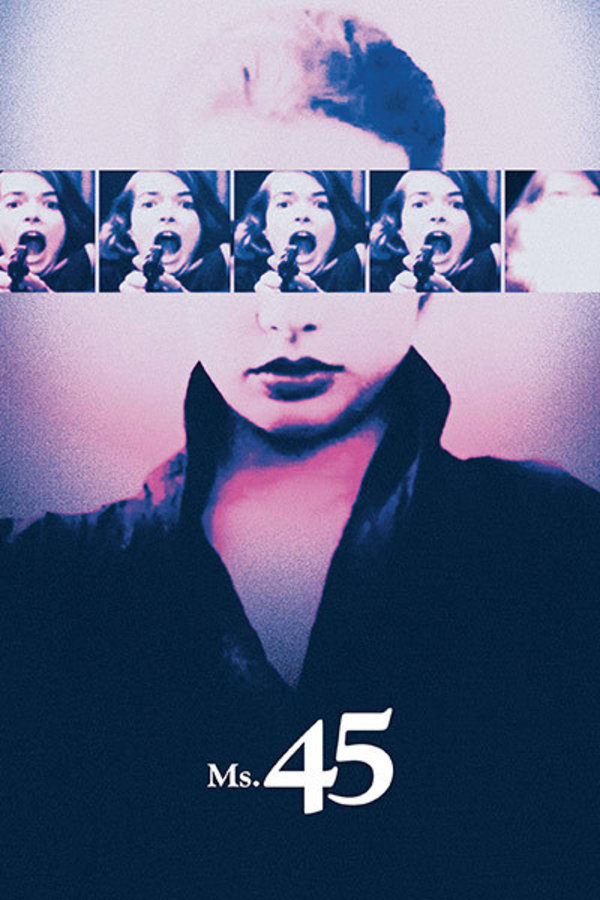 Ms. 45
Directed by Abel Ferrara
Abel Ferrara's 1981 grindhouse stars the late, great Zoë Lund as Thana, a mute seamstress who gets raped twice in one day. After Thana manages to kill (and dismember) her second attacker, she snaps and embarks on a killing spree aimed at lecherous, rapey men, which soon puts the whole city on edge. A companion-piece to Ferrara's previous film, THE DRILLER KILLER, MS. 45 excels thanks to Lund's extraordinary lead performance, which lends the film a feminist authenticity lacking in many of the rape-revenge films that preceded it. A haunting, thrilling must-see.
A mute seamstress goes on a killing spree after being assaulted in Abel Ferrara's classic.
Cast: Helen McGara, Albert Sinkys, Darlene Stuto, Zoe Tamerlis-Lund
Member Reviews
Haven't seen this movie in about 30 years! Glad I've got a chance to see it again!
Basically the metoo movie, but decades early. Also, Abel Ferrara, who also brought Bad Lieutenant, is obviously a genius. Weird nostaligia for the weirdly fashionable ultra-violence of the early 80s, but with the timeless appreciation of classy venge gore.
wonderful flick with the perfect balance of aesthetic and gore
Nothing wrong with the film itself. It gets one star for the way they treated the dog character. Not what happened to him in the film but the actual way they treated him. In one scene he was absolutely terrified and the f******* b***** and her f******* director jerked and yanked him and lifted him off his feet by his leash. Foul people. Wish I'd seen this when it was new. I'd set the ASPCA on them.