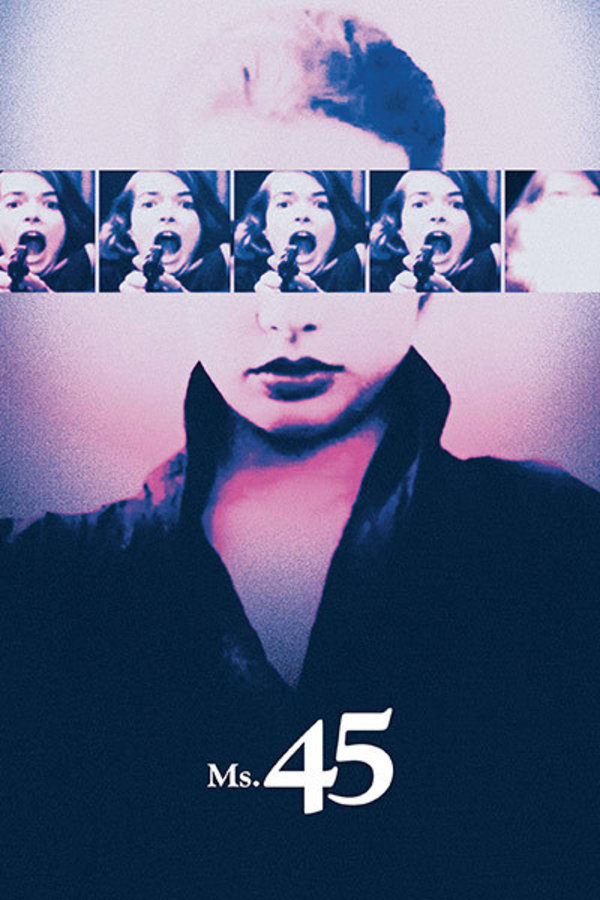 Ms. 45
Directed by Abel Ferrara
Abel Ferrara's 1981 grindhouse stars the late, great Zoë Lund as Thana, a mute seamstress who gets raped twice in one day. After Thana manages to kill (and dismember) her second attacker, she snaps and embarks on a killing spree aimed at lecherous, rapey men, which soon puts the whole city on edge. A companion-piece to Ferrara's previous film, THE DRILLER KILLER, MS. 45 excels thanks to Lund's extraordinary lead performance, which lends the film a feminist authenticity lacking in many of the rape-revenge films that preceded it. A haunting, thrilling must-see.
A mute seamstress goes on a killing spree after being assaulted in Abel Ferrara's classic.
Cast: Helen McGara, Albert Sinkys, Darlene Stuto, Zoe Tamerlis-Lund
Member Reviews
Really good one from Ferrara that straddles the line between exploitation and art. This is more demented than some simple feminist mirror of Death Wish.
This ended up being a lot better than I expected after the trashy rape scene. i'm stilling trying to figure out what qhat she says at the end.
Everything I hoped it would be after years of hearing how influential it was.
Everything I hoped it would be over years of earring art ow influential it is.