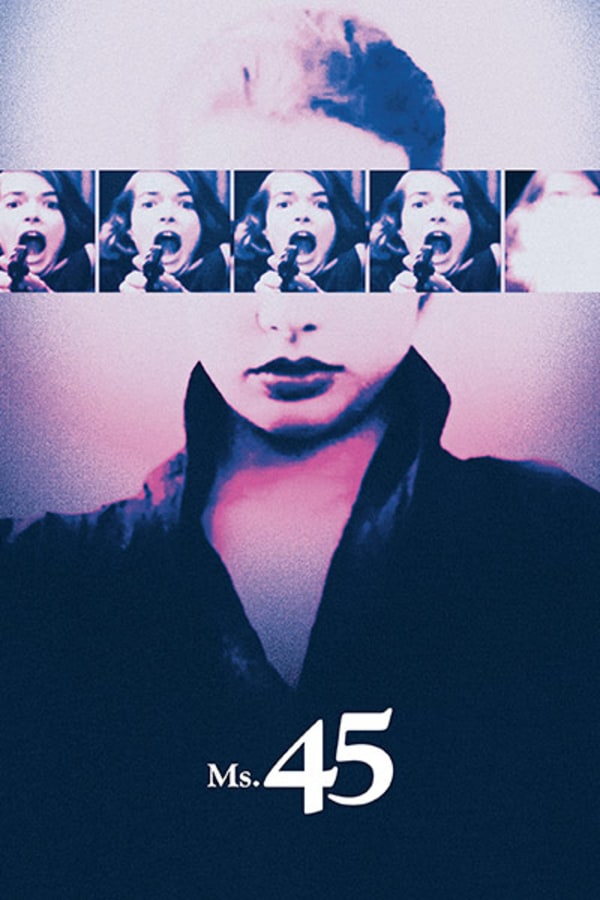 Ms. 45
Directed by Abel Ferrara
Abel Ferrara's 1981 grindhouse stars the late, great Zoë Lund as Thana, a mute seamstress who gets raped twice in one day. After Thana manages to kill (and dismember) her second attacker, she snaps and embarks on a killing spree aimed at lecherous, rapey men, which soon puts the whole city on edge. A companion-piece to Ferrara's previous film, THE DRILLER KILLER, MS. 45 excels thanks to Lund's extraordinary lead performance, which lends the film a feminist authenticity lacking in many of the rape-revenge films that preceded it. A haunting, thrilling must-see.
A mute seamstress goes on a killing spree after being assaulted in Abel Ferrara's classic.
Cast: Helen McGara, Albert Sinkys, Darlene Stuto, Zoe Tamerlis-Lund
Member Reviews
Awesome main character, cinematography, and soundtrack. The camera work is amazingly beautiful and artist. Those close ups on the protagonist are mesmerizing. The soundtrack gets in your brain. You want to see what this awesome woman is going to do. Great movie. Definitely worth a watch. I love the "Vengeance is Hers" films on Shudder.
Wow-I've heard about this for years and finally got around to it. Muy impressed! Very well done & damn-cut the lady some slack-she was rapped twice in a day!?!??!? Just stay out of her way & dont piss her off! Love the music and the ending (which was very similar to Carrie).Now I gotta see The Driller Killer🤡
Not bad. I thought it was going to be absolutely horrible but I'm impressed with how the ending was shot.
One of the great rape and revenge films out there.
It was pretty good--especially the slow-motion climax. The lead is played well with just the right measure of vulnerability and ferocity. I really liked the use of the early 80s New York City setting. It created a seedy vibe. The plot became a bit repetitive, and I wish the victims had more reason to be dashed. Revenge movies work best when you are so repulsed by the victim's behavior that you enjoy watching their demise. That was missing in this movie.