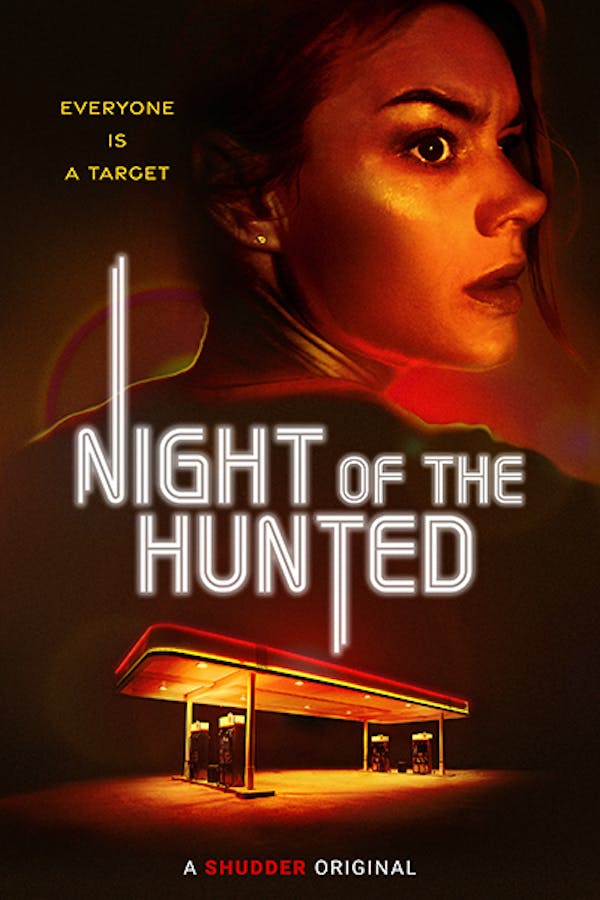 Night of the Hunted
Directed by Franck Khalfoun
When Alice stops at a remote gas station at night, she's made the plaything of a crazy sniper with a secret vendetta. To survive, she must figure out who wants her dead.
Alice is made the target of a crazy sniper in a gas station.
Cast: Camille Rowe
Member Reviews
This is social critique, not propaganda. It is truly a real shame that some Americans cannot tell the difference.
A lot of plot holes and unanswered questions, but Camille Rowe is definitely fast becoming a bonafide scream queen.
Could not watch more than 10 minutes, movie is so slow!
this movies crazy from beggining to the end i dont like the ending very much but she was a hero