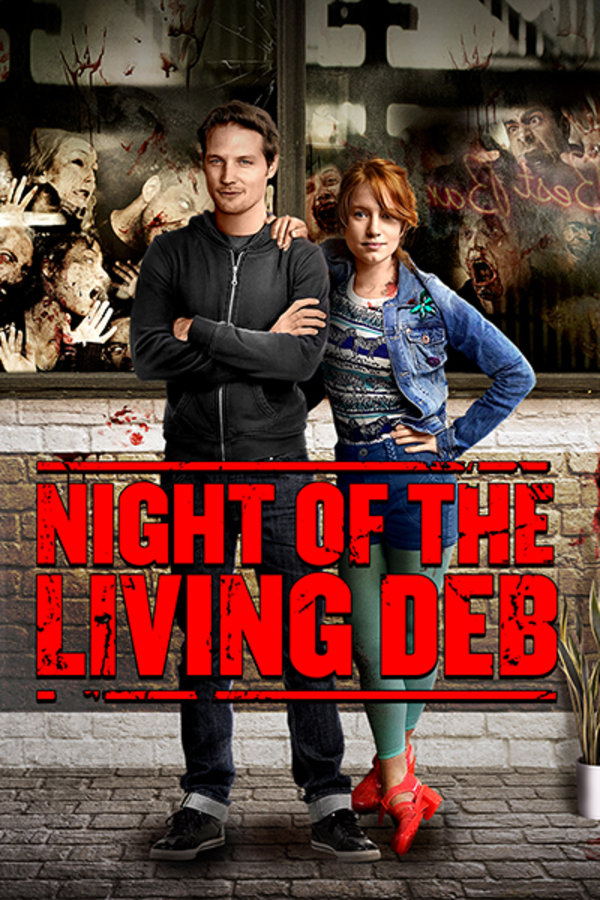 Night of the Living Deb
Directed by Kyle Rankin
After a girls' night out, endearingly awkward Deb wakes up in the apartment of the most attractive guy in Portland, Maine. She's thrilled, but can't remember much of what got her there. Pretty boy Ryan only knows it was a mistake and ushers her out the door...into a full-scale zombie apocalypse. Now, a walk of shame becomes a fight for survival as the mismatched pair discovers that the only thing scarier than trusting someone with your life is trusting them with your heart.
After a drunken night together, two mismatched would-be romantics must team up to survive a zombie apocalypse.
Cast: Maria Thayer, Michael Cassidy, Ray Wise, Syd Wilder, Julie Brister
Member Reviews
Not exactly Shaun of the Dead but the awsum Maria Thayer holds her own against some wooden acting. Some great and funny sketches in this film, unfortunately fail to hold it all together but its defo worth a watch, just to see what Thayer gets up to next ;)
Maria Thayer deserves super-stardom
pretty funny and a bit like Shaun of the dead
LOVE LOVE LOVE THIS MOVIE! HILARIOUS WITTY GOOD ACTING & ZOMBIES!!!