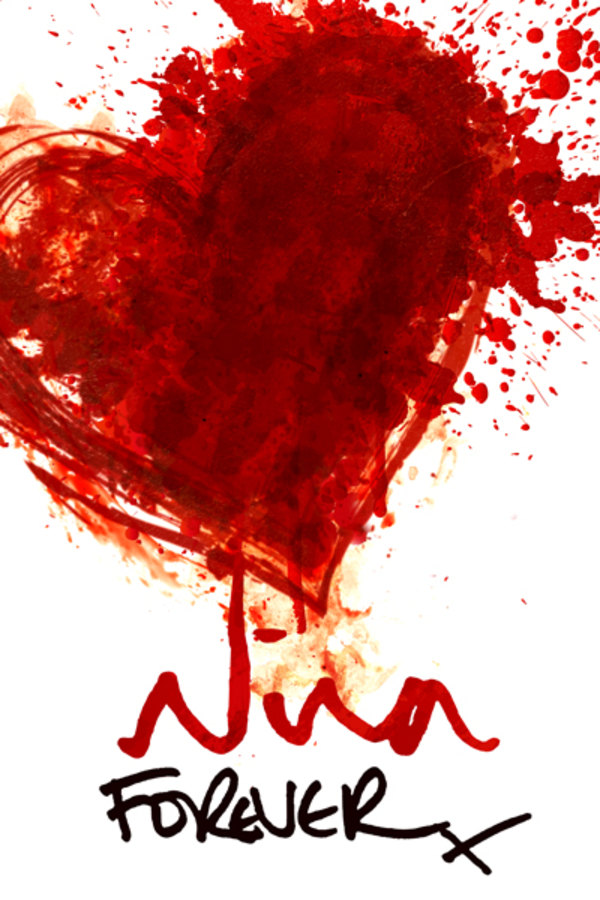 Nina Forever
Directed by Chris Blaine, Ben Blaine
In this critically-acclaimed horror-comedy, the ghost of a man's ex haunts him and his new lover. Holly wants to prove she's not some prude, but when she starts dating the brooding Rob, she's not expecting a threeway relationship with a rotting corpse. Though the dead-ish Nina's blood can be washed out of the sheets, the couple have to go to greater lengths to give her soul peace - if that's even possible. Twisting a comedic premise into something dark, scary and surprisingly emotional, the Blaine brothers declared themselves ones to watch in the horror-comedy subgenre.
The ghost of a man's ex-girlfriend haunts him and his new lover.
Cast: Cian Barry, Abigail Hardingham, Fiona O'Shaughnessy
Member Reviews
I actually really enjoyed it... it's not "scary" more like a very deep meaning
How did people like this?? I was sooo bored and did not think it was cute or funny in any way? Sorry!
Great:) not too too gory, a lot of squishing sounds tho. Fun story, cute boy, pretty ex.
Quite silly but still a decent watch.
This movie is linked to Contracted (the literal worst movie on this streaming service) by way of 'related movies.' I felt compelled to come review Nina Forever here to distance it from that turd. Nina Forever is really smart, endearing, deep... It's a great love / breakup movie. It's super. The acting is wonderful, the performances are believable, the effects are cool, the writing is wonderful - you should see this movie. Contracted, get your gross fingers off of NIna Forever.