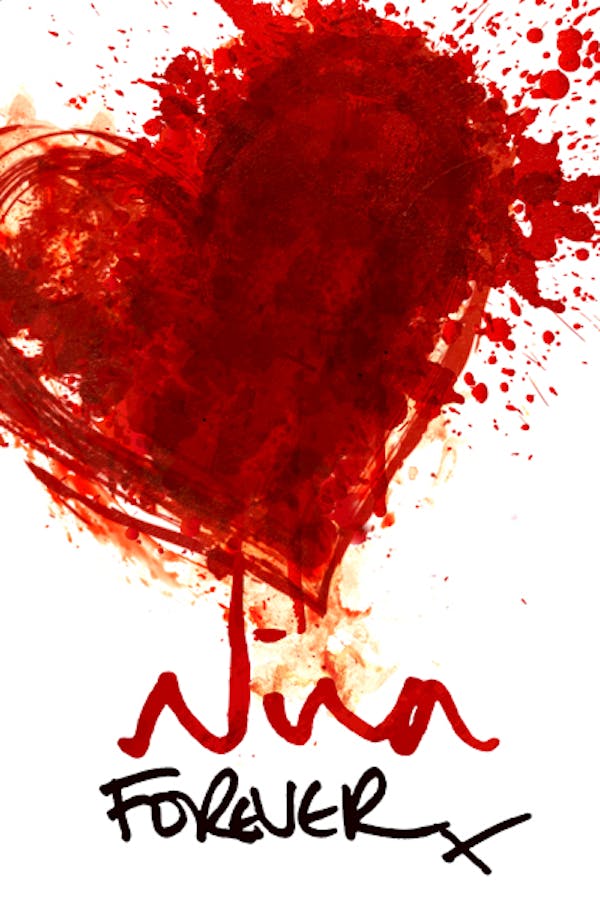 Nina Forever
Directed by Chris Blaine, Ben Blaine
In this critically-acclaimed horror-comedy, the ghost of a man's ex haunts him and his new lover. Holly wants to prove she's not some prude, but when she starts dating the brooding Rob, she's not expecting a threeway relationship with a rotting corpse. Though the dead-ish Nina's blood can be washed out of the sheets, the couple have to go to greater lengths to give her soul peace - if that's even possible. Twisting a comedic premise into something dark, scary and surprisingly emotional, the Blaine brothers declared themselves ones to watch in the horror-comedy subgenre.
The ghost of a man's ex-girlfriend haunts him and his new lover.
Cast: Cian Barry, Abigail Hardingham, Fiona O'Shaughnessy
Member Reviews
Just bad.... pretentious hipster garbage... tries wayyy too hard to be artsy and edgy...
Good movie. Needed a better ending.
I thought it was alright!
This film would have been an over-the-top, punchy idea for a 20-minute short; odd girl with kinky fixations falls for stuck-in-mopyland dude with dead girlfriend. Some points for avoiding easy cliches - she's not goth, she's a paramedic, so that's her death connection (though real paramedics might not agree). Takes (way) too much time to drive the (vapid) characters home, all to setup a solid last third with a lame duck of a punch. Sitting uncomfortably at the edges of comic moments, melodrama, codependency, trauma and mumblecore, the end result wavers and jumps around too much and is definitely not up to the hype.
Pretty solid movie. Enjoyed it