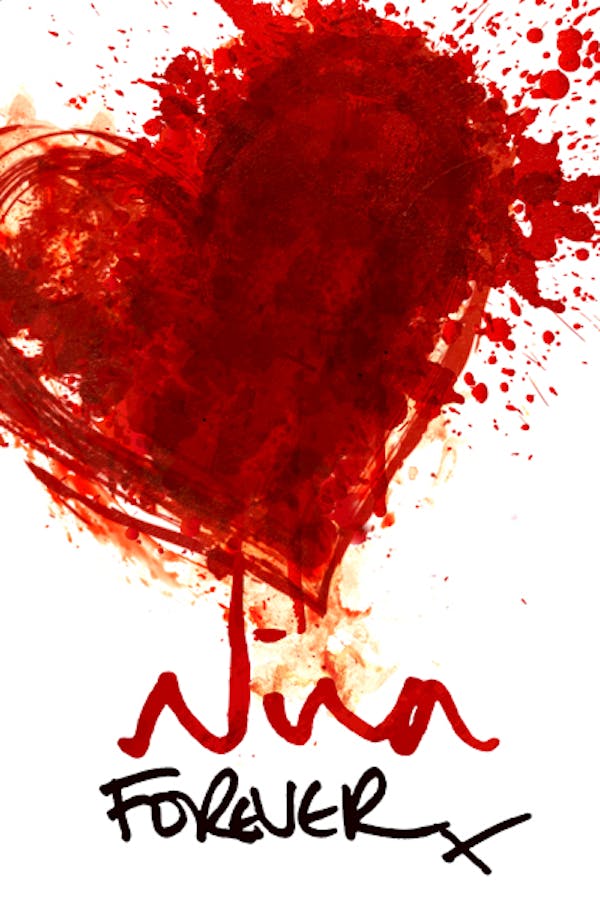 Nina Forever
Directed by Chris Blaine, Ben Blaine
In this critically-acclaimed horror-comedy, the ghost of a man's ex haunts him and his new lover. Holly wants to prove she's not some prude, but when she starts dating the brooding Rob, she's not expecting a threeway relationship with a rotting corpse. Though the dead-ish Nina's blood can be washed out of the sheets, the couple have to go to greater lengths to give her soul peace - if that's even possible. Twisting a comedic premise into something dark, scary and surprisingly emotional, the Blaine brothers declared themselves ones to watch in the horror-comedy subgenre.
The ghost of a man's ex-girlfriend haunts him and his new lover.
Cast: Cian Barry, Abigail Hardingham, Fiona O'Shaughnessy
Member Reviews
It's about the pain of death and how different people cope with it, and the premise depicts it in a way that highlights the intermittent weirdness of remembering the dead in intimate situations. Nina is both pleasant and terrifying, and Holly is unbelievable (in a bad way) but worth it for the plot. Rob is only interesting when he's interacting with Nina's parents. I think that people who weren't satisfied with the ending probably didn't appreciate Nina's father's monologue near the end. I don't think this should be considered "Horror Comedy," it's more like a slowburn with a tone problem (or "feature," depending on who you ask)
Witty and gross. Surprisingly sexy as well.
I'm honestly surprised by how many people seem to hate this from the reviews. Perhaps they were expecting it to be more traditional horror. It makes perfect sense to me that a 19 year old, in her first real relationship, is hung up on her new boyfriend's perfect ex who died before their relationship had a chance to fall apart. Her reaction to the introduction of Nina was peculiar, but interesting. Rob is kind of emotionless and boring, but I don't think this story is really about him. Nina was fascinating and makes me wish we saw more of her and their relationship before her death.