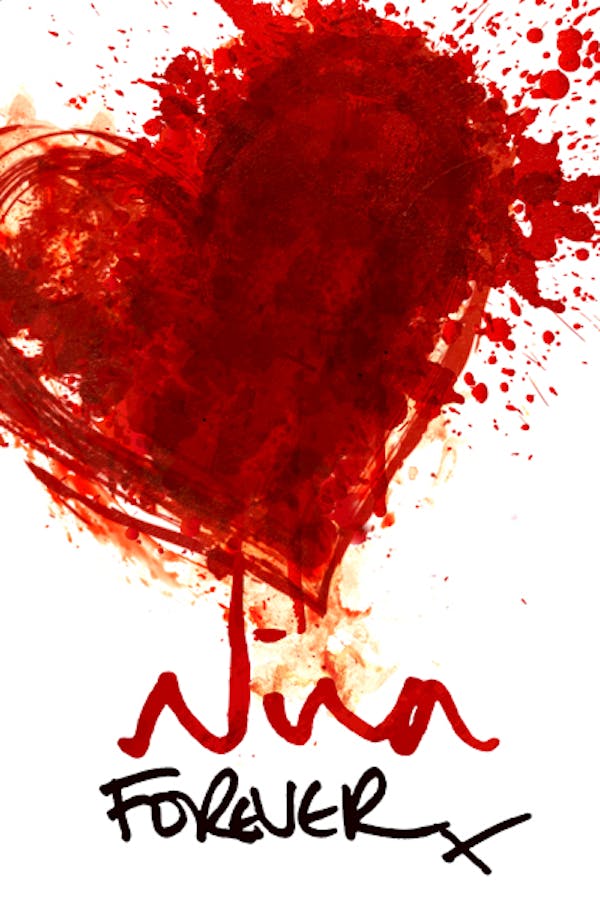 Nina Forever
Directed by Chris Blaine, Ben Blaine
In this critically-acclaimed horror-comedy, the ghost of a man's ex haunts him and his new lover. Holly wants to prove she's not some prude, but when she starts dating the brooding Rob, she's not expecting a threeway relationship with a rotting corpse. Though the dead-ish Nina's blood can be washed out of the sheets, the couple have to go to greater lengths to give her soul peace - if that's even possible. Twisting a comedic premise into something dark, scary and surprisingly emotional, the Blaine brothers declared themselves ones to watch in the horror-comedy subgenre.
The ghost of a man's ex-girlfriend haunts him and his new lover.
Cast: Cian Barry, Abigail Hardingham, Fiona O'Shaughnessy
Member Reviews
i liked it....I'd choose the dead, ghost girl attachment over the guy too
Slow plot, not much going on after a bit and what I felt was an unsatisfying ending. I love movies that have nonstereotypical endings but still just felt like I was left wanting something more. Holly was an unlikeable character for me and I never really got invested in her enough to care about sitting and watching this one uninterrupted. This is one of those movies that gets so metaphorical you feel the need to google "explain the movie" when it's done.
Started off as an interesting and funny concept but seemed to not want to figure out a solid ending. It tried but I would not recommend.