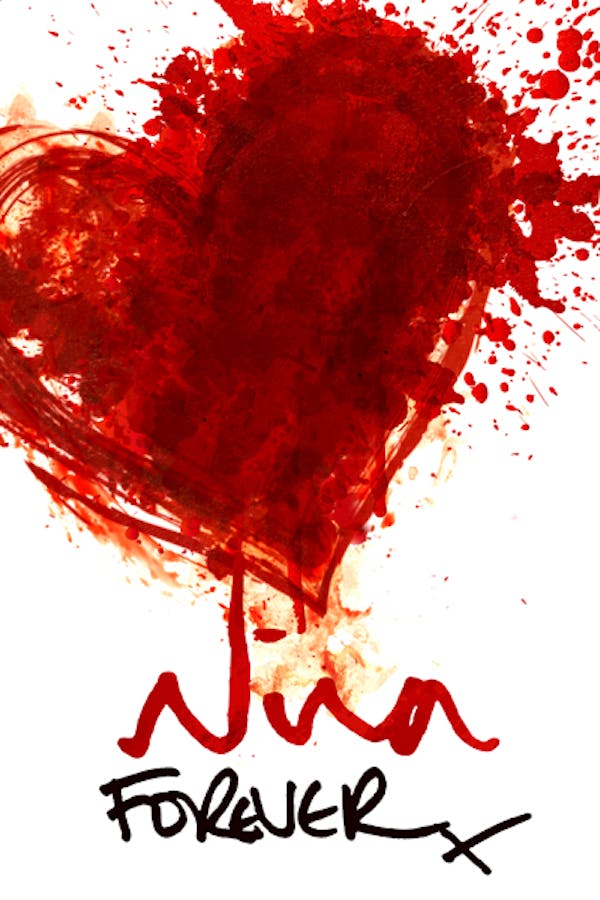 Nina Forever
Directed by Chris Blaine, Ben Blaine
In this critically-acclaimed horror-comedy, the ghost of a man's ex haunts him and his new lover. Holly wants to prove she's not some prude, but when she starts dating the brooding Rob, she's not expecting a threeway relationship with a rotting corpse. Though the dead-ish Nina's blood can be washed out of the sheets, the couple have to go to greater lengths to give her soul peace - if that's even possible. Twisting a comedic premise into something dark, scary and surprisingly emotional, the Blaine brothers declared themselves ones to watch in the horror-comedy subgenre.
The ghost of a man's ex-girlfriend haunts him and his new lover.
Cast: Cian Barry, Abigail Hardingham, Fiona O'Shaughnessy
Member Reviews
A clever horror dramedy. Had some surprisingly insightful moments and subtle twists.
the opening had me intrigued....had to keep watching. From that point the more necro-exhibitionist it got. There is some slow spots but, the campy humor keeps it going.
Wouldn't call it a horror comedy. Pretty good until the ending which I didn't really "get".
Creepy good time. The main actress is good eye candy. One of the best anti date night movies in a while. The ending is a bit strange and could use a rewrite it seems like it would have just kept going but overall enjoyed this movie.