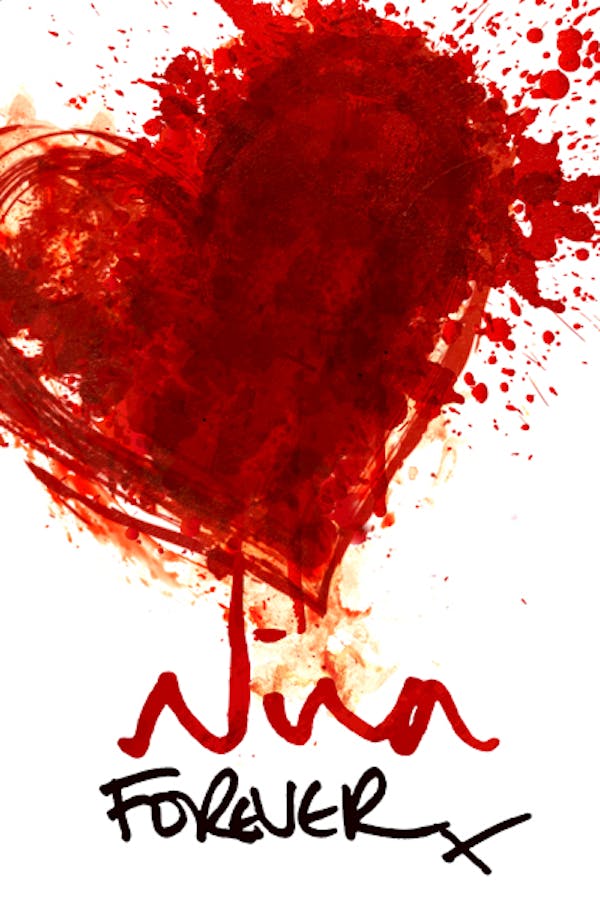 Nina Forever
Directed by Chris Blaine, Ben Blaine
In this critically-acclaimed horror-comedy, the ghost of a man's ex haunts him and his new lover. Holly wants to prove she's not some prude, but when she starts dating the brooding Rob, she's not expecting a threeway relationship with a rotting corpse. Though the dead-ish Nina's blood can be washed out of the sheets, the couple have to go to greater lengths to give her soul peace - if that's even possible. Twisting a comedic premise into something dark, scary and surprisingly emotional, the Blaine brothers declared themselves ones to watch in the horror-comedy subgenre.
The ghost of a man's ex-girlfriend haunts him and his new lover.
Cast: Cian Barry, Abigail Hardingham, Fiona O'Shaughnessy
Member Reviews
A good concept that delve into the disturbing but tender, sick but sexy, sad but charming.
this was strange movie but also funny
I was excited about this movie and then disappointed. It had great potential. comedy, drama or psychological horror. It could have gone anywhere! It just fell short. Such a great concept and start. But Like many movies someone had a great idea but spent 20 minutes on the story. Bummed 🙁
2nd time watching this. Obviously liked it. The contrast between the two women keeps it interesting.