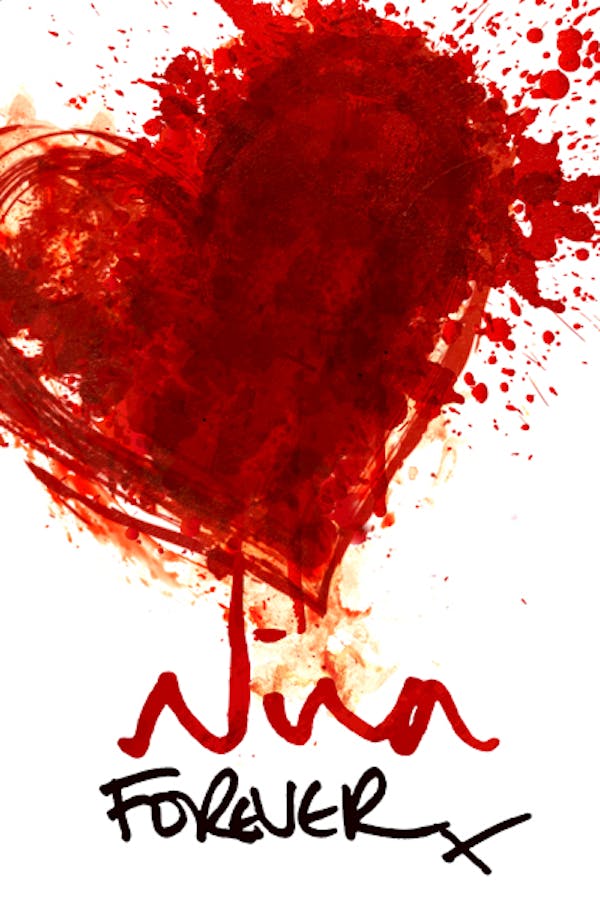 Nina Forever
Directed by Chris Blaine, Ben Blaine
In this critically-acclaimed horror-comedy, the ghost of a man's ex haunts him and his new lover. Holly wants to prove she's not some prude, but when she starts dating the brooding Rob, she's not expecting a threeway relationship with a rotting corpse. Though the dead-ish Nina's blood can be washed out of the sheets, the couple have to go to greater lengths to give her soul peace - if that's even possible. Twisting a comedic premise into something dark, scary and surprisingly emotional, the Blaine brothers declared themselves ones to watch in the horror-comedy subgenre.
The ghost of a man's ex-girlfriend haunts him and his new lover.
Cast: Cian Barry, Abigail Hardingham, Fiona O'Shaughnessy
Member Reviews
Great stuff here...done, very, very well. All five characters in the film were fleshed out (no pun intended) nicely. I guess for those who didn't appreciate the ending didn't really understand what was going on, or happening. It's not Nina's boyfriend who's bringing her back, it's his unlikable 19 year old girlfriend who's pulling the strings. He has no problem letting Nina go, it's her sick mind that won't let her rest. How many times in the film does Nina say "I don't want to be here". It's the wack job, necrophiliac girlfriend who can't let her go. And that's why their relationship, or any relationship she's ever in, will never survive.
great movie, with a well written twist
i could see Joe Bob Briggs featuring this one!
Wasn't what I expected. Expectations lead to disappointments and this was not disappointing. Weird movie that was somehow very romantic, complex, and sexy.