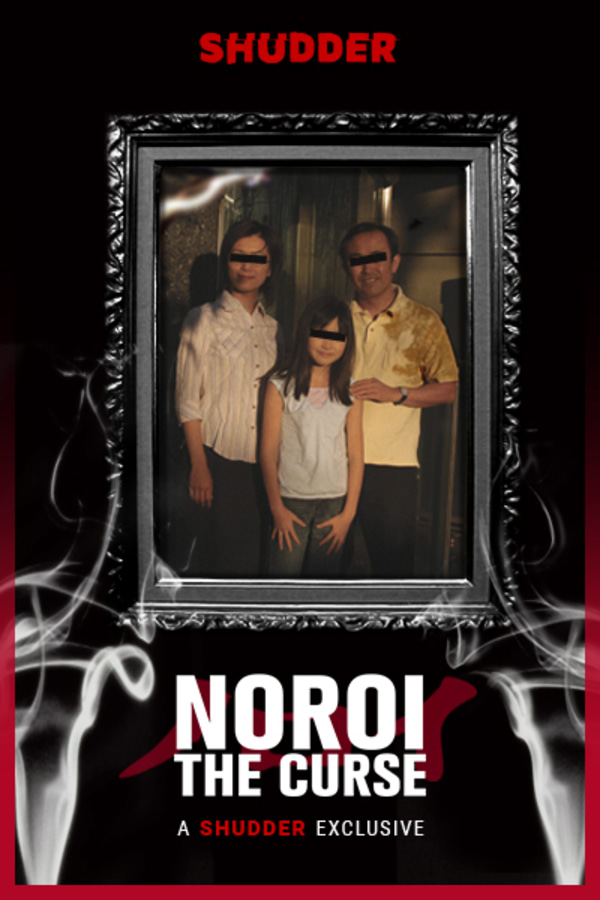 Noroi: The Curse
Directed by Koji Shiraishi
SADAKO VS. KAYAKO director Kôji Shiraishi helms this highly praised, riveting found-footage horror must-see. NOROI takes the form of a documentary by a prominent paranormal journalist named Kobayashi, who went missing shortly after completing it. What begins as an investigation into strange noises soon evolves into the chilling mystery of a demonic entity named Kagutaba, as suspense and terror build steadily to a heart-stopping finale. A SHUDDER EXCLUSIVE
A paranormal journalist explores a series of strange events that may be connected to an ancient demon.
Cast: Jin Muraki, Rio Kanno, Tomono Kuga
Member Reviews
This is what I missed in recents horror movies a good build up, tension. Even if the movie is 2hours with this ending it's worth it :)
Does a fantastic job of building tension. Great watch. The subtitles have a handful of spelling/grammar errors ("let go off the boy" etc.). Those could stand to be corrected.
Fair movie. It's got a well thought out plot but I'll admit it's a bit too long and kinda drags on in the middle. Overall decent watch but won't watch again.