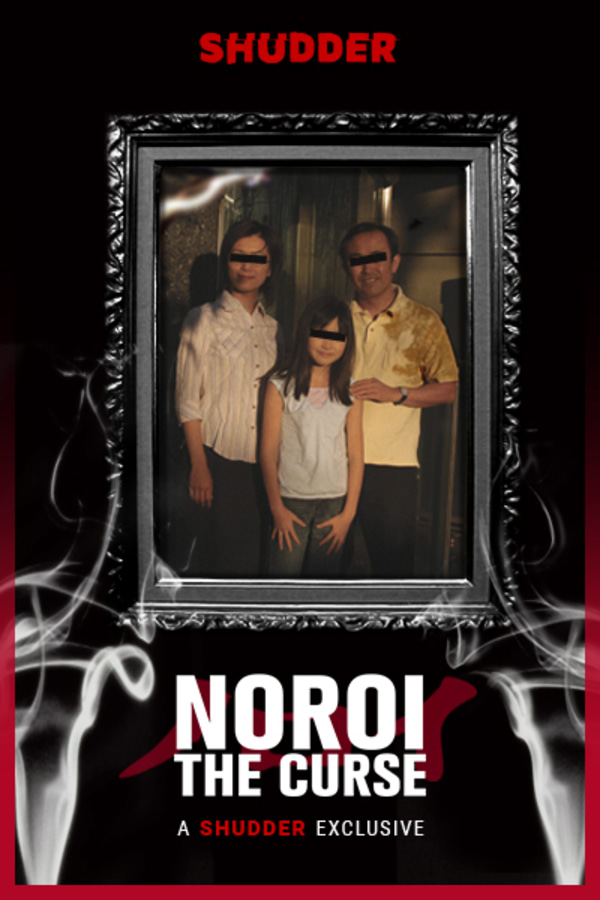 Noroi: The Curse
Directed by Koji Shiraishi
SADAKO VS. KAYAKO director Kôji Shiraishi helms this highly praised, riveting found-footage horror must-see. NOROI takes the form of a documentary by a prominent paranormal journalist named Kobayashi, who went missing shortly after completing it. What begins as an investigation into strange noises soon evolves into the chilling mystery of a demonic entity named Kagutaba, as suspense and terror build steadily to a heart-stopping finale. A SHUDDER EXCLUSIVE
A paranormal journalist explores a series of strange events that may be connected to an ancient demon.
Cast: Jin Muraki, Rio Kanno, Tomono Kuga
Member Reviews
Ughhhhhh so gooooooooood 10/10.
Great movie. Probably my favorite found footage film. I do like the genre and I know it is hard for some people to get into. This is definitely worth your time. As are other films by the director, which I recommend Occult.
Probably my favorite Japanese horror movie! Every rewatch brings more to love. Definitely slow paced, so be ready for that, but otherwise I can pretty much recommend this without caveat!
found footage? Japanese? not!!!
Sort of sad. This movie got a lot of hype but wasnt worth it honestly.