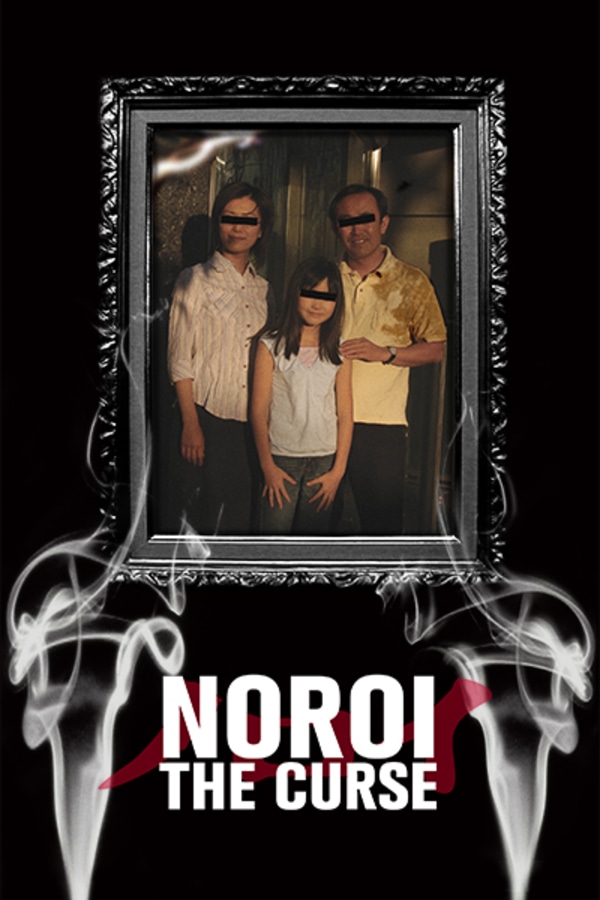 Noroi: The Curse
Directed by Koji Shiraishi
SADAKO VS. KAYAKO director Kôji Shiraishi helms this highly praised, riveting found-footage horror must-see. NOROI takes the form of a documentary by a prominent paranormal journalist named Kobayashi, who went missing shortly after completing it. What begins as an investigation into strange noises soon evolves into the chilling mystery of a demonic entity named Kagutaba, as suspense and terror build steadily to a heart-stopping finale. A SHUDDER EXCLUSIVE
A paranormal journalist explores a series of strange events that may be connected to an ancient demon.
Cast: Jin Muraki, Rio Kanno, Tomono Kuga
Member Reviews
Pretty great mockumentary style movie
A solid 3 skull rating. Stick with it past the middle - I almost didn't finish it because I thought it was getting stupid, but it all comes full circle.
yeah that was good I really liked this movie
A solid found-footage flick! It's a bit too long and the creepy elements don't quite make up for the length and slow pacing, but this movie takes its time building a creepy mythology, and I haven't been able to stop thinking about it.