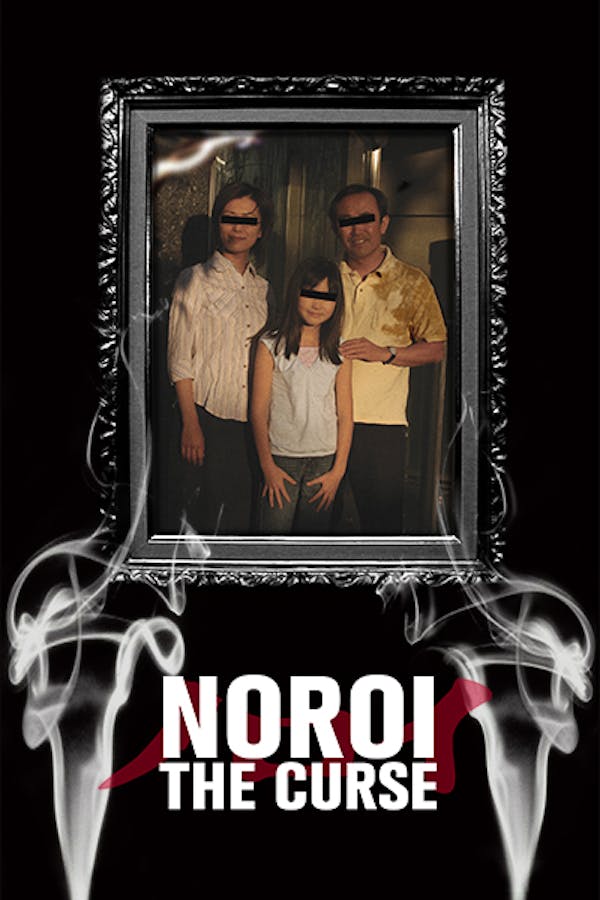 Noroi: The Curse
Directed by Koji Shiraishi
SADAKO VS. KAYAKO director Kôji Shiraishi helms this highly praised, riveting found-footage horror must-see. NOROI takes the form of a documentary by a prominent paranormal journalist named Kobayashi, who went missing shortly after completing it. What begins as an investigation into strange noises soon evolves into the chilling mystery of a demonic entity named Kagutaba, as suspense and terror build steadily to a heart-stopping finale. A SHUDDER EXCLUSIVE
A paranormal journalist explores a series of strange events that may be connected to an ancient demon.
Cast: Jin Muraki, Rio Kanno, Tomono Kuga
Member Reviews
I honestly super enjoyed this movie and I wish I could find more like that
I've seen this movie a few times and still love it! Honestly if I were to write my usual movie reviews on this one I won't only because it is a great Japanese horror/ unfound footage/ supernatural or paranormal/ thrilling movie that you really gotta watch and see for you're self! I will say the twists and story line is great keeps u wondering till the end
I'm Kobashis's neighbor and I'm a bit worried with the pigeons outside my window... Four pigeons, one for every skull I give to this spooky documentary.
As someone who wasn't a fan of the Blair Witch, it felt like this is what it should've been.
Very well done with interesting story telling, a consistent creepy/ mysterious atmosphere, fantastic acting, and a rich lore to the world. Well worth the watch!