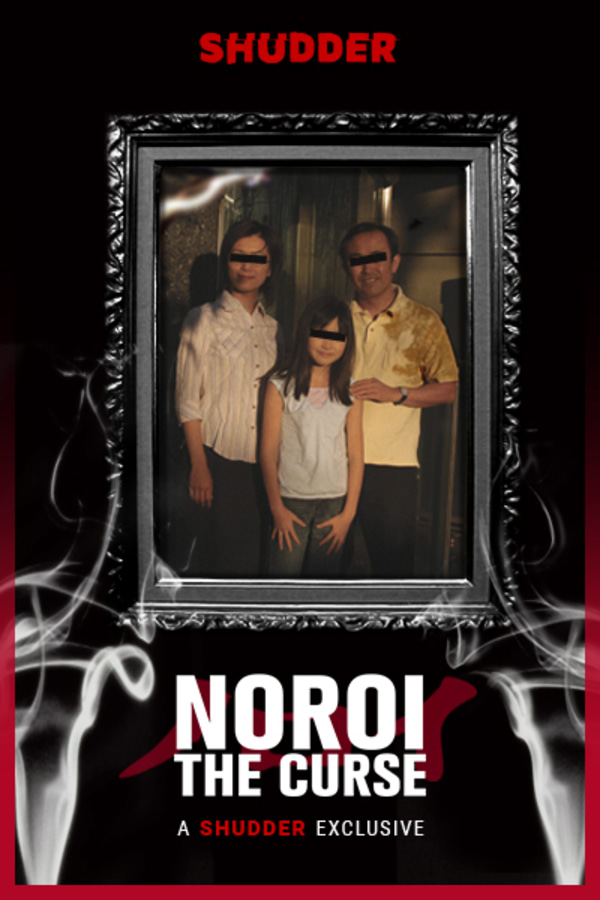 Noroi: The Curse
Directed by Koji Shiraishi
SADAKO VS. KAYAKO director Kôji Shiraishi helms this highly praised, riveting found-footage horror must-see. NOROI takes the form of a documentary by a prominent paranormal journalist named Kobayashi, who went missing shortly after completing it. What begins as an investigation into strange noises soon evolves into the chilling mystery of a demonic entity named Kagutaba, as suspense and terror build steadily to a heart-stopping finale. A SHUDDER EXCLUSIVE
A paranormal journalist explores a series of strange events that may be connected to an ancient demon.
Cast: Jin Muraki, Rio Kanno, Tomono Kuga
Member Reviews
Yaaaaas this movie is my shit. it's like a Japanese paranormal activity/Blair witch.
One of my favorite Found-Footage movies.
I saw this years ago don't remember where. I loved it!
the only thing scary about this movie is the shitty video player shudder gives us. Holy balls did it crash so many times during this movie. As for the movie, too damn long, made zero sense, and ultimately boring as all hell. SKIP IT. Paint drying is scarier than this.
One of the best found footage movies