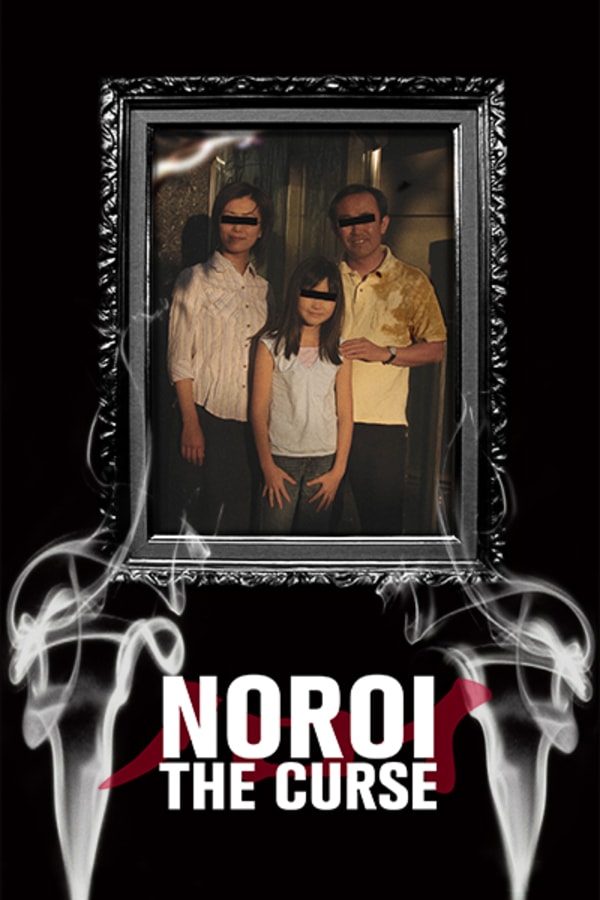 Noroi: The Curse
Directed by Koji Shiraishi
SADAKO VS. KAYAKO director Kôji Shiraishi helms this highly praised, riveting found-footage horror must-see. NOROI takes the form of a documentary by a prominent paranormal journalist named Kobayashi, who went missing shortly after completing it. What begins as an investigation into strange noises soon evolves into the chilling mystery of a demonic entity named Kagutaba, as suspense and terror build steadily to a heart-stopping finale. A SHUDDER EXCLUSIVE
A paranormal journalist explores a series of strange events that may be connected to an ancient demon.
Cast: Jin Muraki, Rio Kanno, Tomono Kuga
Member Reviews
very blair witch like but not really...
Not scary and quite painful to watch. I stayed to the end in the hope it got better. It didn't.
I'd give this about a 3.5. It has some good parts, especially near the end. However, sometimes it's hard to piece together what's going on. It's also pretty slow in some parts; the whole film feels too long. But, if you like supernatural and found footage films, I think you'll really like this one. The found footage aspect is really cool.
Quite honestly probably the best found footage movie ever made. It's structurally tight in ways not often seen in horror. A must-see if you're a fan of this sub-genre.