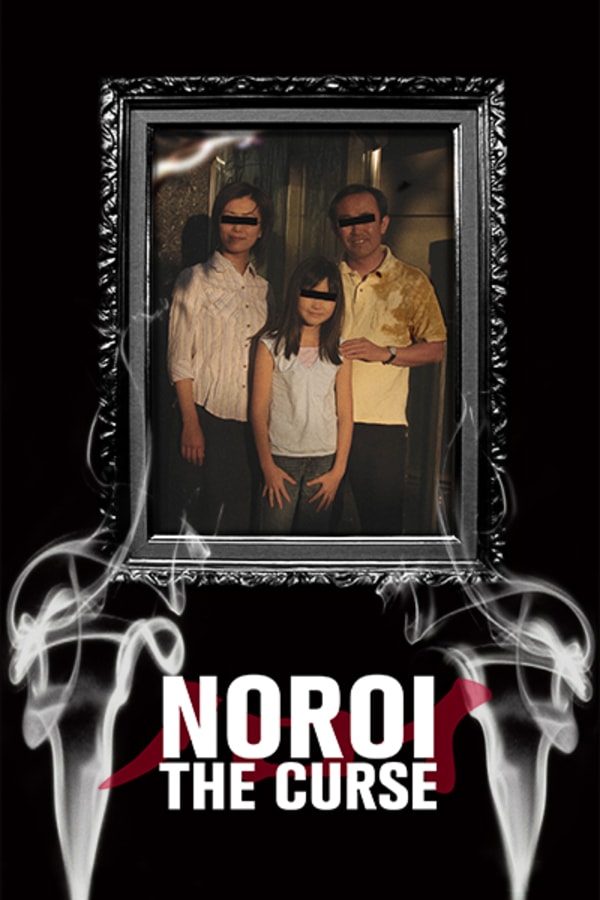 Noroi: The Curse
Directed by Koji Shiraishi
SADAKO VS. KAYAKO director Kôji Shiraishi helms this highly praised, riveting found-footage horror must-see. NOROI takes the form of a documentary by a prominent paranormal journalist named Kobayashi, who went missing shortly after completing it. What begins as an investigation into strange noises soon evolves into the chilling mystery of a demonic entity named Kagutaba, as suspense and terror build steadily to a heart-stopping finale. A SHUDDER EXCLUSIVE
A paranormal journalist explores a series of strange events that may be connected to an ancient demon.
Cast: Jin Muraki, Rio Kanno, Tomono Kuga
Member Reviews
Love this movie. Recommended to me by some people as a great found footage film which I'm s huge fan of. It pulled me in so much. When I finished watching it was like I had been in that world the whole time. Highly intriguing. I love research and investigation scenes in horror movies so that was great to see as well. And it left you with some questions but not so many that you were lost throughout it. I'd watch it again and again it was that good to me.
For anyone that's a fan of ghost jhorror, this one is great. I'm not usually partial to the 'found footage' genre, but I think the pacing and aesthetics of this one are great. Definitely a rewatch.
What kind of a movie is this? This was the most boring unsatisfying piece of film that I've ever witnessed. Literally nothing happens until the last few minutes of a 2 hour movie & even that was unsatisfying. Are the bots that are giving this move a goo rating here because this was some garbage lol. 2 hours of my life I'll never get back.
I honestly had trouble getting to sleep after watching this. Genuinely scary movie that sells you on the idea that its really happening, as any good found footage should.
Great film. The first twenty minutes were rough, the rest was riveting. BUT THE PIXELATION all the way through, not just during the frightening parts. I had such a headache, I watched the movie over the course of a few days.