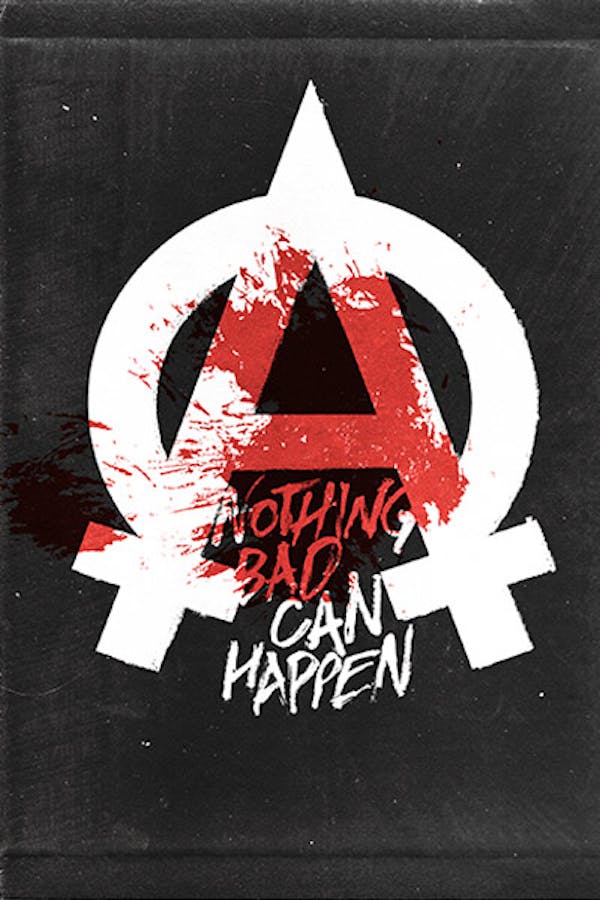 Nothing Bad Can Happen
Directed by Katrin Gebbe
A young Christian has his faith tested in horrific ways after he's taken in by a cruel sadist. When young Christian Tore helps a stranger named Benno, he's invited back to Benno's home and is taken in by his family. But this is no warm and fuzzy adoption tale. The twisted Benno soon decides to test Tore's faith in God in sadistic ways. Will Tore realize that his suffering is not part of God's plan and fight back? Or will he keep turning the other cheek? LIke THE WOMAN if it were directed by Lars von Trier or Michael Haneke, Katrin Gebbe's tale of torment is a (sadly) still relevant meditation on the banality of evil and how good people often do nothing in the face of it.
A young Christian has his faith tested in horrific ways after he's taken in by a cruel sadist.
Cast: Julius Feldmeier, Sascha Alexander Gersak, Annika Kuhl
Member Reviews
Agreed there is very good acting in this. But yes big triger warnings in many aspects. As they ( whoever they are ) say " attention is etxeemely needed good or Bad ". Being a Christian is why i think he didnt leave. He had faith that these people had to have good in them.HE WAS WRONG...Worth a watch but nnot kids unnder 16, noway...tooo much for me ,so wonnder how it would effect some youths...
Imagine basing your evaluation of a movie based on whether others liked it or not. So bold...
Excellent from a technical aspect. Superb acting. Perhaps some of it could be a bit more artful. Definitely a depressing story worthy of... all of the trigger warnings. I went in without knowing much and expected some kind of revenge narrative at the end, or at least was pulling for one... but, yeah. I do appreciate me a sad ending, especially in the horror genre. And to learn that this is based on a true story is very heartbreaking. One thing that I do not appreciate is that this movie could easily be interpreted as the evils of the irreligious and the purity of Christians. The angry, sadistic atheist is kind of an overdone and harmful trope. But with that said, I still enjoyed watching the movie overall, in a weird way, and especially loved the acting.
Damn, this was the most disturbing movie I've seen in a long time. Made me wish for some I Spit On Your Grave-type revenge scenes. It really made me feel for the main character, and damn that ending... Then realizing it was based on a true story made it even more fucked up. Maybe not exactly a horror movie, but definitely horrific. I highly recommend checking this out for something disturbing and kind of heart-wrenching.
A visceral reminder that the extreme violence of modern horror cinema is not so far removed from the lived violence of victims of domestic abuse. Exceptional in every technical sense, and thoughtful beyond the expected.