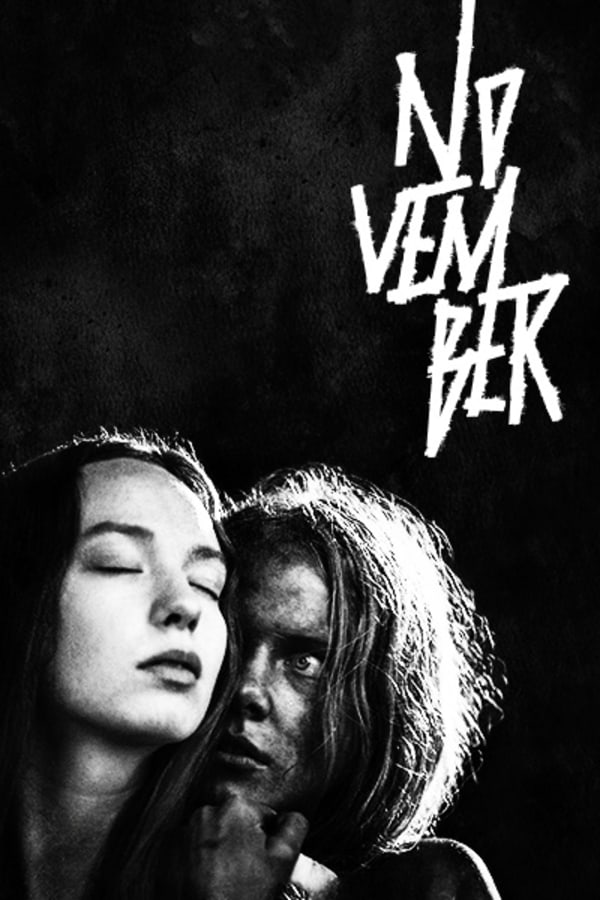 November
Directed by Rainer Sarnet
In this folktale of love and survival in 19th century Estonia, peasant girl Liina longs for village boy Hans, but Hans is inexplicably infatuated by the visiting German baroness that possesses all that he longs for. For Liina, winning Hans' requited love proves incredibly complicated in this dark, harsh landscape where spirits, werewolves, plagues, and the devil himself converge, where thievery is rampant, and where souls are highly regarded, but come quite cheap. With alluring black and white cinematography, Rainer Sarnet vividly captures these motley lives as they toil to exist—is existence worth anything if it lacks a soul?
Spirits, werewolves, plagues and the devil converge in this spellbinding folktale.
Cast: Rea Lest, Jörgen Liik, Arvo Kukumägi, Katariina Unt, Taavi Eelmaa
Member Reviews
A little disorienting, but absolutely stunning and inventive. I would happily watch it again.
A tragic but beautiful piece of Gothic fiction and fantasy.
Something that Shakespeare would have written if he has dropped Acid !! And it would be taught in high schools !! And movies made about it !! Would have been a work of Art ! Humorous but Dark . I do really like it ! Not love . But I enjoy watching it 1 time only !
Dieter Laser! On the absurd side of folk-horror, a bit of dark humor and weirdness. Fans of Guy Maddin and Jan Švankmajer will appreciate it. I quite enjoyed this one.