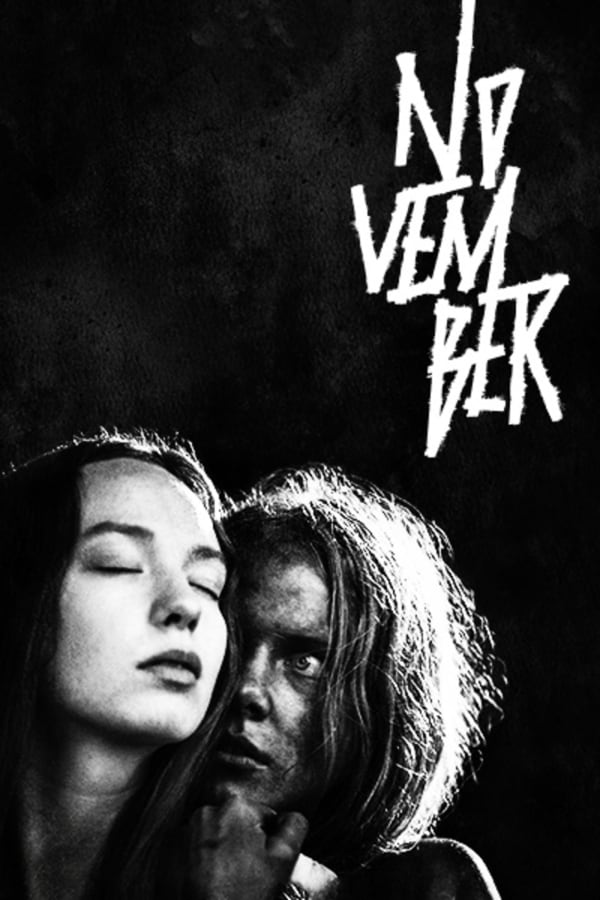 November
Directed by Rainer Sarnet
In this folktale of love and survival in 19th century Estonia, peasant girl Liina longs for village boy Hans, but Hans is inexplicably infatuated by the visiting German baroness that possesses all that he longs for. For Liina, winning Hans' requited love proves incredibly complicated in this dark, harsh landscape where spirits, werewolves, plagues, and the devil himself converge, where thievery is rampant, and where souls are highly regarded, but come quite cheap. With alluring black and white cinematography, Rainer Sarnet vividly captures these motley lives as they toil to exist—is existence worth anything if it lacks a soul?
Spirits, werewolves, plagues and the devil converge in this spellbinding folktale.
Cast: Rea Lest, Jörgen Liik, Arvo Kukumägi, Katariina Unt, Taavi Eelmaa
Member Reviews
I watched intently, but was still overly confused at the end. Understood just about none of it. Not a bad film, just...I didn't enjoy it. Great scenery though. beautiful environment. I think some of the scenes like the woman standing in the woods holding the light was fantastically dark and beautiful. But the story sucked in my opinion. Too long of a film as well, for something like this.
A wholly original, gorgeous, unpredictable film. Compelling, disturbing, artistic, and poetic in both form and content. Every frame looks like a silver gelatin print, every story thread could've been developed into a separate film. Bravo to Shudder for being a platform for this kind of daring foreign cinema and more! 👍🏽
Simply delightful! It's original and dark (plus I got a few chuckles out of it.) It grabbed my attention right away. It being filmed in black & white added to it's charm too. I'll watch it again. My only criticism (and I have no valid reason for saying this), I wasn't a huge fan of the male lead. Not sure why. cool movie.