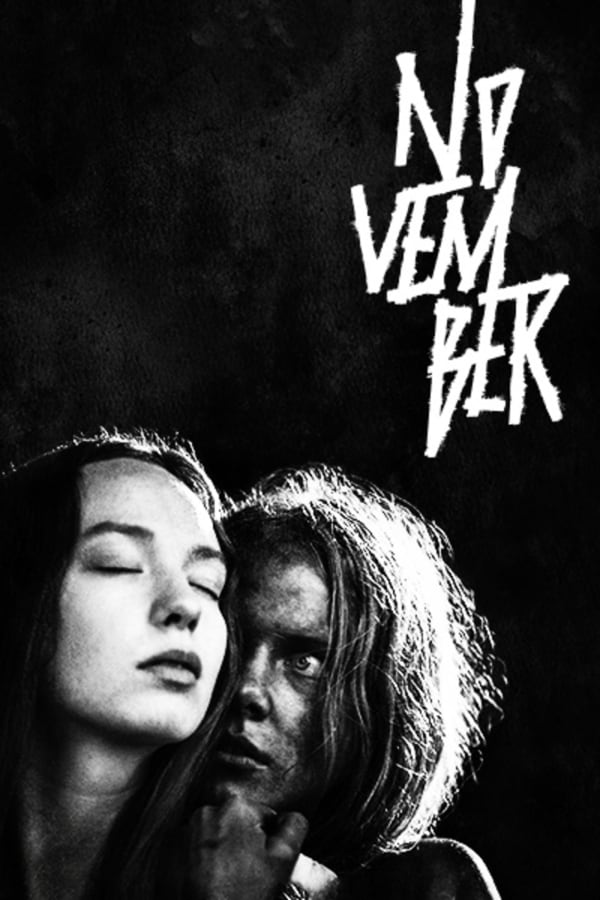 November
Directed by Rainer Sarnet
In this folktale of love and survival in 19th century Estonia, peasant girl Liina longs for village boy Hans, but Hans is inexplicably infatuated by the visiting German baroness that possesses all that he longs for. For Liina, winning Hans' requited love proves incredibly complicated in this dark, harsh landscape where spirits, werewolves, plagues, and the devil himself converge, where thievery is rampant, and where souls are highly regarded, but come quite cheap. With alluring black and white cinematography, Rainer Sarnet vividly captures these motley lives as they toil to exist—is existence worth anything if it lacks a soul?
Spirits, werewolves, plagues and the devil converge in this spellbinding folktale.
Cast: Rea Lest, Jörgen Liik, Arvo Kukumägi, Katariina Unt, Taavi Eelmaa
Member Reviews
Parts didn't fit together - snow next scene rain next scene snow, incredible how peasants and their superstitions relate, the kratts were just weird can't say I liked it can't say I didn't * yes was artsy fartsy* and of course as with history father looks on while daughter is sexually forced what it it with men and their dominance over women??
Pretty weird but somehow boring.
Left me absolutely speechless. Dark movie.
Beautiful movie, and very cool from the get-go. It's got a somewhat bleak 'n' "arty" vibe but enough grotesquerie and unpredictability to keep my tired self fascinated for the duration. Shades of Ugetsu & maybe a nod or two to Kwaidan, but goofier and more rambly. A satisfying and pleasant surprise - bleak 'n' arty with subtitles is often hard for me to focus on nowadays, but I am SO glad I watched this and I'm SO glad Shudder has it. GOSH it was a beauty.