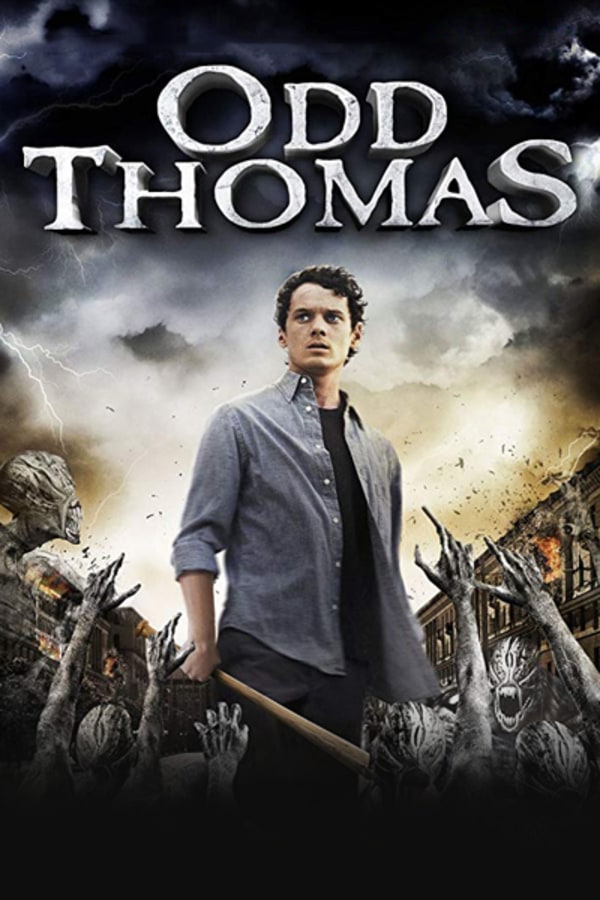 Odd Thomas
Directed by Stephen Sommers
In a California desert town, a short-order cook with clairvoyant abilities encounters a mysterious man with a link to dark, threatening forces.
A clairvoyant short-order cook faces dark, threatening forces.
Cast: Anton Yelchin, Ashley Sommers, Leonor Varela
Member Reviews
One of the few movies that follow the plot line if the book. Love it. The book is a good easy read. The sequels are good too.
Good movie. And the end, OMG I cried.
this is my third or fourth time seeing this movie and every time I've enjoyed it it's a good movie I think they chose the cast very well it has serious moments but still has comedic tones well written well put together