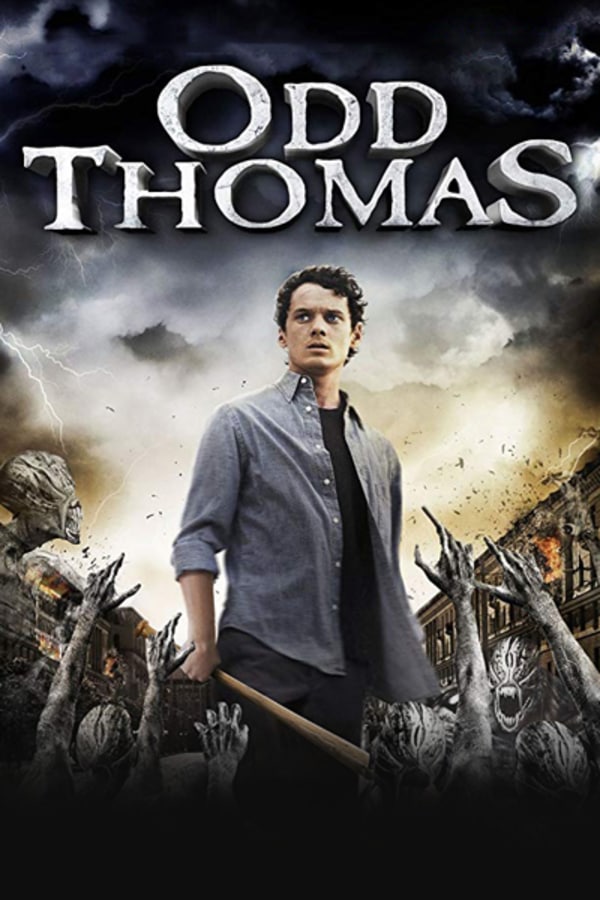 Odd Thomas
Directed by Stephen Sommers
In a California desert town, a short-order cook with clairvoyant abilities encounters a mysterious man with a link to dark, threatening forces.
A clairvoyant short-order cook faces dark, threatening forces.
Cast: Anton Yelchin, Ashley Sommers, Leonor Varela
Member Reviews
Aways felt this movie would have some kind of sequel. Really good watch. Watched it again as Anton was one of my fave actors. RIP sweety.
It's a fun little film with an MIB sort of vibe. But if your looking for a serious film with a great plot, try No Country for Old Men. This is a good popcorn flick.
Quite a good movie. It keeps you entertained from beginning to end. There is no real slow/boring parts it keeps up a steady pace throughout. A movie to watch for sure. However it is not a horror movie at all, more like a drama/thriller.
love this movie apparently they were in talks about doing a couple more movies but antons real life death killed it its a shame he was such a good actor