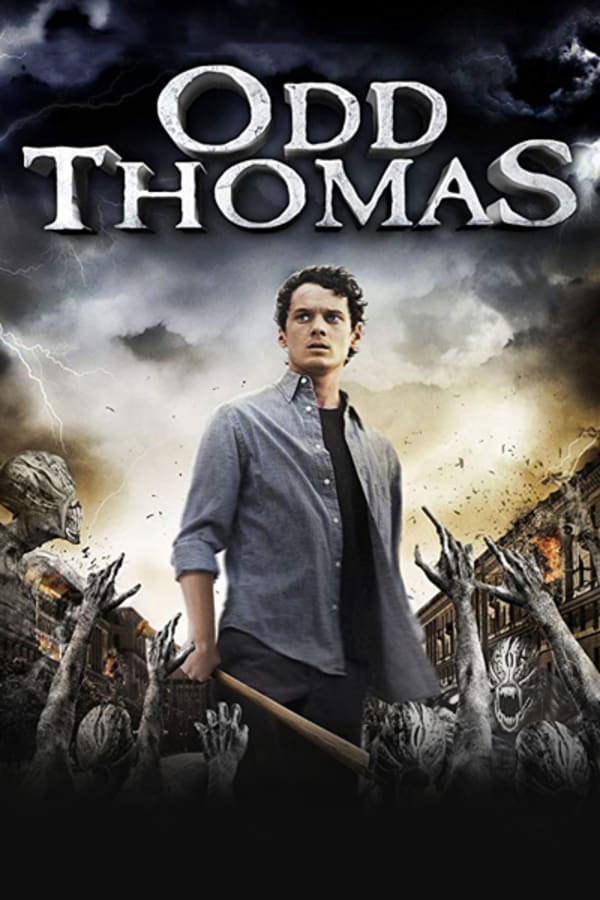 Odd Thomas
Directed by Stephen Sommers
In a California desert town, a short-order cook with clairvoyant abilities encounters a mysterious man with a link to dark, threatening forces.
A clairvoyant short-order cook faces dark, threatening forces.
Cast: Anton Yelchin, Ashley Sommers, Leonor Varela
Member Reviews
I absolutely ADORE Dean Koontz' work, and this film adaptation is wonderfully done. I will admit, at times it does feel a little cheesy, but the overall execution makes up for it. Lovely story, with a mystery that leaves clues from the very beginning! A worthwhile watch, that's for sure.
I stumbled across this movie while browsing. Then I remembered I had read the book. I wasn't really expecting much, and I was pleasantly surprised to find that it was really good!
the app wont let me watch it again, stuck on resume during the last few seconds. REALLY ANNOYING cuz I love koontz
A Dean Koontz masterpiece
one of the best movies I have seen in some time now.