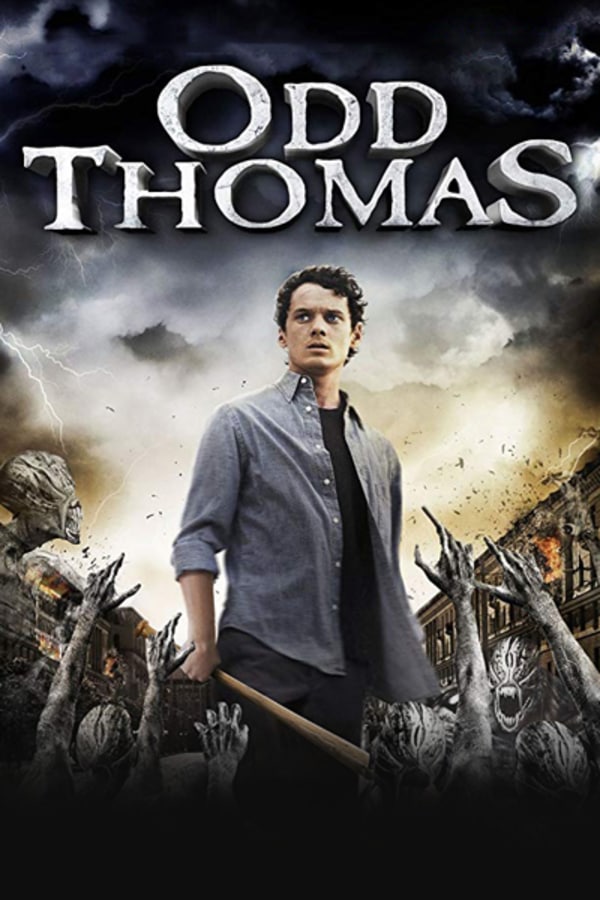 Odd Thomas
Directed by Stephen Sommers
In a California desert town, a short-order cook with clairvoyant abilities encounters a mysterious man with a link to dark, threatening forces.
A clairvoyant short-order cook faces dark, threatening forces.
Cast: Anton Yelchin, Ashley Sommers, Leonor Varela
Member Reviews
love this movie apparently they were in talks about doing a couple more movies but antons real life death killed it its a shame he was such a good actor
this dialogue is inane and geh acgtinbg is sub-par. sorry you guys.
Wow! This is not what I expected! The characters are likeable and the story is quite interesting! Didn't see the ending coming... threw me for a loop! Definitely worth watching!
Wow! Where the fuck did this come from? Great fun. Not really horror, more like summer blockbuster with slightly scary sprinkles. But still very enjoyable and solid performances!