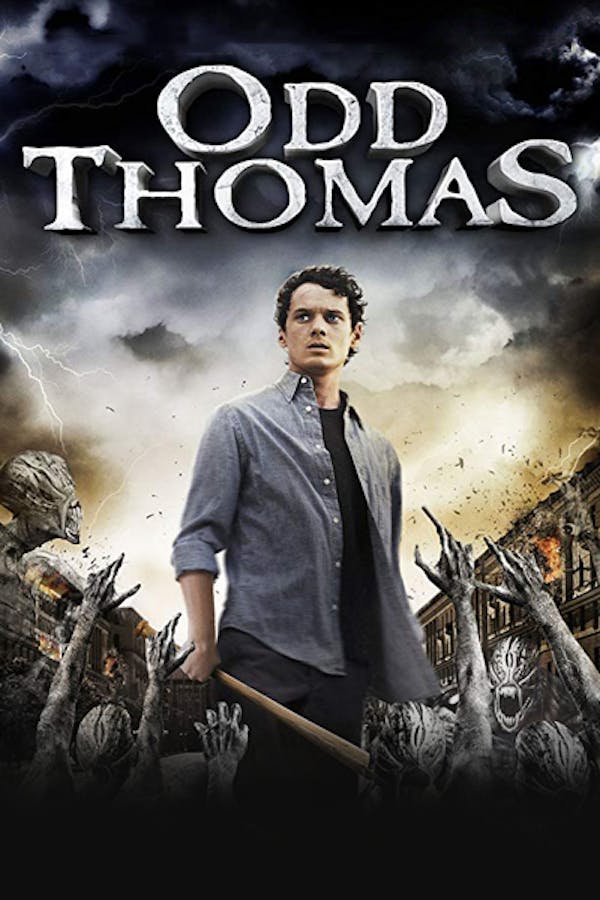 Odd Thomas
Directed by Stephen Sommers
In a California desert town, a short-order cook with clairvoyant abilities encounters a mysterious man with a link to dark, threatening forces.
A clairvoyant short-order cook faces dark, threatening forces.
Cast: Anton Yelchin, Ashley Sommers, Leonor Varela
Member Reviews
really great show. a look at the other side of life , as not many have Gifts so special. but hey, some do.....loved it !!!!
this movie is actually pretty average, but anton yelchin was an amazing actor and he's so good in this so i gotta give it 5
Love this movie. Wish they could do a sequel. Anton Yelchin was one of my favourite actors. RIP Anton.
love it! wish they did a sequel