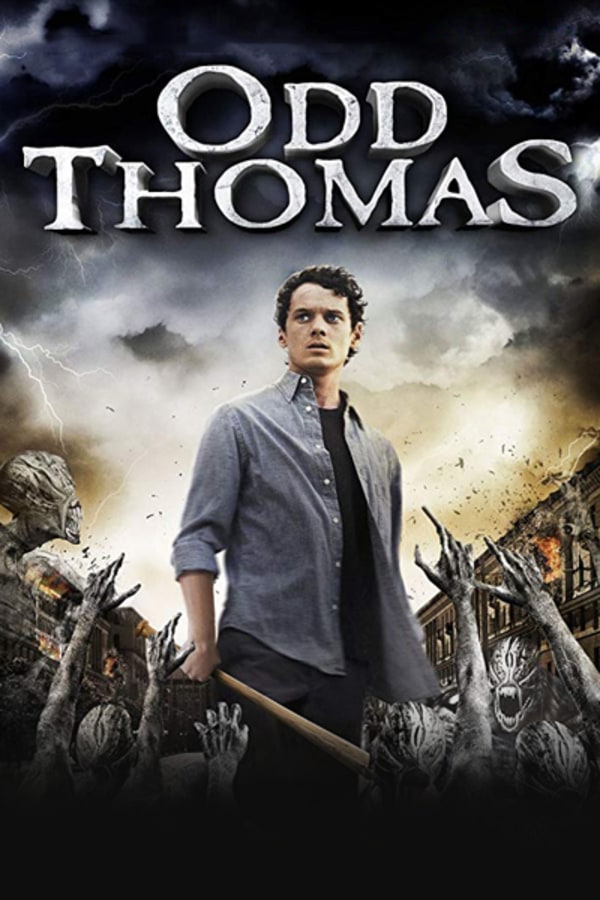 Odd Thomas
Directed by Stephen Sommers
In a California desert town, a short-order cook with clairvoyant abilities encounters a mysterious man with a link to dark, threatening forces.
A clairvoyant short-order cook faces dark, threatening forces.
Cast: Anton Yelchin, Ashley Sommers, Leonor Varela
Member Reviews
Great movie... but the CGI monsters just throw me off. They aren't as cool as animatronics. But hey, what is?
I have not been able to get my hands on this movie so happy it is on here I am a huge Dean Koontz fan and I think they did a really good job with this movie the actors were great I LOVE It
Sadly they will never be able to continue this series the same way as the man who played Odd passed away so young. This movie is fantastic and so very well done.
One of the few movies that follow the plot line if the book. Love it. The book is a good easy read. The sequels are good too.
Good movie. And the end, OMG I cried.