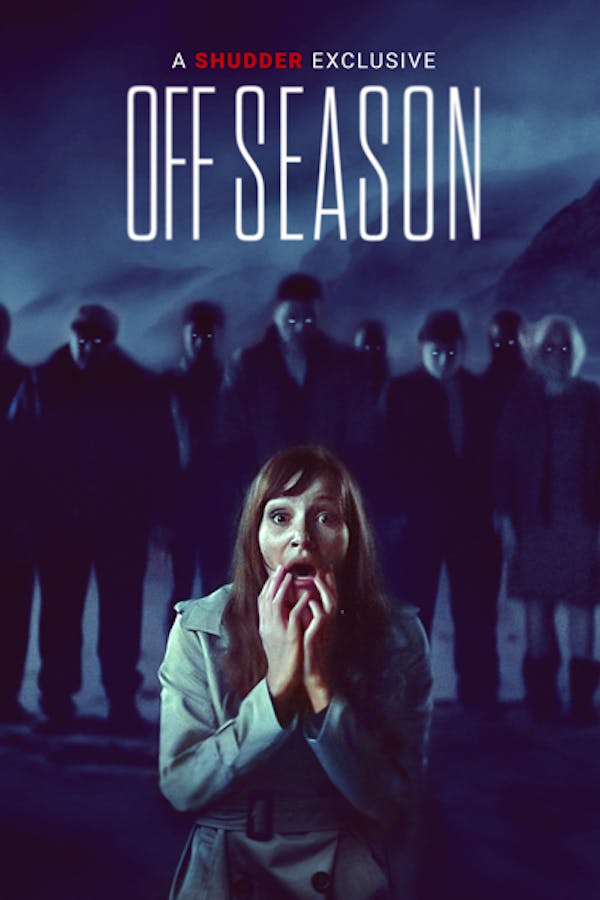 Offseason
Directed by Mickey Keating
Marie becomes stranded on the island where her mother is buried and must unveil the mystery behind her mother's troubled past to make it out alive. A SHUDDER EXCLUSIVE
Marie becomes stranded on the island where her mother is buried and must unveil the mystery behind her mother's troubled past to make it out alive.
Cast: Jocelin Donahue, Joe Swanberg, Richard Brake, Melora Walters, Jeremy Gardner
Member Reviews
it was ok, worth watching once. had an odd ending tho, could have been better imo.
slow awkward pacing, bumbling characters with no depth, bad/nonsense dialogue, and a plot significantly thinner than the over-used fog/smoke effects - even as background noise while doing something else this one would be an absolute waste of time - would give it zero skulls, or even a negative rating if it were possible. best to just spare yourself the soul-crushing boredom & watch literally anything else.
why is the movie stopping and starting??? 😡😡😡😡🤣
An okay Lovecraftian movie.