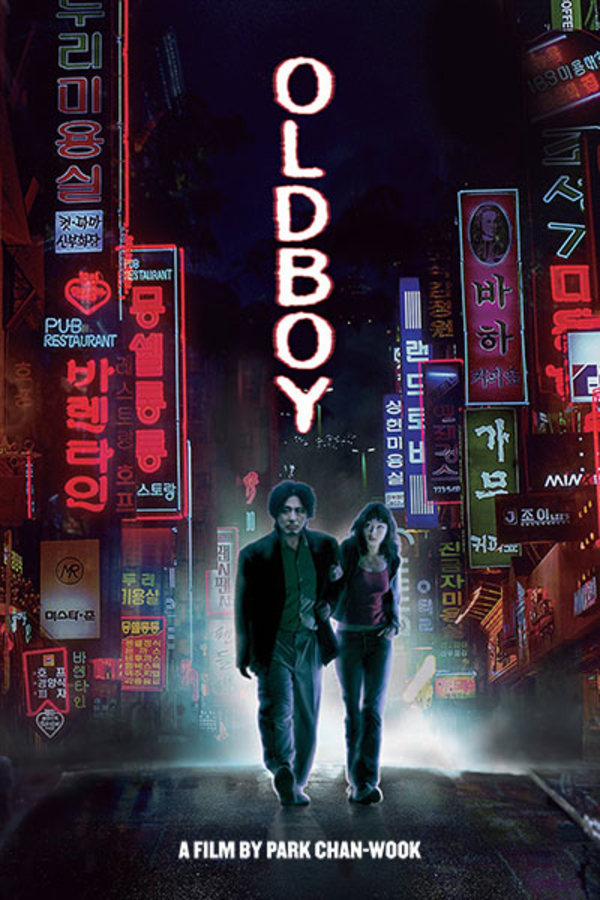 Oldboy
Directed by Park Chan-Wook
After a drunken night on the town, Oh Dae-su is locked up in a strange, private prison for 15 years. When freed, the once-ordinary businessman is on a quest for answers and a vicious journey of vengeance in Park Chan-wook's acclaimed, shocking modern revenge classic.
Locked up in a strange prison for 15 years, a man is freed and out for answers in this modern revenge classic.
Cast: Choi Min-sik, Yoo Ji-tae, Kang Hye-jung
Member Reviews
The story is hard to follow so it requires concentration but it is truly a beautifully filmed tragedy.
One of the cruelest revenge story.
Spent about half an hour after the movie mumbling "oh my god" and "what the f#€k". And if the plot wasn't enough, Yoo Ji-tae is one of the most beautiful people I've ever seen!
What an excellent film! Plot driven, surreal imagery, excellent acting and perfect cinematography.
great dark action thriller