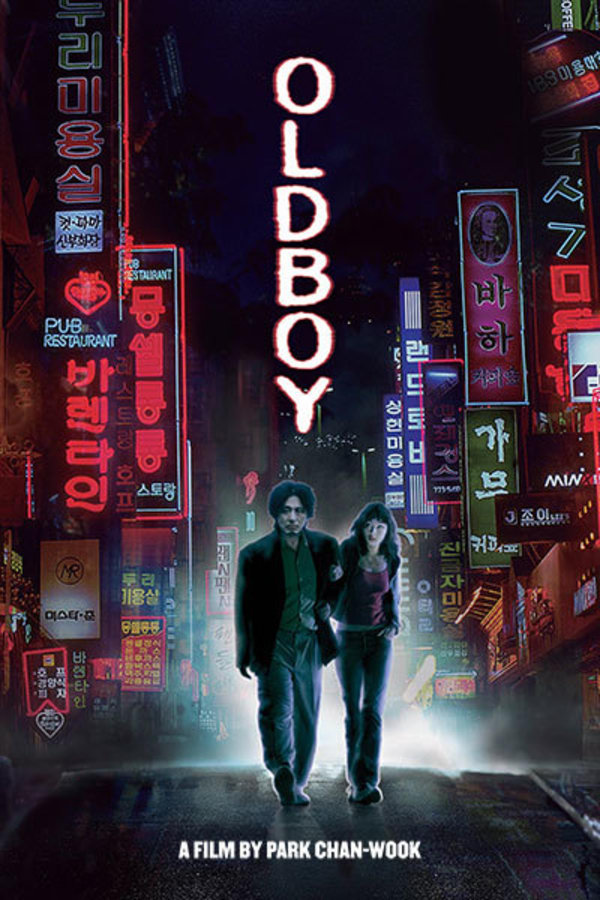 Oldboy
Directed by Park Chan-wook
After a drunken night on the town, Oh Dae-su is locked up in a strange, private prison for 15 years. When freed, the once-ordinary businessman is on a quest for answers and a vicious journey of vengeance in Park Chan-wook's acclaimed, shocking modern revenge classic.
Locked up in a strange prison for 15 years, a man is freed and out for answers in this modern revenge classic.
Cast: Choi Min-sik, Yoo Ji-tae, Kang Hye-jung
Member Reviews
An amazing movie that runs the gamut from revenge flick to mystery film and finally to one of the most disturbing twist endings I've ever seen on film. Throw in some amazing fight choreography and cinematography, and you've got a classic for the ages.
Seriously one of the best movies ever. Fathah! Oh wait forget about that...
goddamn this movie is so good