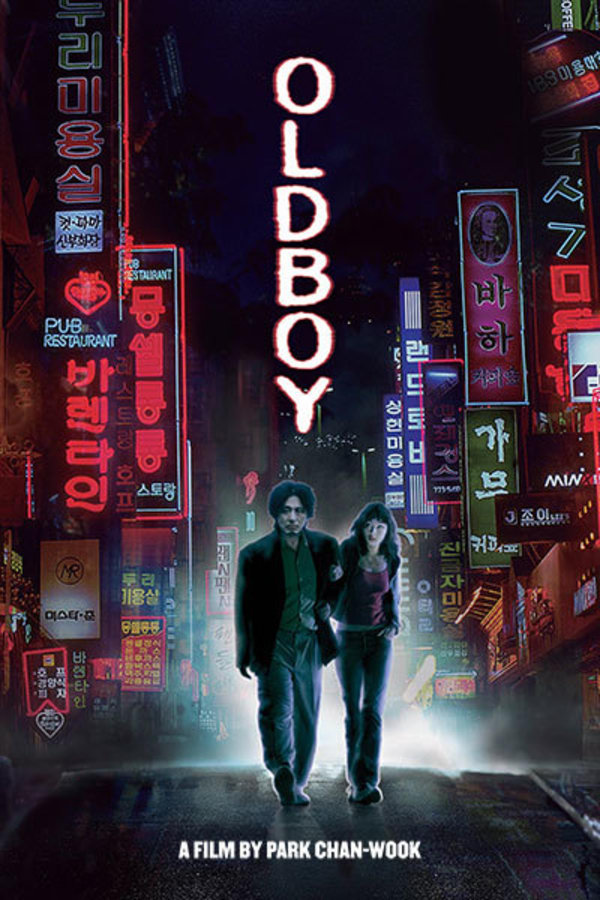 Oldboy
Directed by Park Chan-wook
After a drunken night on the town, Oh Dae-su is locked up in a strange, private prison for 15 years. When freed, the once-ordinary businessman is on a quest for answers and a vicious journey of vengeance in Park Chan-wook's acclaimed, shocking modern revenge classic.
Locked up in a strange prison for 15 years, a man is freed and out for answers in this modern revenge classic.
Cast: Choi Min-sik, Yoo Ji-tae, Kang Hye-jung
Member Reviews
Park Chan-wook is absolutely the best. His revenge trilogy is AMAZING! This is one of my all time faves.
You all getting paid to write these reviews ? I joined to watch horror movies preferably in English . Time and time again we get nothing but foreign drivel . Don't get me wrong here , I enjoyed the foreign series offered . Must be cheaper to pay rights for the rest of the foreign junk . Come on guys , up the content quality. Oh ya , this movie also sucks .
Can't say that I liked this film. Between trying to read the captions and understanding the relationship between the characters, very confusing. Guess I'm just not the artsy fartsy loving type.