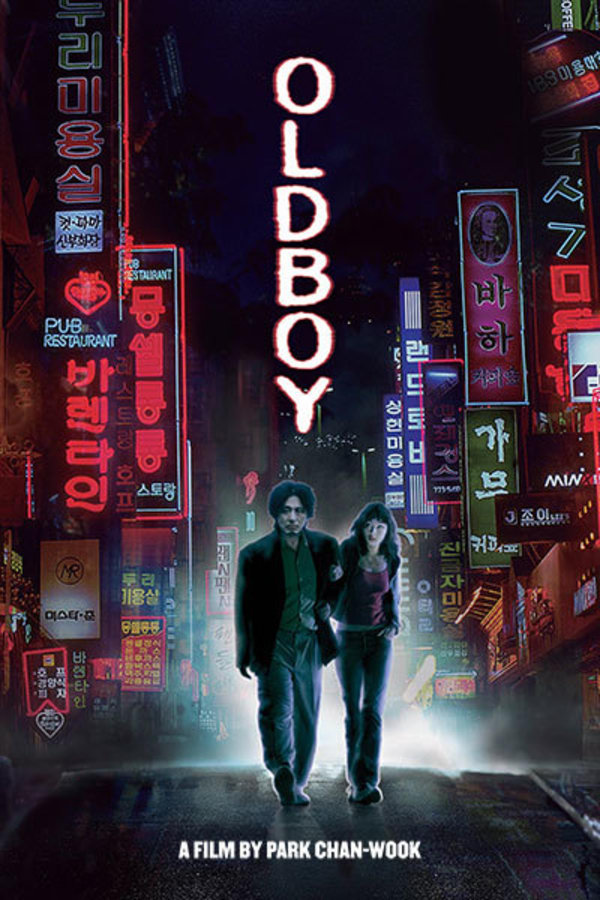 Oldboy
Directed by Park Chan-wook
After a drunken night on the town, Oh Dae-su is locked up in a strange, private prison for 15 years. When freed, the once-ordinary businessman is on a quest for answers and a vicious journey of vengeance in Park Chan-wook's acclaimed, shocking modern revenge classic.
Locked up in a strange prison for 15 years, a man is freed and out for answers in this modern revenge classic.
Cast: Choi Min-sik, Yoo Ji-tae, Kang Hye-jung
Member Reviews
As good as everyone else here is saying.
Crazy good movie and that ending.
One of the greatest films ever made.
Very good movie!!! Towards the middle of the movie I predicted the ending... But it twisted just right for me to accept it... Which I loved!!!