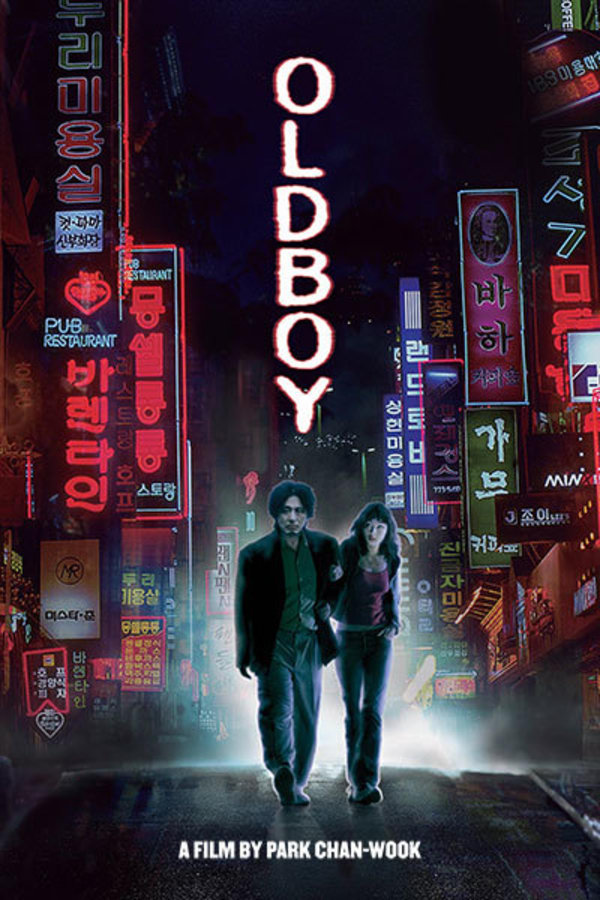 Oldboy
Directed by Park Chan-wook
After a drunken night on the town, Oh Dae-su is locked up in a strange, private prison for 15 years. When freed, the once-ordinary businessman is on a quest for answers and a vicious journey of vengeance in Park Chan-wook's acclaimed, shocking modern revenge classic.
Locked up in a strange prison for 15 years, a man is freed and out for answers in this modern revenge classic.
Cast: Choi Min-sik, Yoo Ji-tae, Kang Hye-jung
Member Reviews
I own this movie and it is awesome. If you have only seen the American redux, you MUST check this out. Very brutal with a great twist.
This is an amazing movie. I like all three in the series but this is my favorite. Rewatching it again tonight was a real treat. Man, the cast is incredible. The score is haunting. The script is absolute art. It's definitely worth a watch if you've never seen it! **Also, it's a Korean film, people. Quit leaving bitchy reviews about foreign movies when they tell you right there beside the title that it's not in English. If you don't want to read subtitles, watch something else. /eyeroll**
just rewatched this for the first time in years and i gotta say, this has jumped several notches up my favorites list. from the action sequences to the cinematography, the editing and casting choices and the brutally fucked ending, it's a perfect movie IMO. it's particularly good and (literally) tragic when you look at it as an adaptation of oedipus (no really, think about it.) truly a modern masterpiece.
This may me Park's best - nasty, beautiful, and endlessly rewatchable