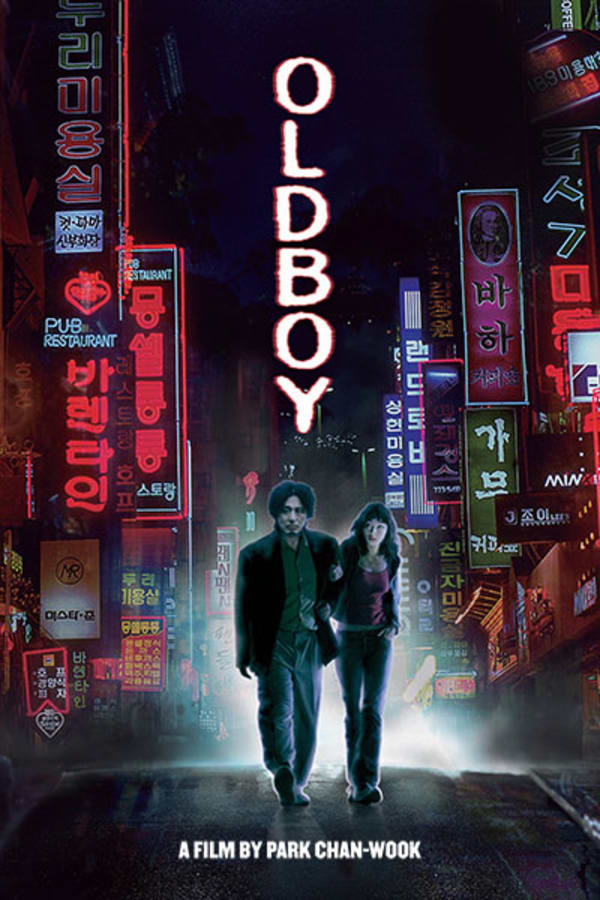 Oldboy
Directed by Park Chan-Wook
After a drunken night on the town, Oh Dae-su is locked up in a strange, private prison for 15 years. When freed, the once-ordinary businessman is on a quest for answers and a vicious journey of vengeance in Park Chan-wook's acclaimed, shocking modern revenge classic.
Locked up in a strange prison for 15 years, a man is freed and out for answers in this modern revenge classic.
Cast: Choi Min-sik, Yoo Ji-tae, Kang Hye-jung
Member Reviews
One of my favourite movies
Absolutely worth a watch. Top notch mystery/revenge tale. No matter where you think it's going to go, you're gonna be wrong. Beautifully shot, eerie and stoic tone, performances really resonate even through the subtitles. You owe it to yourself to get through this at least once.