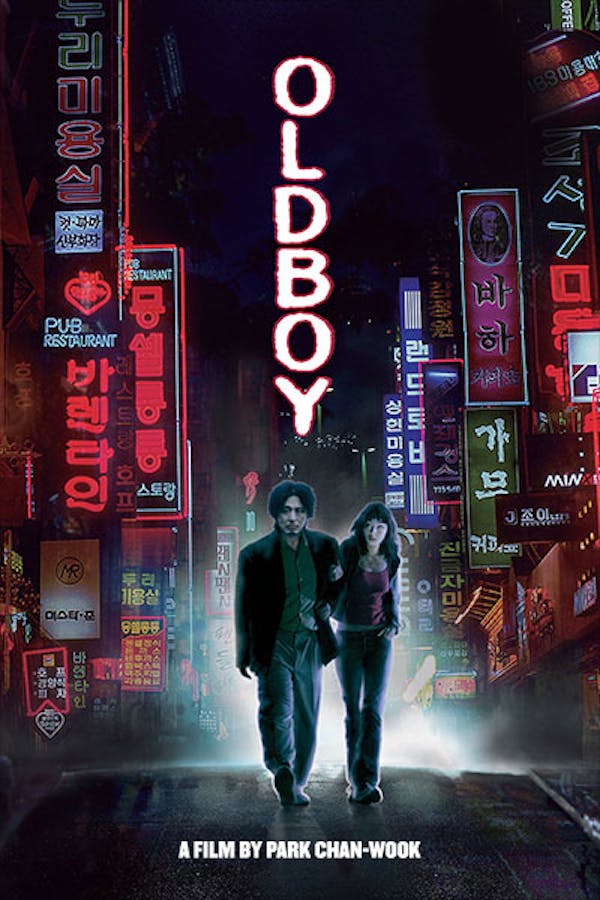 Oldboy
Directed by Park Chan-Wook
After a drunken night on the town, Oh Dae-su is locked up in a strange, private prison for 15 years. When freed, the once-ordinary businessman is on a quest for answers and a vicious journey of vengeance in Park Chan-wook's acclaimed, shocking modern revenge classic.
Locked up in a strange prison for 15 years, a man is freed and out for answers in this modern revenge classic.
Cast: Choi Min-sik, Yoo Ji-tae, Kang Hye-jung
Member Reviews
I don't want to give away much more than saying this is an example of a perfect film. (more classic titles like this would be great, keep it up shudder!)
Brilliant movie, not what you expect. One of the best Korean films of all time
Nice to see someone putting some effort into writing a unique story and not just rehashing the typical revenge movie tropes.