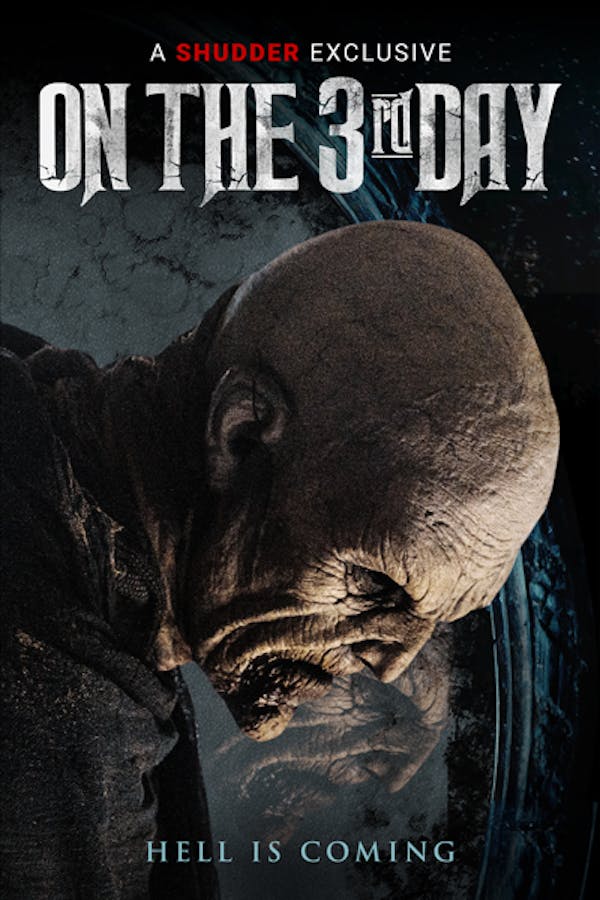 On the 3rd Day
Directed by Daniel de la Vega
While on a trip with her young son, Cecilia has a car accident. Three days later, she finds herself wandering a lonely road with no sign of her child – and no memory of what happened since the crash. Cecilia's desperate search for her son leads her on a wrenching and tumultuous journey to face off against a religious fanatic who holds the shocking key to it all. A SHUDDER EXCLUSIVE
Cecilia and her son Martín have a car accident. On the third day after the crash, she wanders by herself on a lonely route and there is no clue of her son.
Cast: Mariana Anghileri, Arturo Bonín, Lautaro Delgado
Member Reviews
Wasn't as good as expected.
Interesting film, you figure out what's going on towards the middle of the film. It wasn't bad and wasn't great but I like how I had no idea what was going on and slowly began to realize what had occurred. I wont lie the dubbing was pretty bad.
Well, I've seen much worse dubbed movies on Netflix. You can almost automatically take a dubbed movie down a couple notches. Just ruins it. Also, I agree with MamaFratelli on the child actors' character. Kids/boys that age just do not act, or talk like the movie script had him doing. That's on the producers. It really does cause you to not care, or fear for him as much.
Would have gained at least one skull with subtitles instead of dubbing (and coming from me, that's saying something), but even then, there's too much obfuscation and confusing presentation just for the sake of stretching things out and raising tension, which ended up just coming across as bad timing, making me not care, and losing all that tension as a result.