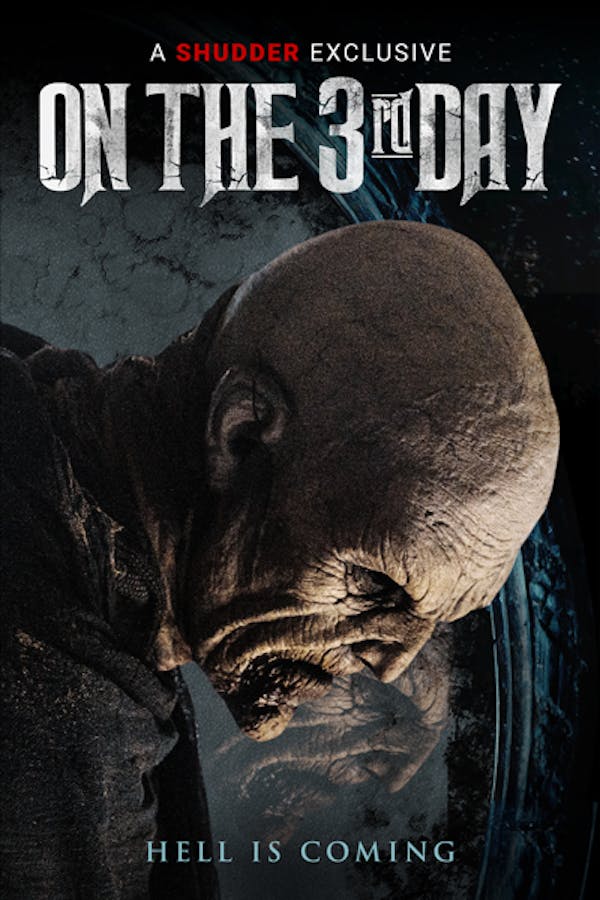 On the 3rd Day
Directed by Daniel de la Vega
While on a trip with her young son, Cecilia has a car accident. Three days later, she finds herself wandering a lonely road with no sign of her child – and no memory of what happened since the crash. Cecilia's desperate search for her son leads her on a wrenching and tumultuous journey to face off against a religious fanatic who holds the shocking key to it all. A SHUDDER EXCLUSIVE
Cecilia and her son Martín have a car accident. On the third day after the crash, she wanders by herself on a lonely route and there is no clue of her son.
Cast: Mariana Anghileri, Arturo Bonín, Lautaro Delgado
Member Reviews
Definitely had to force myself through the beginning, but by the end the acting seemed to have gotten better and although kind of predictable it was a well written movie and made up for most of the actor's shortcomings.
Sort of spooky, would have been better with less exposition.
Pointlessly eliminates all suspense with the flashback structure
I had to stop watching after 20 minutes! It makes me sad. Yes, the dubbing was the problem. I think the voice actors might have been locked in a room and told to read the script... without? SEEING WHAT WAS... going? on? I wasn't watching the film any longer, just trying to determine the most inappropriately delivered line. it looked nice though.
Not good. The storyline insisted upon itself, trying to be suspenseful, but it was anything but. Maybe it was a language barrier thing, but I've seen scarier episodes of Tales from the Crypt. There was not one point in the movie that was actually frightening. The ending was just dumb. Waste of time...do not recommend.