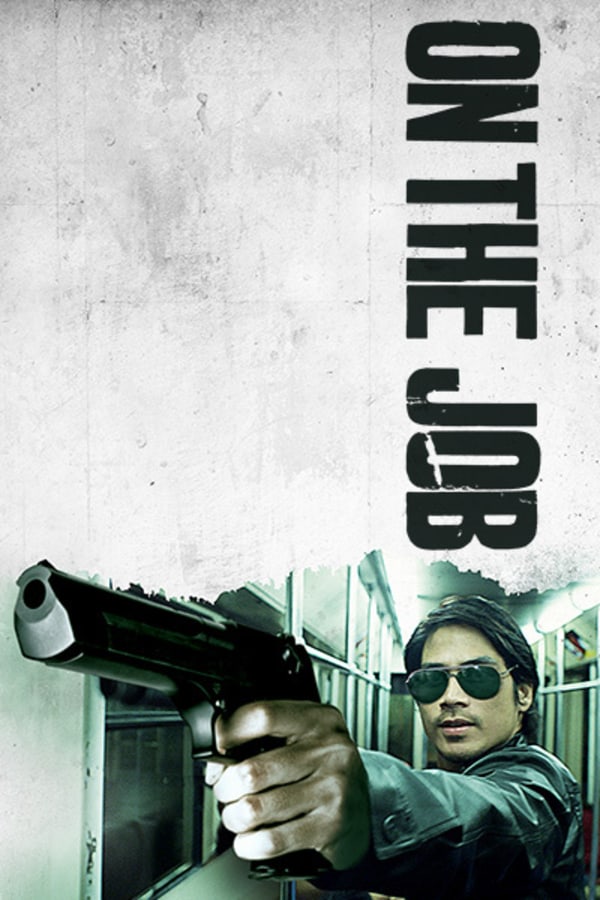 On the Job
Directed by Erik Matti
When a prominent drug dealer is murdered, Sergeant Acosta (Joey Marquez) and Federal agent Francis (Piolo Pascual) lead the investigation, but the trail goes immediately cold. What they discover is a conspiracy of massive scale: the killers are inmates, temporarily released from jail as assassins before returning to incarceration. Caught in a web of deceit and corruption, Acosta and Francis are on a collision course with the government officials who will do anything to silence them – and no one is safe.
When a prominent drug dealer is murdered, the two agents investigating the crime discover a massive conspiracy of inmate assasins.
Cast: PIOLO PASCUAL, Gerald Anderson, JOEL TORRE, Joey Marquez
Member Reviews
Very slow to start, but still was worth seeing.
Hey - I liked this. Ranked up therewith some of the old John Woo, Hong Kong actioners. Kinda melodramatic, but enough shots fired to support it.
A violent, good crime/action drama with some political bite.
An excellent crime thriller! I would categorize it as a "film noir" rather than "horror", yet my fondness for both categories allows me to enjoy the movie on its own terms. All of the performances were convincing and the situations were engaging. I did not stop and wonder how they did the stunts, or how much set-dressing was required, or all the other little distractions that come up when watching a movie. The cinematography drew me into the story and did not seem affected and "arty." I am giving this four out of five skulls, because I don't think I am so impressed that I will want to see it again. If I do, I will probably bump my rating up to five.
Fantastic thriller/drama 4/5 stars. At it least it's not like every other American "crime thriller" that's pretty flooding tv and film. Ugh ...