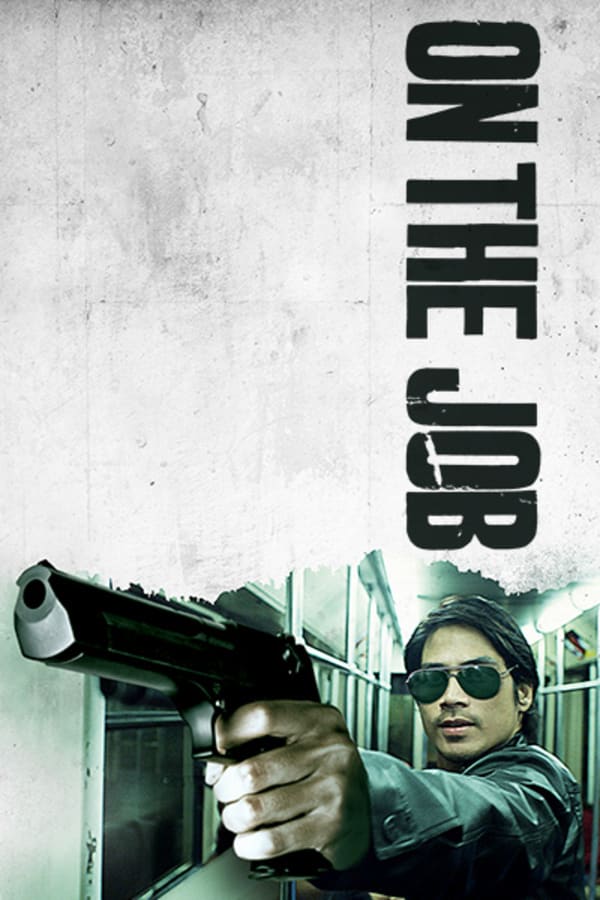 On the Job
Directed by Erik Matti
When a prominent drug dealer is murdered, Sergeant Acosta (Joey Marquez) and Federal agent Francis (Piolo Pascual) lead the investigation, but the trail goes immediately cold. What they discover is a conspiracy of massive scale: the killers are inmates, temporarily released from jail as assassins before returning to incarceration. Caught in a web of deceit and corruption, Acosta and Francis are on a collision course with the government officials who will do anything to silence them – and no one is safe.
When a prominent drug dealer is murdered, the two agents investigating the crime discover a massive conspiracy of inmate assasins.
Cast: Piolo Pascual, Gerald Anderson, Joel Torre, Joey Marquez
Member Reviews
Boring to me. Just yet another typical, predictable crime thriller. I've seen way too many of these to enjoy them anymore.
Outstanding, hard-boiled, gritty, Pinoy neo-noir crime drama and based on real headlines from the Philippine newspapers. Knowing this level of government corruption and underworld criminality is commonplace is the real horror element of this film.
It was pretty damn good. Lots of action and story wasn't bad. The ending was best. For some reason, I wanted Manny Pac-man Pacqiao to make a cameo.
A really enjoyable movie with a great storyline. If you follow it closely, the ending is one of the best parts of the movie. I really enjoyed this movie. Especially since I haven't been able to find a decent movie lately.
Very slow to start, but still was worth seeing.