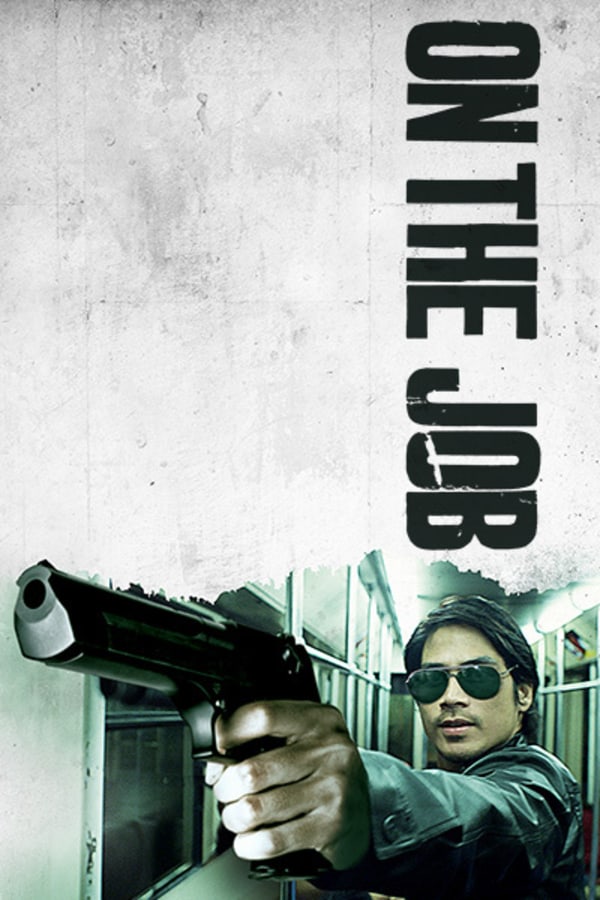 On the Job
Directed by Erik Matti
When a prominent drug dealer is murdered, Sergeant Acosta (Joey Marquez) and Federal agent Francis (Piolo Pascual) lead the investigation, but the trail goes immediately cold. What they discover is a conspiracy of massive scale: the killers are inmates, temporarily released from jail as assassins before returning to incarceration. Caught in a web of deceit and corruption, Acosta and Francis are on a collision course with the government officials who will do anything to silence them – and no one is safe.
When a prominent drug dealer is murdered, the two agents investigating the crime discover a massive conspiracy of inmate assasins.
Cast: PIOLO PASCUAL, Gerald Anderson, JOEL TORRE, Joey Marquez
Member Reviews
It was pretty damn good. Lots of action and story wasn't bad. The ending was best. For some reason, I wanted Manny Pac-man Pacqiao to make a cameo.
A really enjoyable movie with a great storyline. If you follow it closely, the ending is one of the best parts of the movie. I really enjoyed this movie. Especially since I haven't been able to find a decent movie lately.
Very slow to start, but still was worth seeing.
Hey - I liked this. Ranked up therewith some of the old John Woo, Hong Kong actioners. Kinda melodramatic, but enough shots fired to support it.
A violent, good crime/action drama with some political bite.