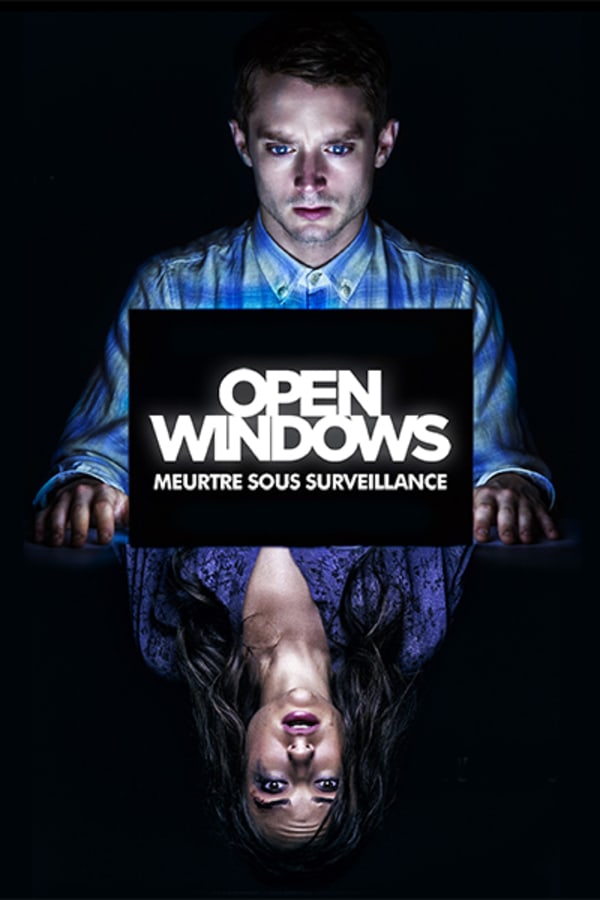 Open Windows
Directed by Nacho Vigalondo
In this thriller from Nacho Vigalondo, Elijah Wood (Maniac) stars as Nick Chambers, an obsessive fan who receives the prize of his dreams when he wins a competition to have dinner with his favourite actress, Jill Goddard (Sasha Grey). When Jill refuses, Nick strikes a deal with her manager to watch her via webcam, but events take an unexpected turn when he finds himself implicated in a dark series of events. This voyeuristic techno-thriller described as a 21st century take on REAR WINDOW, is told primarily through the windows of a computer screen in this novel take on the Hitchcockian style thriller. Contains strong language, sexual scenes, violence and gore.
A super fan spies on his favorite actress in this tangled, technological thriller.
Cast: Sasha Grey, Elijah Wood, Brian Elder, Iván González, Scott Weinberg, Neil Maskell
Member Reviews
I personally loved this movie. I accidentally sent review early, I said there were a lot of bad reviews but it was awesome. At the end I was super confused but at the very end it made sense. I recommend it if you like mysteries and plot twists.
It kept me clung to my iPad the entire time. It was a bit stressful each time it was tense but in a good way. I had to often pause it and go "it's just a movie" a lot of bad reviews,.
Definitely lost it's way. Coulda been great.
Lost me after about 30 minutes. Acting is terrible, effects are awful, didn't do an okay storyline any justice.
It started off good but then it lost my attention as it kept going. :( I went ahead and gave them an extra skull though for casting Sasha Grey in the film. That was super cool! And we all love Frodo.