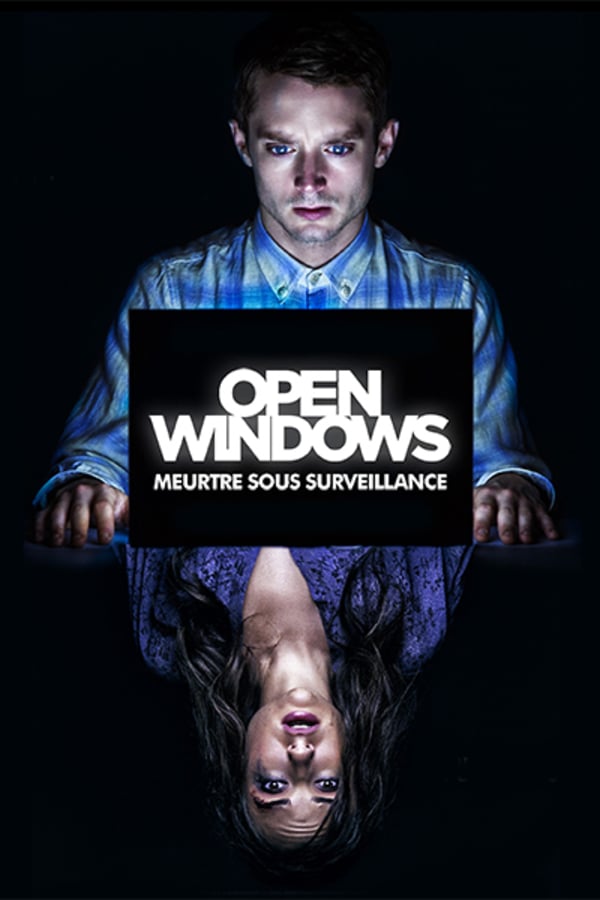 Open Windows
Directed by Nacho Vigalondo
In this thriller from Nacho Vigalondo, Elijah Wood (Maniac) stars as Nick Chambers, an obsessive fan who receives the prize of his dreams when he wins a competition to have dinner with his favourite actress, Jill Goddard (Sasha Grey). When Jill refuses, Nick strikes a deal with her manager to watch her via webcam, but events take an unexpected turn when he finds himself implicated in a dark series of events. This voyeuristic techno-thriller described as a 21st century take on REAR WINDOW, is told primarily through the windows of a computer screen in this novel take on the Hitchcockian style thriller. Contains strong language, sexual scenes, violence and gore.
A super fan spies on his favorite actress in this tangled, technological thriller.
Cast: Sasha Grey, Elijah Wood, Brian Elder, Iván González, Scott Weinberg, Neil Maskell
Member Reviews
Not horror. Worth a watch if you like suspense.
Only reason this is not getting a 1/5 is because they tried to do something different... One of many examples of just how stupid this movie is: - GuyA is in a hotel room. He's pissed about something concerning his girlfriend. - GuyA sees a faint light 200meters+ away in a second hotel... he IMMEDIATELY decides that he must investigate that exact room in the distance. - Btw, that GuyA is a movie agent with nothing to do with the intrigue.
I am so fricken confused what did I just watch