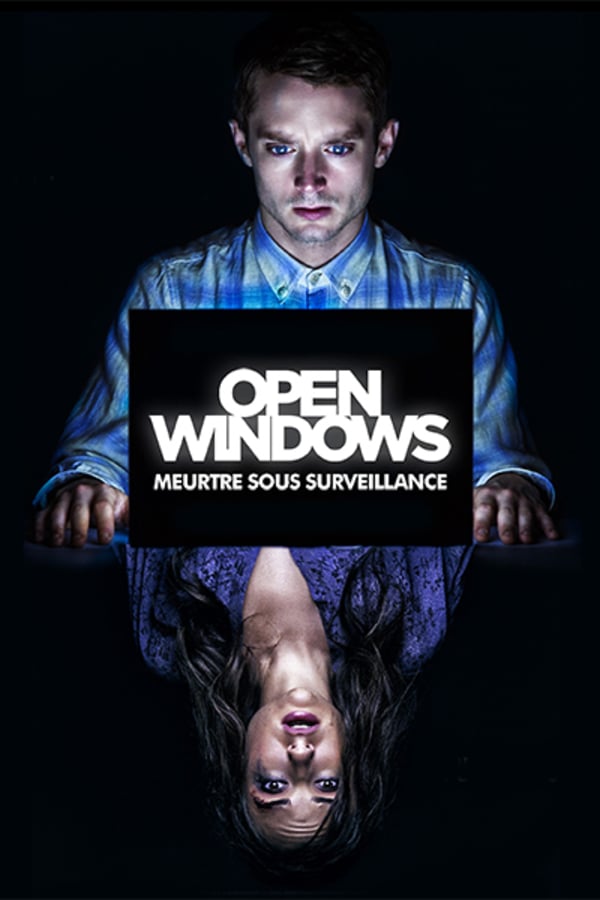 Open Windows
Directed by Nacho Vigalondo
In this thriller from Nacho Vigalondo, Elijah Wood (Maniac) stars as Nick Chambers, an obsessive fan who receives the prize of his dreams when he wins a competition to have dinner with his favourite actress, Jill Goddard (Sasha Grey). When Jill refuses, Nick strikes a deal with her manager to watch her via webcam, but events take an unexpected turn when he finds himself implicated in a dark series of events. This voyeuristic techno-thriller described as a 21st century take on REAR WINDOW, is told primarily through the windows of a computer screen in this novel take on the Hitchcockian style thriller. Contains strong language, sexual scenes, violence and gore.
A super fan spies on his favorite actress in this tangled, technological thriller.
Cast: Sasha Grey, Elijah Wood, Brian Elder, Iván González, Scott Weinberg, Neil Maskell
Member Reviews
Amazing how this got from script to screen - the real mystery of the film.
An interesting film because of its visual style. The acting was all good, I thought. The setup was better than the actual ending, unfortunately. Good ending though.
Take out your mama and the trash... Ohhh throw this in the bin before doing so.
Having never seen a movie shot in this 'windowed' style before, I expected nothing going in and I was supremely enthralled throughout. Like a carnival ride, thrills with an undercurrent of unease. Raved about it to friends. I now own it on BR.