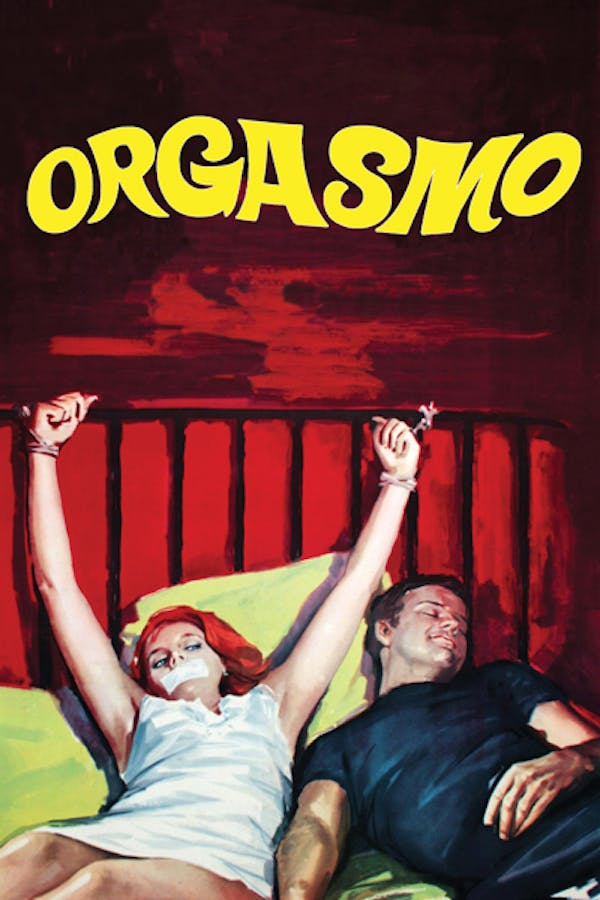 Orgasmo
Directed by Umberto Lenzi
In their first startling collaboration, Carroll Baker stars as an American widow who arrives at her late husband's luxurious Italian estate and surrenders to an orgy of ménages à trois, madness, and murder. Writer/director Umberto Lenzi boldly fills the screen with bourgeois depravity, daring sexuality and unnerving twists for the worldwide hit At The Mountain Of Madness calls "so odd, disturbing and well-made, with that delirious giallo feel that's like a drug."
When an American widow arrives at her late husband's luxurious Italian estate, she surrenders to an orgy of ménages à trois, madness, and murder.
Cast: Carroll Baker, Lou Castel, Colette Descombes, Tino Carraro, Lilla Brignone
Member Reviews
I was pretty bored, not going to lie.
A giallo take on "Funny Games". It has that great giallo atmosphere and giallo cynicism, but slow pacing and dishwater-dull characters sink it.
Orgasmo (1969) is a psychological thriller that objectively has an interesting plot with great twists, stylish camera work, and themes on wealth, youth, and depravity. However, Shudder has this sorted as a giallo, so that's what I went in expected and... It IS an Italian film from a director who made giallo, but Orgasmo is most certainly not a giallo.
this was definitely a movie.. that much I can say. The acting is laughable. At no point do you fear for the protagonist life. How did the antagonist manage to land two beautiful women? He's so dull