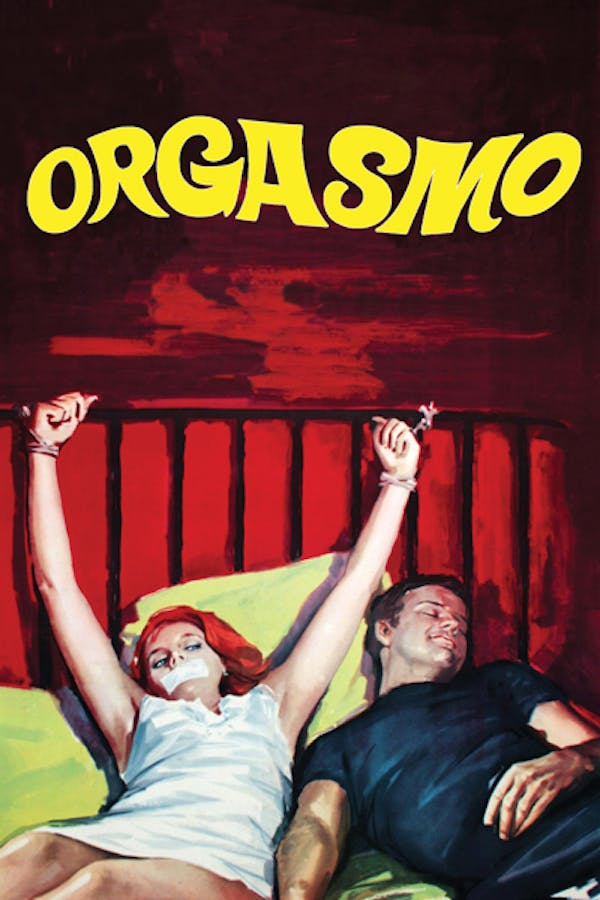 Orgasmo
Directed by Umberto Lenzi
In their first startling collaboration, Carroll Baker stars as an American widow who arrives at her late husband's luxurious Italian estate and surrenders to an orgy of ménages à trois, madness, and murder. Writer/director Umberto Lenzi boldly fills the screen with bourgeois depravity, daring sexuality and unnerving twists for the worldwide hit At The Mountain Of Madness calls "so odd, disturbing and well-made, with that delirious giallo feel that's like a drug."
When an American widow arrives at her late husband's luxurious Italian estate, she surrenders to an orgy of ménages à trois, madness, and murder.
Cast: Carroll Baker, Lou Castel, Colette Descombes, Tino Carraro, Lilla Brignone
Member Reviews
I had to fast forward through this whole movie except the ending and I suggest others do the same. You'll still get the entire plot, just watch the last 10min
What a fun movie. Clearly took some ideas from cabaret I feel. A bit slow to get going but a great ending twist.
This movie straight up rules. Idk what these bored people are talking about.
Gets pretty dull and repetitive after about 30 minutes.