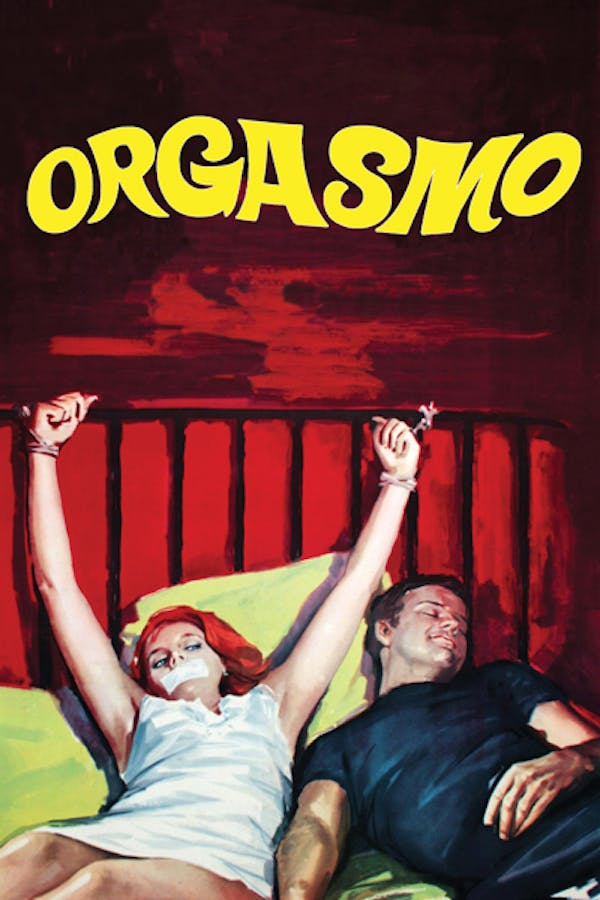 Orgasmo
Directed by Umberto Lenzi
In their first startling collaboration, Carroll Baker stars as an American widow who arrives at her late husband's luxurious Italian estate and surrenders to an orgy of ménages à trois, madness, and murder. Writer/director Umberto Lenzi boldly fills the screen with bourgeois depravity, daring sexuality and unnerving twists for the worldwide hit At The Mountain Of Madness calls "so odd, disturbing and well-made, with that delirious giallo feel that's like a drug."
When an American widow arrives at her late husband's luxurious Italian estate, she surrenders to an orgy of ménages à trois, madness, and murder.
Cast: Carroll Baker, Lou Castel, Colette Descombes, Tino Carraro, Lilla Brignone
Member Reviews
I seen review about looks, for before plastic surgery they were good looking. Now outside that, boring with a poor ending
Failed to see why it's considered Horror. It's bad when you laugh and you know it was not intended. Total waste of time
One of the funniest movies I've seen in a long time. Absolutely terrible, but really entertaining.
My issue with this flick is the male antagonist. What a dullard? How could any woman, let alone two attractive ones, fall for this zero? I thought Caroll Baker was fine, but it felt like Lenzi forgot how long the movie was running and had to wrap it up immediately. Not one of my favorites.
F.A.F.O great karmic finale