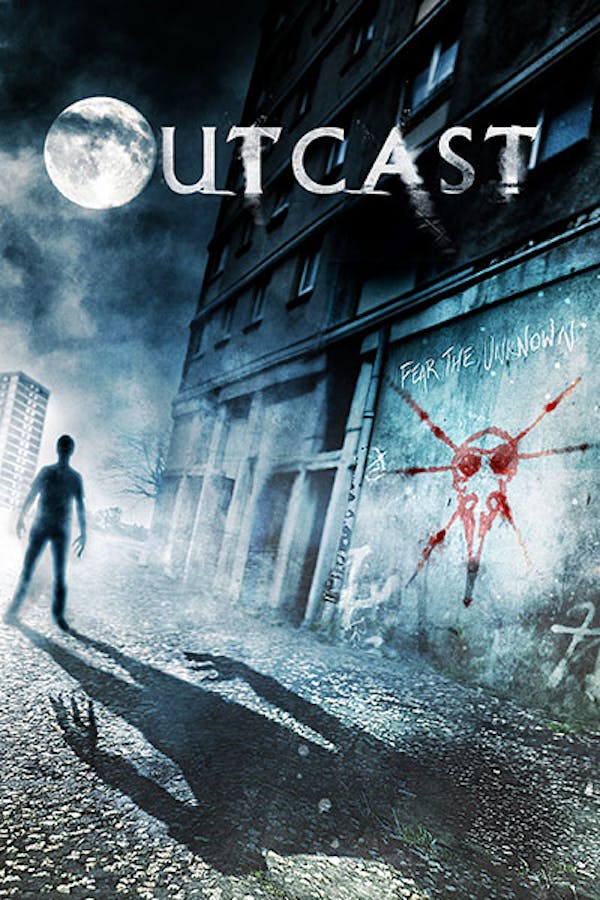 Outcast
Directed by Colm McCarthy
OUTCAST is a terrifying thriller about black magic and witchery that stars James Nesbitt (THE HOBBIT), Kate Dickie and James Cosmo (BRAVEHEART). Mary (THE WITCH's Dickie) harbors a dark history, but must confront her past when a hunter with magical powers (Nesbitt) is assigned to capture her and kill her son. As the terrifying cat-and-mouse game continues, locals begin to die at the hands of an unknown creature and a deadly fear takes hold. Combining dark arts with street-level realism, OUTCAST is an underseen UK chiller from THE GIRL WITH ALL THE GIFTS' Colm McCarthy.
A witch must protect her son in modern Edinburgh.
Cast: James Nesbitt, Kate Dickie, James Cosmo, Niall Bruton
Member Reviews
Good film drawing on folklore with hints at Celtic myth too. Strong cast and great seeing the modern locations. The only reason it's not a five star is that once you've seen the beast it's not as scary as it seemed and the twists did lead back to the beginning really.
Good film, lots of ritaul magic stuff done really well in a modern setting. If you, like your horror with Werewolf and Witch themes, this is for you.
This movie is a like a mix of Highlander, A Dark Song, and Let Us Prey. Depictions of ritual magic, and Witchcraft throughout
if you like seeing a few rituals strung into a decent film thats wierd and not badly acted then watch this. It at least all made sense throughout it and had a balance of blood and gore for those into that aspect.