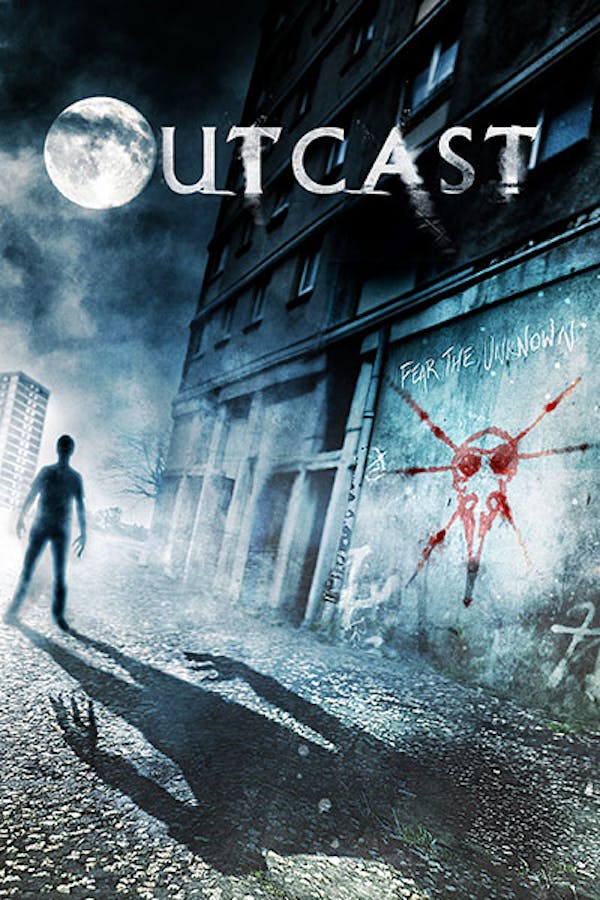 Outcast
Directed by Colm McCarthy
OUTCAST is a terrifying thriller about black magic and witchery that stars James Nesbitt (THE HOBBIT), Kate Dickie and James Cosmo (BRAVEHEART). Mary (THE WITCH's Dickie) harbors a dark history, but must confront her past when a hunter with magical powers (Nesbitt) is assigned to capture her and kill her son. As the terrifying cat-and-mouse game continues, locals begin to die at the hands of an unknown creature and a deadly fear takes hold. Combining dark arts with street-level realism, OUTCAST is an underseen UK chiller from THE GIRL WITH ALL THE GIFTS' Colm McCarthy.
A witch must protect her son in modern Edinburgh.
Cast: James Nesbitt, Kate Dickie, James Cosmo, Niall Bruton
Member Reviews
More like a 3.5. Worth a one time watch.
Couldn't even think of a proper review to write this movie was such a waste of my time 🙄🙄🙄🙄 . People actually gave this four to five skulls unbelievable one skull that's all it needed.
🎵ain't nobody don't pass me, i'm still so fresh and clean (so fresh and so clean, clean)🎵
Great locale for horror movies (uk). Great witch/monster movie on such a low budget