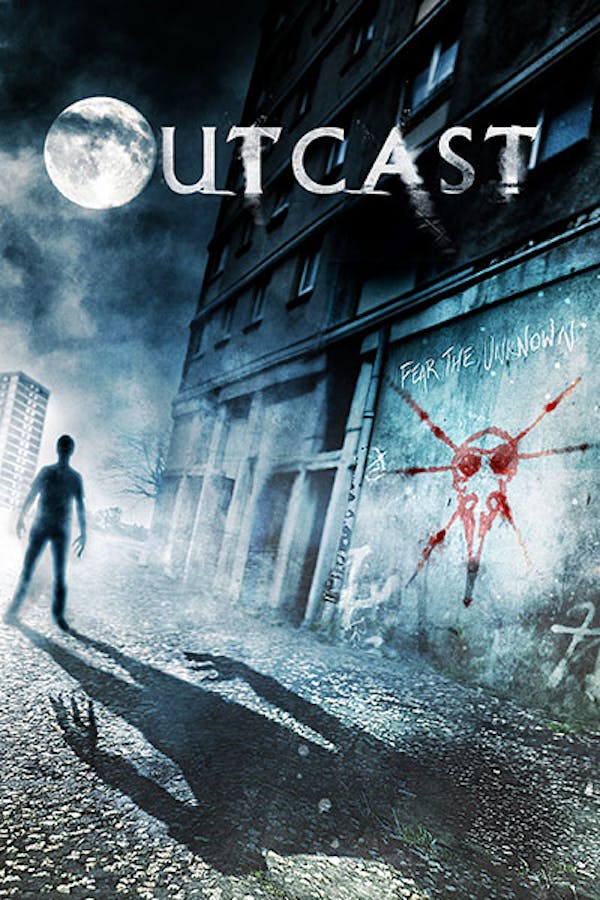 Outcast
Directed by Colm McCarthy
OUTCAST is a terrifying thriller about black magic and witchery that stars James Nesbitt (THE HOBBIT), Kate Dickie and James Cosmo (BRAVEHEART). Mary (THE WITCH's Dickie) harbors a dark history, but must confront her past when a hunter with magical powers (Nesbitt) is assigned to capture her and kill her son. As the terrifying cat-and-mouse game continues, locals begin to die at the hands of an unknown creature and a deadly fear takes hold. Combining dark arts with street-level realism, OUTCAST is an underseen UK chiller from THE GIRL WITH ALL THE GIFTS' Colm McCarthy.
A witch must protect her son in modern Edinburgh.
Cast: James Nesbitt, Kate Dickie, James Cosmo, Niall Bruton
Member Reviews
I enjoyed the film I liked creature & magic folklore
Kept me engaged. Needed more of a history for the characters. Why the beast? Or did I zone out for that? Anyways liked it❗️
3.5 If you're looking for a gritty, visceral take on black magic/witchcraft, you're in the right place. Every aspect of the magic of the world of 'Outcast' is intriguing, fresh, and feels cohesive and grounded. The bleakness of the setting lends itself to the bleak realism. By the end you find yourself sorry this is all there is, wishing there was a series or mini-series so you could see more of the magic at play. 'Why not the full 5 skulls then?' you might ask. The big downside to Outcast was its characters. The worldbuilding was so immaculate that it completely outshone the vehicle for its own existence and so as a movie, Outcast falls a bit flat. There's something there with the girlfriend's relationship to her brother and mother, and our mama witch has a good amount of intrigue to her. But ultimately, that's all we get with any of the characters: intrigue. None of which has room to breathe. All in all, watch it for the magic, not the compelling characters.
I really enjoyed this movie