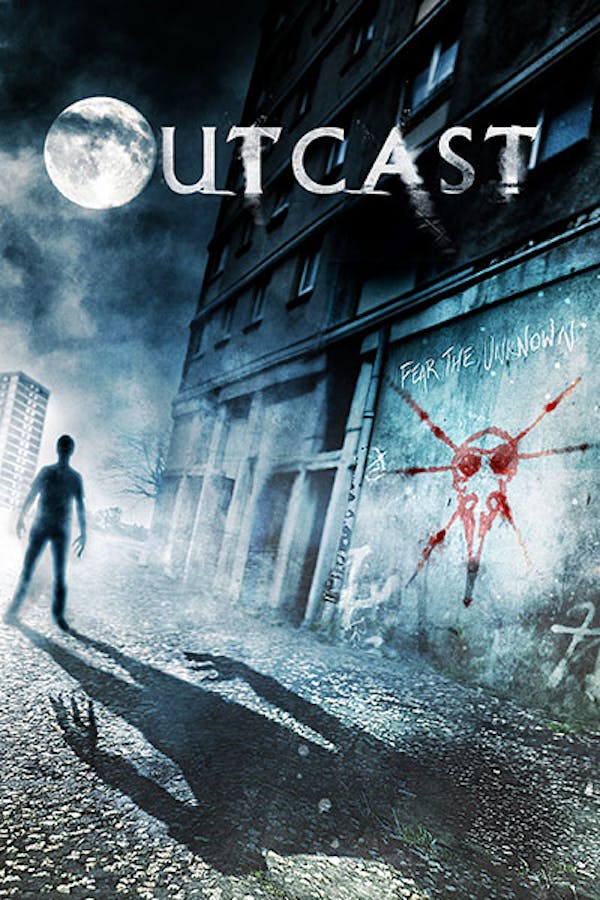 Outcast
Directed by Colm McCarthy
OUTCAST is a terrifying thriller about black magic and witchery that stars James Nesbitt (THE HOBBIT), Kate Dickie and James Cosmo (BRAVEHEART). Mary (THE WITCH's Dickie) harbors a dark history, but must confront her past when a hunter with magical powers (Nesbitt) is assigned to capture her and kill her son. As the terrifying cat-and-mouse game continues, locals begin to die at the hands of an unknown creature and a deadly fear takes hold. Combining dark arts with street-level realism, OUTCAST is an underseen UK chiller from THE GIRL WITH ALL THE GIFTS' Colm McCarthy.
A witch must protect her son in modern Edinburgh.
Cast: James Nesbitt, Kate Dickie, James Cosmo, Niall Bruton
Member Reviews
For those who don't know this is based on the myth of the 'squib gwinby' .often referred to as tittywitches.
Better than I thought it would be, but still not as good as it could have been? I enjoyed seeing how the craft is depicted. I'm sure I'm missing tons of context since I'm not as familiar with Scottish folklore. Decent creature feature worth watching in any case.
Watched this on tv a while ago and it's just awful….
better than i expected worth the watch