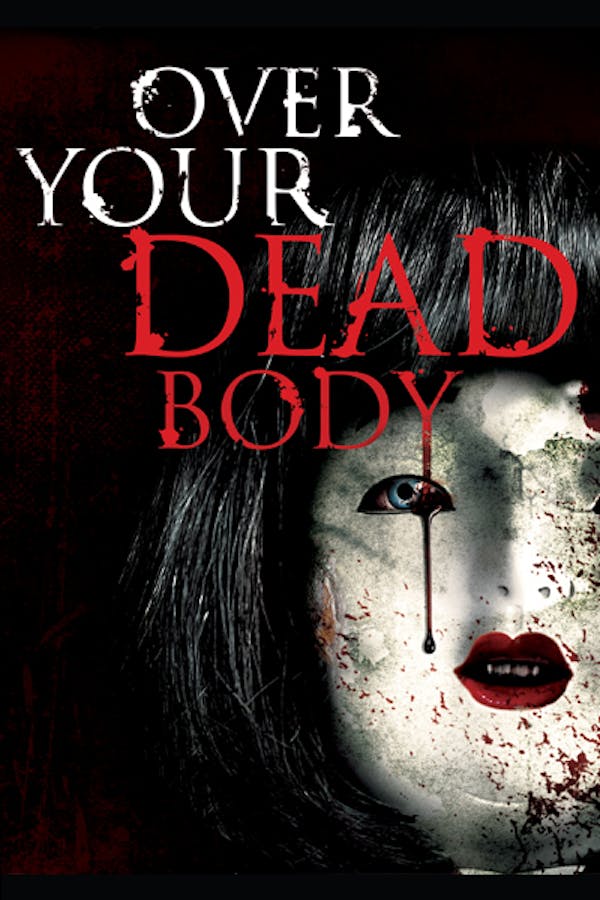 Over Your Dead Body
Directed by Takashi Miike
Takashi Miike puts his own meta spin on a legendary Japanese ghost story. When a beautiful actress stars in a new play based on a classic horror tale, she pulls some strings to get her lover cast. With the cast in place, rehearsals begin, but off stage, some begin to develop their own obsessions. Trapped between the play and reality, they are horrified to find that a grudge can cross the blurred line.
Fiction and reality bend for actors performing a classic Japanese ghost story.
Cast: Ko Shibasaki, Hideaki Itô, Ebizô Ichikawa
Member Reviews
Slower paced but gets progressively more insane as it moves on. Kind of confusing at the end even if you've been paying close attention throughout the whole movie. Still a surreal film, one of my least favorite Miike movies but still decent.
Bizarre and surreal. I really enjoyed it
I took a break halfway through and had no desire to finish it. Slow and uninteresting.
I can see how this movie could be confusing if you havent read the original urban legend this movie is based off of (Which the play is named after, Yotsuya Kaidan) but even if you hadnt, this movie is still a very fun ride. Not my favorite of Miike's but still, very good
I can understand this movie being confusing if you dont know the original urban legend this movie was based on (which they use as the name of the play, Yotsuya Kaidan!)