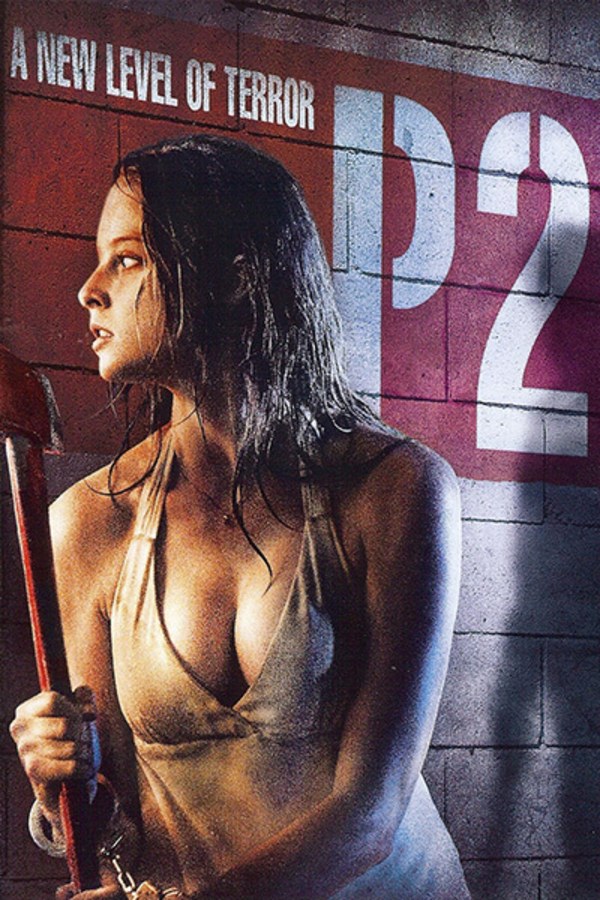 P2
Directed by Franck Khalfoun
It's Christmas Eve. The last employee to leave her office, ambitious corporate climber Angela (Rachel Nichols) arrives in the deserted parking garage only to discover her car won't start. She's relieved when Thomas (Wes Bentley), a seemingly friendly security guard, comes along and offers to help. Unable to get the engine to start, he invites Angela to share a small Christmas meal with him. She laughs off the invitation but it quickly becomes clear her situation is no laughing matter. Angered by her refusal, the psychopathic Thomas knocks her out and ties her up in his office. Coming to, Angela realizes that the only way she will live to see Christmas morning is to find a way to escape from P2.
A woman who is the last to leave her office on Christmas Eve must rely on her wits to survive when she is trapped in a parking garage with a deranged security guard.
Cast: Rachel Nichols, Wes Bentley, Simon Reynolds, Stephanie Moore
Member Reviews
Short, efficent & a good time.
It works, but as more of an action/thriller. It doesn't have many moments of genuine of terror or suspense despite the premise. The misfire in execution turns it more into a lower-stakes "Die Hard" than "Texas Chainsaw Massacre"
Not much to say: it works. It's more fun than frightening, though. It could have been better directed in that regard. The lack of tension and suspense make it more of an action film than horror.
Seen it a couple times over the years, still pretty good.