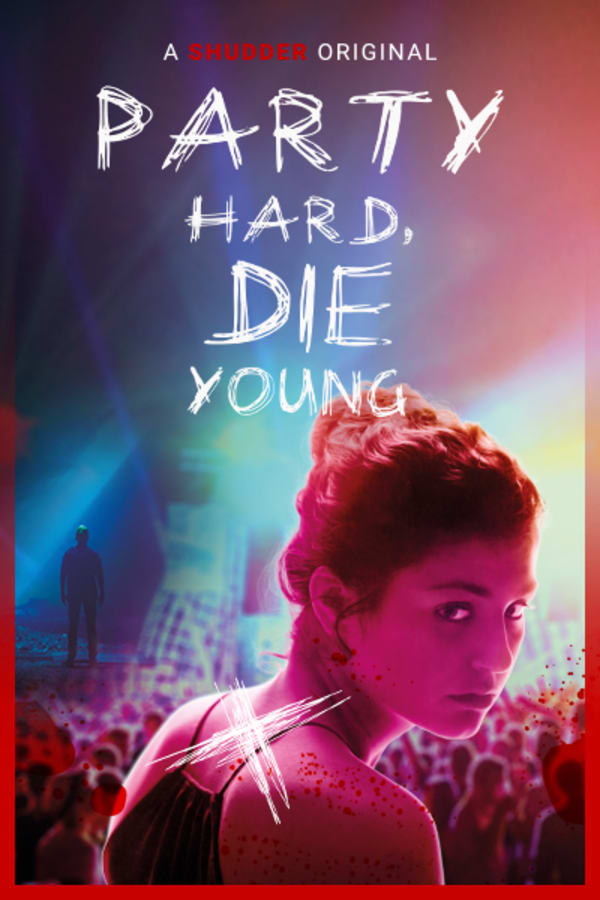 Party Hard, Die Young
Directed by Dominik Hartl
School's out, so Julia, her friends and thousands of fellow graduates are on their way to an island resort in Croatia, and it's supposed to be the party of their lives! The harmless fun soon turns deadly serious when Julia's friend is killed, and it probably wasn't an accident. Slick, stylish and loud, PARTY HARD DIE YOUNG is in the tradition of the best post-Scream slashers. A SHUDDER ORIGINAL.
A graduation getaway is grounds for a slasher in this slick teen scream.
Cast: Elisabeth Wabitsch, Michael Glantschnig, Michael Ostrowski
Member Reviews
We haven't had a really good slasher movie for ages. This was good fun.
Some nice eye candy, especially the actors playing Bogi and Sammy, but other than that just a "meh" kind of movie.
The story was all over the place.
Dub these movies into english. if you did i might have watched it. NetFlix gives you the option on many of their movies
A whodunit and why slasher flick. The title is appropriate. Not a total waste.