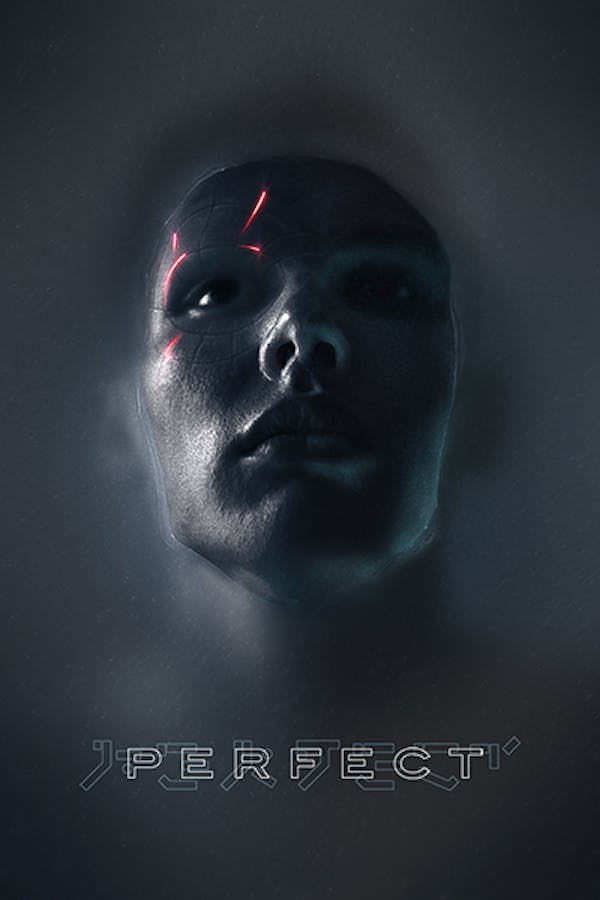 Perfect
Directed by Eddie Alcazar
Produced and scored by Flying Lotus and executive-produced by Steven Soderbergh, PERFECT introduces Garrett Wareing as an emotionally-troubled young man. His mother sends him to a clinic, where modernist serenity whispers soothing promises of perfection. By planting plugand-play characteristics directly into his own body, he is relieved of his dark, twisted visions, but his body pays the price for purity of mind.
A young man with a violent past enters a mysterious clinic where the patients wildly transform their bodies and minds using genetic engineering.
Cast: Garrett Wareing, Abbie Cornish, Courtney Eaton, Tao Okamoto
Member Reviews
What in the actual fuck?! That's one of those movies that makes your brain hurt and leaves you in a constant state of confusion. Like......whoa.
I get it and the allusions to higher consciousness being gifted to us blah blah blah... but it came out as a weird spoiled kid's fever dream.
Beautifully shot with deep and meaningful narration but not my thing, more a bloated perfume commercial overlaid with Facebook mom quotes, the premise is compelling but wasted, best watched while drifting off to sleep or high
Abstract. Pretty cool. Not scary, but does get you thinking about the will of man. If that's something you want to be fascinated by.
That was a big question mark....