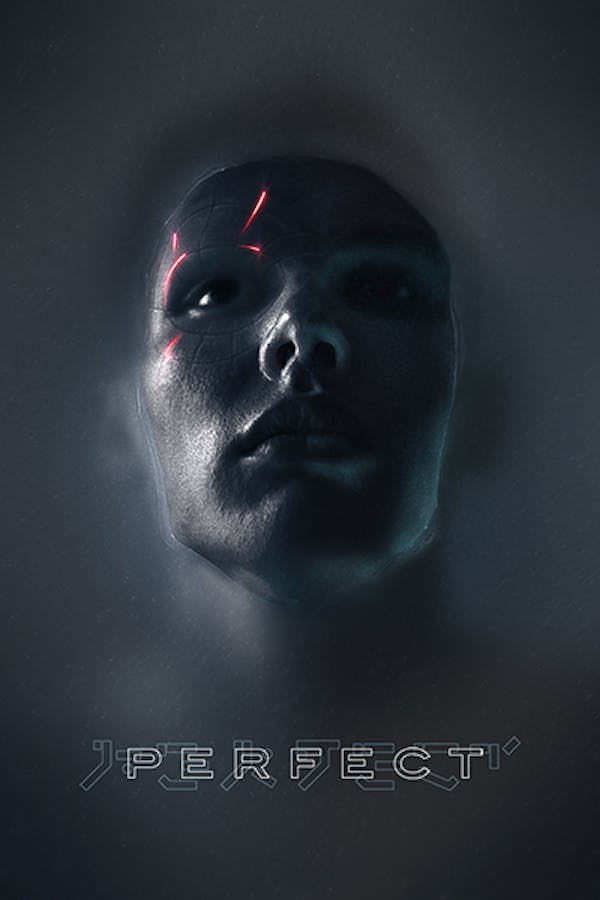 Perfect
Directed by Eddie Alcazar
Produced and scored by Flying Lotus and executive-produced by Steven Soderbergh, PERFECT introduces Garrett Wareing as an emotionally-troubled young man. His mother sends him to a clinic, where modernist serenity whispers soothing promises of perfection. By planting plugand-play characteristics directly into his own body, he is relieved of his dark, twisted visions, but his body pays the price for purity of mind.
A young man with a violent past enters a mysterious clinic where the patients wildly transform their bodies and minds using genetic engineering.
Cast: Garrett Wareing, Abbie Cornish, Courtney Eaton, Tao Okamoto
Member Reviews
What a waste of 87mins. Besides a few stunning visuals, this is a pretentious, boring and uninspired leap for Flying
Artsy crap. There is no plot (literally) just a bunch of spooky sounds and imagery. Save yourself an hour and watch something else.
Pretentious. All style, no substance. A waste of some interesting visuals. Agree completely with the other reviewers: It thinks it's smarter than it is.
A wonderful psychological Thriller. Makes you think "who and what are you truly?"
Every single review of this is accurate. It is both a piece of shit with no story and a deeply complex experience. It's gorgeous and thought provoking, as well as seizure inducing and confusing. "What am I watching?" Essentially Clockwork Orange in the cyber-garden of Eden with a heavy dash of Altered States.