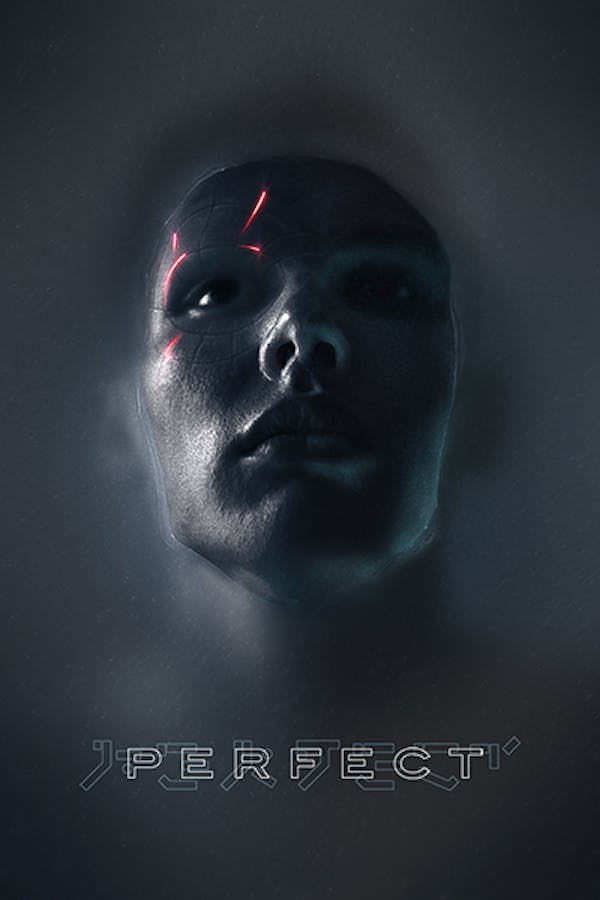 Perfect
Directed by Eddie Alcazar
Produced and scored by Flying Lotus and executive-produced by Steven Soderbergh, PERFECT introduces Garrett Wareing as an emotionally-troubled young man. His mother sends him to a clinic, where modernist serenity whispers soothing promises of perfection. By planting plugand-play characteristics directly into his own body, he is relieved of his dark, twisted visions, but his body pays the price for purity of mind.
A young man with a violent past enters a mysterious clinic where the patients wildly transform their bodies and minds using genetic engineering.
Cast: Garrett Wareing, Abbie Cornish, Courtney Eaton, Tao Okamoto
Member Reviews
Not even watching this on acid could help this movie. Just plain dumb, not worth watching, save yourself some time and skip this dull wannabe avant-garde train wreck. It had a deep meaning if the meaning was to disappoint its audience, then it was a smashing success.
Gorgeous. A languid body horror fable, dripping with sensuality. Literalists need not apply.
y'all i'm so disappointed that ppl don't appreciate this movie :( so so riveting and dark. pretty trippy tbh! v good acting. it's a must-watch imo
exploitative, meandering, pretentious, ugly movie.