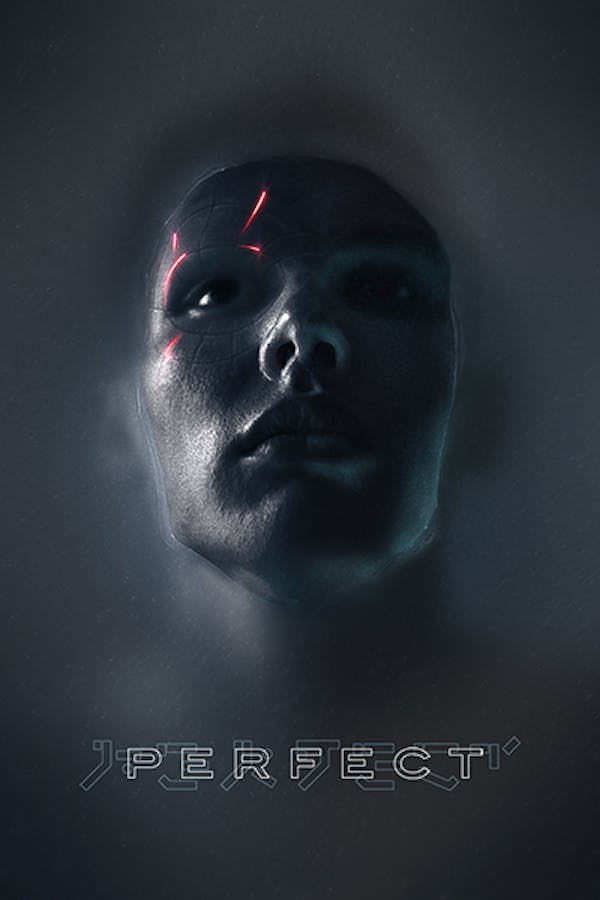 Perfect
Directed by Eddie Alcazar
Produced and scored by Flying Lotus and executive-produced by Steven Soderbergh, PERFECT introduces Garrett Wareing as an emotionally-troubled young man. His mother sends him to a clinic, where modernist serenity whispers soothing promises of perfection. By planting plugand-play characteristics directly into his own body, he is relieved of his dark, twisted visions, but his body pays the price for purity of mind.
A young man with a violent past enters a mysterious clinic where the patients wildly transform their bodies and minds using genetic engineering.
Cast: Garrett Wareing, Abbie Cornish, Courtney Eaton, Tao Okamoto
Member Reviews
tried to be deep& existential. definitely not perfect. if you want plotlessness&ambient sounds that might give you a good sleep ( i know i fell asleep 3x before i finally finished the thing. worth it? NO. ) ,try this. should have been called Yawn. Sorry i have to give it 1 skull. the sci-fi meaning i guess was in the Tron-era animation.
90% of the movie is fake philosophical narration paired with attempts at symbolic/unnerving imagery that you end up zoning out during or yelling at the narrator to shut up. Felt like hours despite being less than 90 min. Only real positive was the soundtrack and it has decent visuals.
it tried to say a lot but actually said absolutely nothing.
At first I suspected that this film would have majorly benefited from having audible dialogue, then I remembered I could flip the subtitles on. After finally being able to understand what was being said, it was clear why they didn't bother to fix the audio levels. Pretentious nonsense. If you're going to bother to watch it, just hit the mute button and make up your own story. I promise it won't be worse than the actual plot.
Open to interpretation and requiring multiple viewings to unravel its many layers. Loved it!