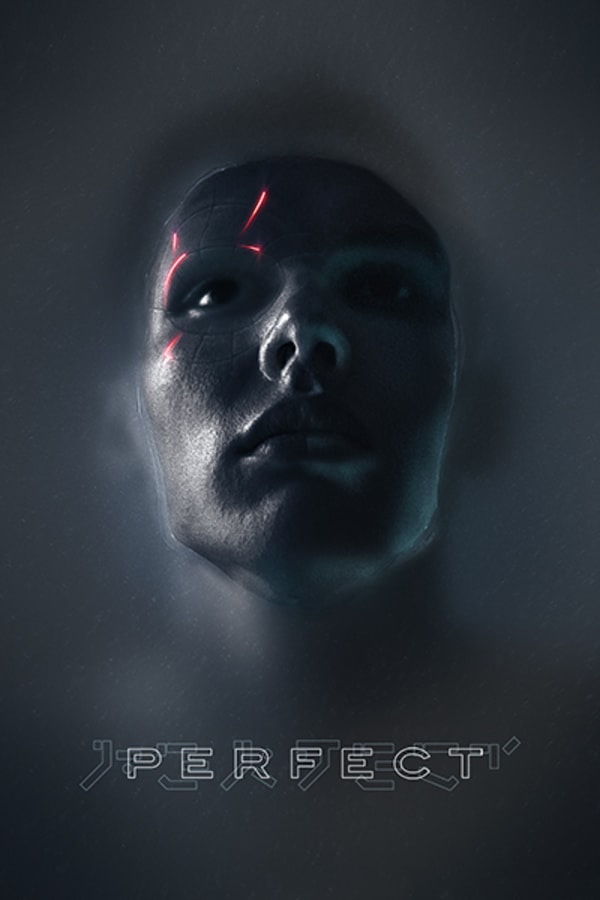 Perfect
Directed by Eddie Alcazar
Produced and scored by Flying Lotus and executive-produced by Steven Soderbergh, PERFECT introduces Garrett Wareing as an emotionally-troubled young man. His mother sends him to a clinic, where modernist serenity whispers soothing promises of perfection. By planting plugand-play characteristics directly into his own body, he is relieved of his dark, twisted visions, but his body pays the price for purity of mind.
A young man with a violent past enters a mysterious clinic where the patients wildly transform their bodies and minds using genetic engineering.
Cast: Garrett Wareing, Abbie Cornish, Courtney Eaton, Tao Okamoto
Member Reviews
I watched to the end to make sure I gave a fair review, but this felt like a 90 minute perfume commercial. Physically hard to understand because the sound engineering is incomprehensible without subtitles and the shots are too dark to make heads or tails of. Lot of overlaid gibberish trying to play itself as profundity. It didn't even read as horror except some fleeting gore. I like Flying Lotus so I was pretty excited, but this was an excruciating waste of time. No complaints about the soundtrack, though.
Ummmmmmmm................ i tried, i really did but i just couldn't get it! #hot mess! 🤦‍♀️
Nice psychedelic imagery though I believe only a heroic 2500 microgram dose of LSD-25 could aid me with enough telepathic ability to divine a meaning. I'll have to rewatch this with my mind fully opened to see. If no meaning then at least the colors will be fun.
Maybe this would be good as a music video, but instead it's 87 minutes of pure nonsense. The creators may have felt it was meaningful, but you're probably going to spend the whole movie asking yourself what the hell is going on. A stylish waste of time.
It's like something an angsty teen in grade 10 would write.