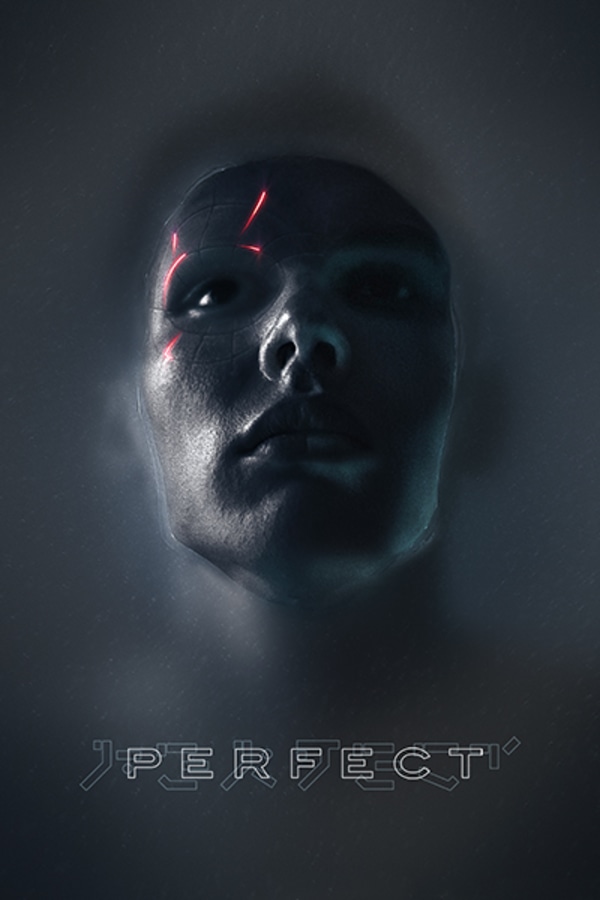 Perfect
Directed by Eddie Alcazar
Produced and scored by Flying Lotus and executive-produced by Steven Soderbergh, PERFECT introduces Garrett Wareing as an emotionally-troubled young man. His mother sends him to a clinic, where modernist serenity whispers soothing promises of perfection. By planting plugand-play characteristics directly into his own body, he is relieved of his dark, twisted visions, but his body pays the price for purity of mind.
A young man with a violent past enters a mysterious clinic where the patients wildly transform their bodies and minds using genetic engineering.
Cast: Garrett Wareing, Abbie Cornish, Courtney Eaton, Tao Okamoto
Member Reviews
Good concept poor execution. I definitely could have lived without the cheesy 80s animation. It really didn't fit the movie at all. I love films that mess with my mind and have a message, but this was just a mess. It was all over the place, and was just a complete miss. Seriously regret watching it until the end.
Challenging to follow. I gave up.
Have you ever seen Mr. Bean Holiday 2007 movie?...remember the Movie producer who was in love with himself and talked so deep and dramatic about his own thoughts...that is all I hear in this movie. Overload ! A troubled teenage boy goes for treatment and this "Sci-Fi" cut and replace the bad parts until there is nothing bad left ...he had to many bad parts...I suffered through to see what he would become and was disappointed. Not much left of him and I guess his brain died / he left his body ??? not sure what the ending means....good luck
I have to agree with the rest of the reviewers, this movie is beautiful but very full of itself. It is hard to follow and every time I thought I had a handle on what was happening, it completely went someplace else. Not horror, not psychological thriller and not sci-fi, I don't really know what category to put this in, except maybe just like everyone else was saying...Artsy.
This movie was an enormous disappointment, yet, I can't totally trash it as much as I want to. The photography is beautiful, the special effects masterful, the soundtrack is super dope. Those things each get one star. I can't award any stars for the story or direction of this film, it's absolute pretentious garbage. I can get behind certain movies that are total pretentious garbage, for example, I think the newest season of Twin Peaks is amongst the best television ever made, but I also acknowledge it's pretentious garbage. I still love it. The Fountain is pretentious garbage that I hate. The only movie I've ever hated as much as the Fountain in terms of narrative is this movie right here. So maybe if you love The Fountain you'll love this one, I dunno. Let me know. I'm curious.