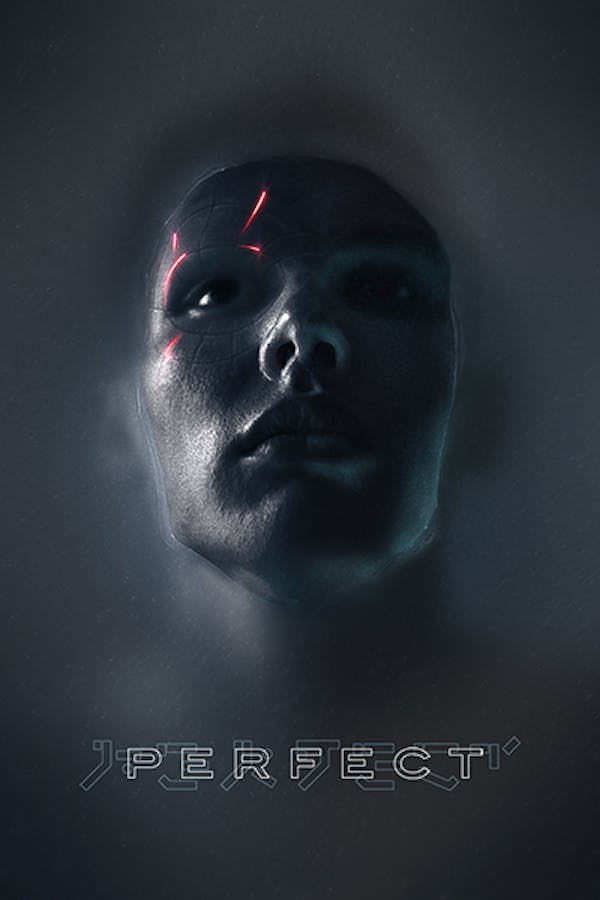 Perfect
Directed by Eddie Alcazar
Produced and scored by Flying Lotus and executive-produced by Steven Soderbergh, PERFECT introduces Garrett Wareing as an emotionally-troubled young man. His mother sends him to a clinic, where modernist serenity whispers soothing promises of perfection. By planting plugand-play characteristics directly into his own body, he is relieved of his dark, twisted visions, but his body pays the price for purity of mind.
A young man with a violent past enters a mysterious clinic where the patients wildly transform their bodies and minds using genetic engineering.
Cast: Garrett Wareing, Abbie Cornish, Courtney Eaton, Tao Okamoto
Member Reviews
This movie tried to be an 'art film' but lacked the obscurity required and needed better direction. The general metaphor and story were cliché. The writing was sophomoric at best.
The most intense movie I've ever seen. Not sure how people think there was no story.
Woo-Woo Psychobabble, I don't think there was a coherent thought in the whole film.
(Part 2 of my Review) This film is all about introspective metaphor-ism. It is brilliant, visually stimulating and immerively thoughtful. Imagine.....The Big Bad Wolf is cured of his hatred, his fear and his past to regain himself in an alternative reality that differs from the harsh reality...all done with genetic engineering. I really enjoyed the film. This is a psychological trip, not a "full on" horror film. FORE CEREBRAL AUDIENCES ONLY! 4.5 SKULLS!
This is literally one of the worst movies I have ever seen (and that's saying a lot). In the pro column I can say the film's artistic direction is striking and the film has a very distinct sense of its own visuals. Unfortunately it does not have a distinct sense of its own plot. I don't mind bad movies, I usually find them quite enjoyable but this movie is far worse than bad; its boring. Throughout the entire movie there is a sense that the director thinks they are doing something wonderfully smart or philosophical but I'm afraid it simply didn't come through for me. I'd avoid this one if you haven't seen it yet.