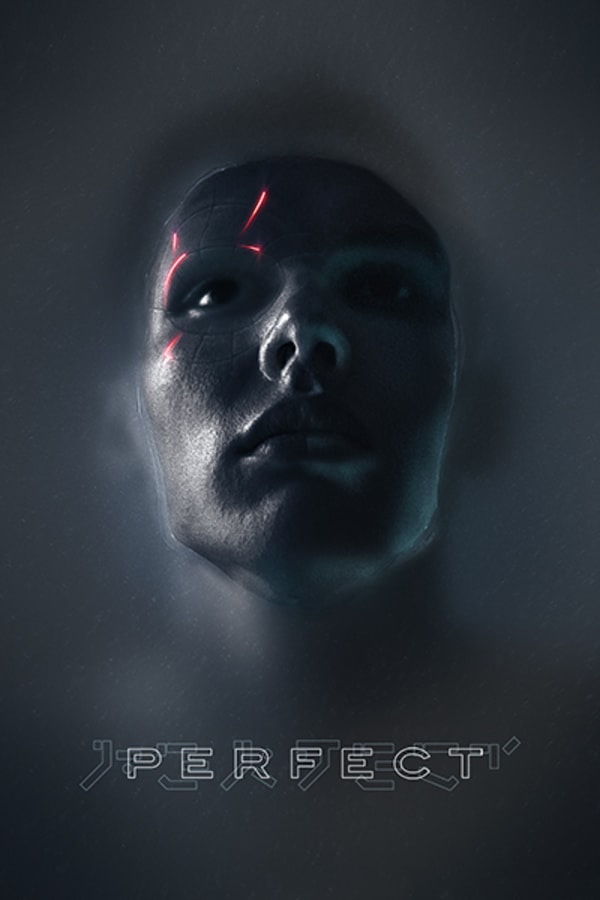 Perfect
Directed by Eddie Alcazar
Produced and scored by Flying Lotus and executive-produced by Steven Soderbergh, PERFECT introduces Garrett Wareing as an emotionally-troubled young man. His mother sends him to a clinic, where modernist serenity whispers soothing promises of perfection. By planting plugand-play characteristics directly into his own body, he is relieved of his dark, twisted visions, but his body pays the price for purity of mind.
A young man with a violent past enters a mysterious clinic where the patients wildly transform their bodies and minds using genetic engineering.
Cast: Garrett Wareing, Abbie Cornish, Courtney Eaton, Tao Okamoto
Member Reviews
Great visual to present story of a man unable to stop hurting women. No repentance or profond moral, only freshman grade poetry...wispered. He kind of dies at the end. Please, there's so much more good stuff out there, go watch something else.
wtf did i just watch!!!!! im so freaking lost and weirded out......
This movie is embarrassing! It's embarrassing to everyone in it ! It's embarrassing to see how much money was wasted! Have no fucking idea what the hell I just watched and why anyone in their right fucking mind would make this garbage and would ever put this much effort into making this trash is beyond me but yea what the fuck ever. It looked nice and sounded nice too. Oh yea make sure to put the subs on because besides trying to understand this already confusing narrative it's also impossible to hear this whispering bullshit movie. Good luck with this one fellow horror fans 😉
Do you like Clockwork Orange but wish it was about symbolic robots and made no sense? Do you enjoy trippy visuals that take the weirdest parts of 80s concept albums and early 90s CGI, but you hate audible dialogue? Do you love modernist architecture but wish it was occupied by listless young adults perpetually recovering from a random cocktail of party drugs? Then my friends, this movie is for you!
SO much to love about this movie! And not just because of the sweet aesthetics of mature late 70s and 80s sophiostication colliding. Also shout out to the BEAUTIFUL use of 2D animation. It's a great call back to the effects of those times in the movies!! The over all tone was ever present throughout the story, feeling a strange disturbance just below the surface. The world leaves me wanting more for sure, trying to pick apart everything symbolically. Like the peach, and what that represented on his chosen path. And what sort of path did those other buttons contain? Mysteries we'll probably never know. The whole theme of perfection was an interesting take. How the outside can be perfect and inside not so much, as well as vise versa. I think the ambiguity really contributes to the mysteriousness of the story, but I wish things had been a little more clear. Just a little. I felt as if I misunderstood the father's reasoning to correct his responsibility when he wasn't even in the picture for years. And perhaps a glimpse as to what the treatment looked like after a success for a point of reference would be good too. The mother didn't seem to have any remaining scars like her son had all over his person. I also felt like there was an under handed reasoning to the creation of the clinic in the first place, but couldn't figure out what it was! Still, a really engrossing movie. It should probably just get 3.5 stars but I'm so biast for that sweet sweet 80s