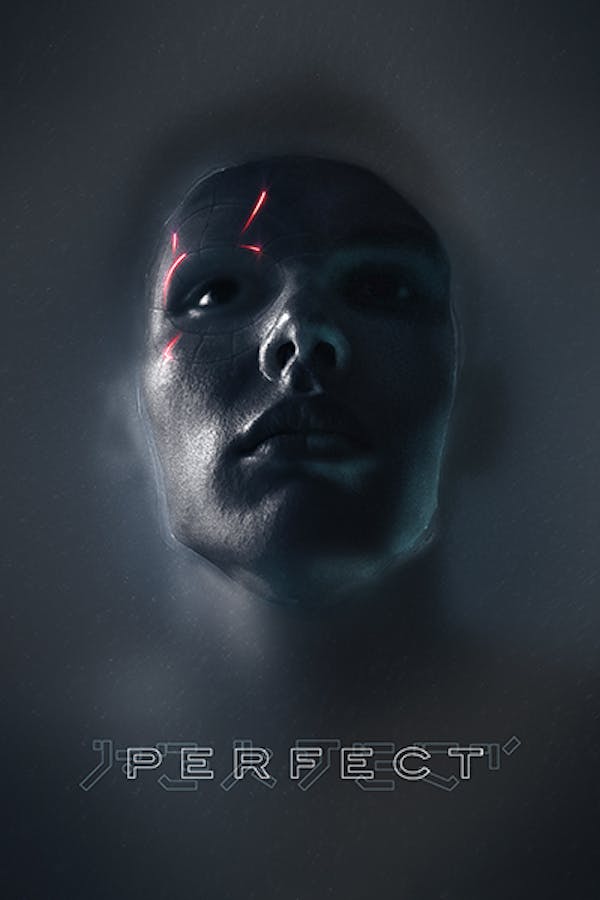 Perfect
Directed by Eddie Alcazar
Produced and scored by Flying Lotus and executive-produced by Steven Soderbergh, PERFECT introduces Garrett Wareing as an emotionally-troubled young man. His mother sends him to a clinic, where modernist serenity whispers soothing promises of perfection. By planting plugand-play characteristics directly into his own body, he is relieved of his dark, twisted visions, but his body pays the price for purity of mind.
A young man with a violent past enters a mysterious clinic where the patients wildly transform their bodies and minds using genetic engineering.
Cast: Garrett Wareing, Abbie Cornish, Courtney Eaton, Tao Okamoto
Member Reviews
This was an interesting film about self reflection. The ironic philosophical narration went very well with the tone of the movie. Very complex story telling and awe inspiring visuals. The way the paint mixing at the beginning reflects the cosmic balance was beautifully done. This was a very artist film about human nature and definitely worth a watch.
4/5 for the absorbing, multi-layered visuals and creepy ambient soundtrack -- but keep in mind that this movie doesn't have an easily discernable plot (if one at all), and that it's more like an extended music video. Well-worth the watch for what it offers.
I hate giving movies bad reviews and I love horror so I tend to be very generous, but... I hated this. Whoever made it was so myopically obsessed with their own artistic vision that they completely forgot about storytelling and communicating with the audience at all. It was like someone gave the most insufferable, self-anointed genius film student millions of dollars to make a movie. Interminable wankery. Like a very long, very expensive artsy body horror screen saver.
Dont eat anything while watching you may get sick......could not finish dunno what this is about