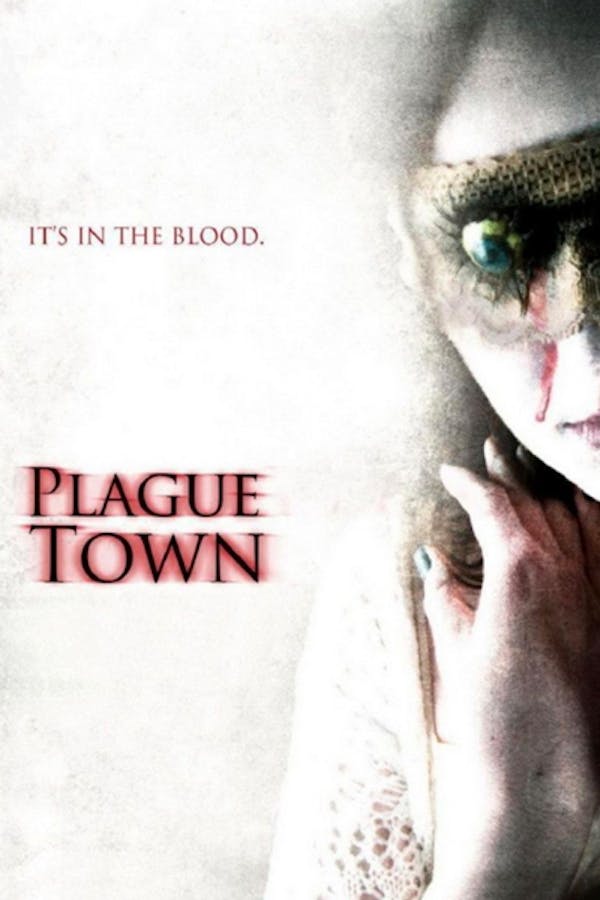 Plague Town
Directed by David Gregory
An American family visiting Ireland stumble into a town filled with deranged mutant kids who love blood, mayhem and murder. Though the unfortunate clan have come to the area to get in touch with their roots, they quickly realize heredity isn't all it's cracked up to be. Once the killer kiddies come calling, their trip becomes a terrifying test of survival. Bloody Disgusting called horror documentarian David Gregory's first narrative feature, "a a nasty, 1970's son of the great Euro-grindhouse-epics that Gregory has spent the bulk of his career chronicling."
An American family visiting Ireland arrive in a town filled with deranged mutant kids.
Cast: Josslyn DeCrosta, Erica Rhodes, David Lombard, Lindsay Goranson, James Warke, Catherine McMorrow, Elizabeth Bove, Michael Donaldson
Member Reviews
lazy writing, i could forgive the acting as this is clearly ultra low budget, but the writing and directing is abysmal
Sorry very B grade movie, had to fast forward majority of it due to lack of interest, not worth your time
such bad dialogue/ acting/ sound everything don't bother
Quite an average movie. Turns out i've seen it twice now lol. Definitely not worth watching twice. Its not terrible. But not too good either. Has some nice attractive women in it, which helps.