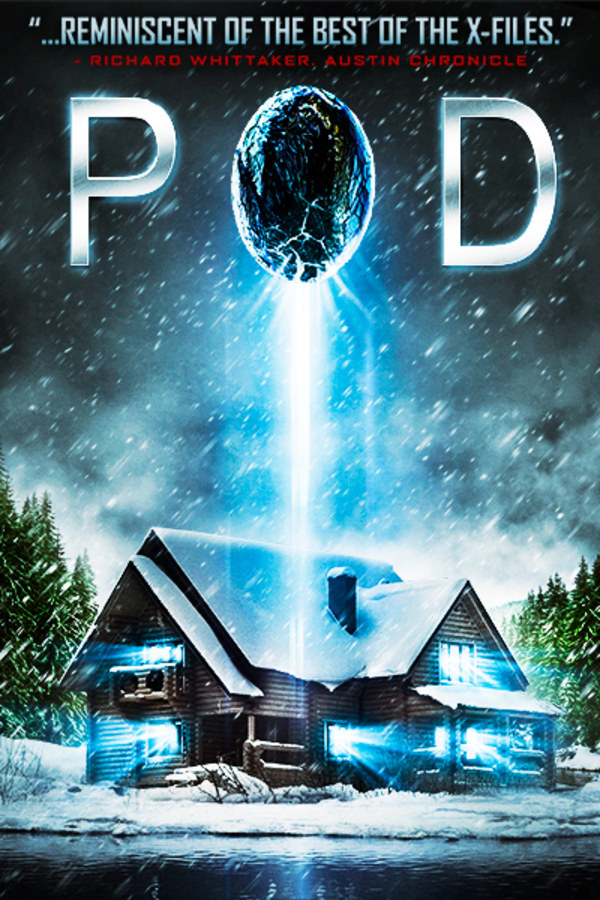 Pod
Directed by Mickey Keating
After receiving a cryptic message from their war veteran brother, Martin, estranged siblings Ed and Lyla travel up to their isolated family lake house to hold an intervention. They find the house ransacked and learn that Martin has constructed an elaborate and horrifying conspiracy theory surrounding a sinister entity that he believes he has trapped in the basement.
A family intervention goes horrificly awry within the snowy confines of an isolated lake house.
Cast: Lauren Ashley Carter, Dean Cates, Brian Morvant
Member Reviews
Terrible overacting. I really hope that the director told her to be as loud as possible and scream about every little thing that happens. At one point she even steals a scream-line from Poltergeist "whaaat's happeninnnng?!". The ex-military brother was just as bad.
A fast decent in to madness but whos would be a good film to watch
I enjoyed this film. Worth the watch.