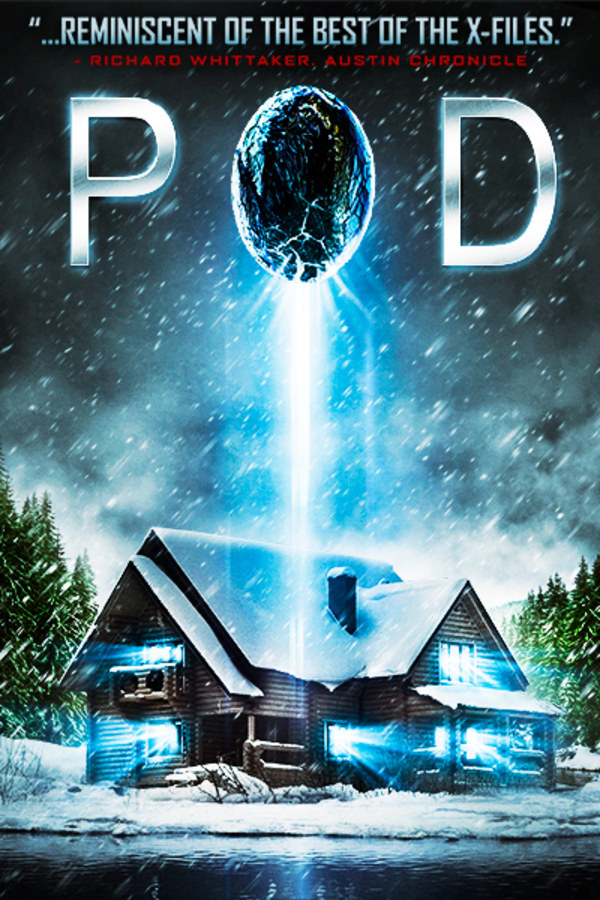 Pod
Directed by Mickey Keating
After receiving a cryptic message from their war veteran brother, Martin, estranged siblings Ed and Lyla travel up to their isolated family lake house to hold an intervention. They find the house ransacked and learn that Martin has constructed an elaborate and horrifying conspiracy theory surrounding a sinister entity that he believes he has trapped in the basement.
A family intervention goes horrificly awry within the snowy confines of an isolated lake house.
Cast: Lauren Ashley Carter, Dean Cates, Brian Morvant
Member Reviews
I couldn't get past the six minute mark the acting is terrible the production values aren't that great and mostly it just seems to be people screaming but not in the Goodway screaming just yelling thumbs down
It was pretty good - particularly the creature effects. There was much to be desired, but the end result is a film that's worth watching.
I liked it. Good movie, but as is said, not great. Someone pointed out a solid response - Good Solid Indie.
Way to much yelling. Reminds me of my brother. Asshole. If you take away all that yelling, & looking for the fuse box in the basement.You would have very short movie. It did have some good parts.