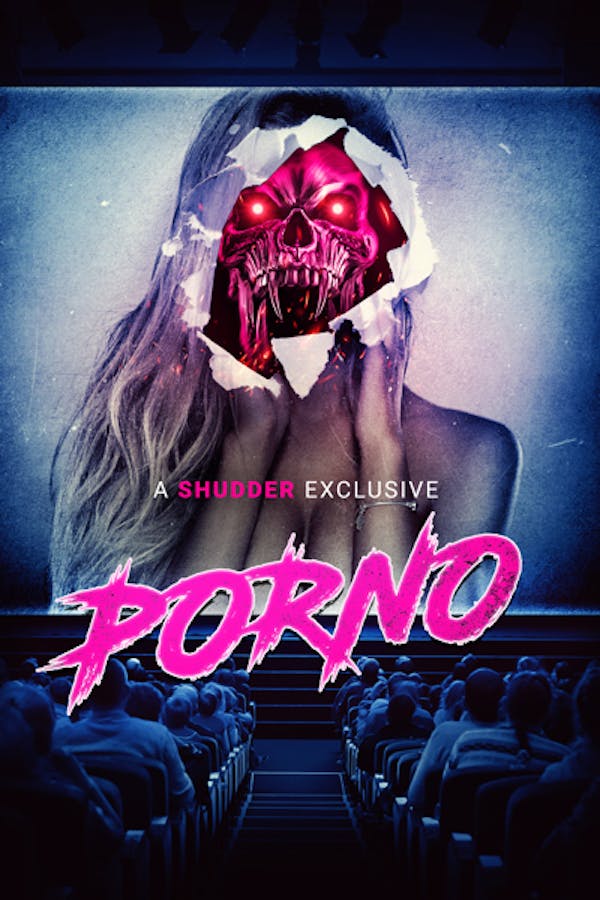 Porno
Directed by Keola Racela
In a small Christian town, five repressed teen movie theater employees discover a mysterious old film, unleashing an alluring demon that is determined to give them a sex education...written in blood.
Five teens unleash an alluring demon in this outrageous horror comedy.
Cast: Robbie Tann, Katelyn Pearce, Evan Daves, Larry Saperstein, Jillian Mueller, Glen Stott
Member Reviews
I was expecting something really dumb but this was actually a pretty good movie
Seems all of the one skull reviews are either from horror snobs or dull, weak minded satanists. One in particular complaining of "Christian subtext" when this entire movie clearly makes a mockery of Christian prudence. Did that person miss the Sigil of Lilith on the film canister. Someone did at at least some occult research. It's a fantastic low budget film. The best growth in horror films started low budget.
It was ok. Could've been better, could've been a lot worse.
(Haru) actually pretty funny, gore is good not a bad comedy horror