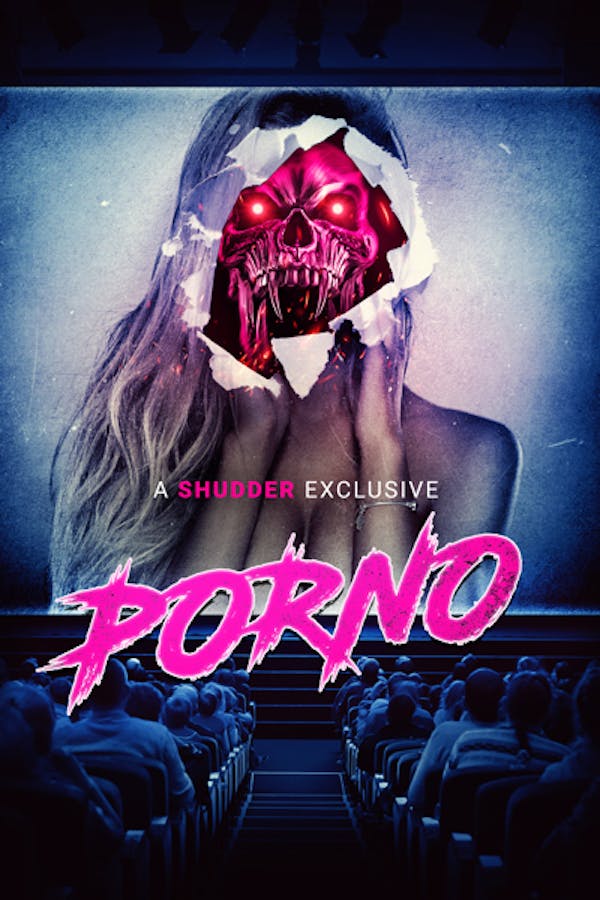 Porno
Directed by Keola Racela
In a small Christian town, five repressed teen movie theater employees discover a mysterious old film, unleashing an alluring demon that is determined to give them a sex education...written in blood.
Five teens unleash an alluring demon in this outrageous horror comedy.
Cast: Robbie Tann, Katelyn Pearce, Evan Daves, Larry Saperstein, Jillian Mueller, Glen Stott
Member Reviews
Fun, low budget "satanic panic" movie with a nice '80's sensibility.
Fuck me up this was a super fun and trashy piece of art.
This movie is bad, but in a good way. It's entertaining & worth watching at least once.