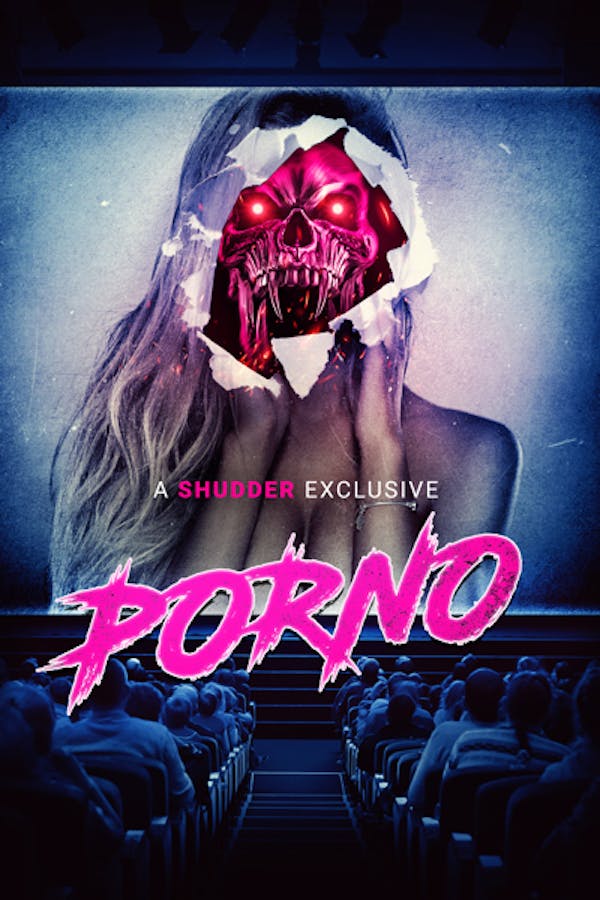 Porno
Directed by Keola Racela
In a small Christian town, five repressed teen movie theater employees discover a mysterious old film, unleashing an alluring demon that is determined to give them a sex education...written in blood.
Five teens unleash an alluring demon in this outrageous horror comedy.
Cast: Robbie Tann, Katelyn Pearce, Evan Daves, Larry Saperstein, Jillian Mueller, Glen Stott
Member Reviews
Is it weird that I kinda want a sexy demon to straddle me and scratch me up now? Is that just me? Funny movie, probably would be better with some friends and some drinks.
movie dumber then a brick wall it does even stick to folklore in demonology succubus or succubi is in female form and seduce man incubus or incubi is a male form that seduce/rapes women usually in there sleep. one or two laughs but other wise a waste of time.
Great horror comedy. Had a lot of fun with the characters and dialogue. Great midnight movie.
Pretty bad. And not enuff nudity.