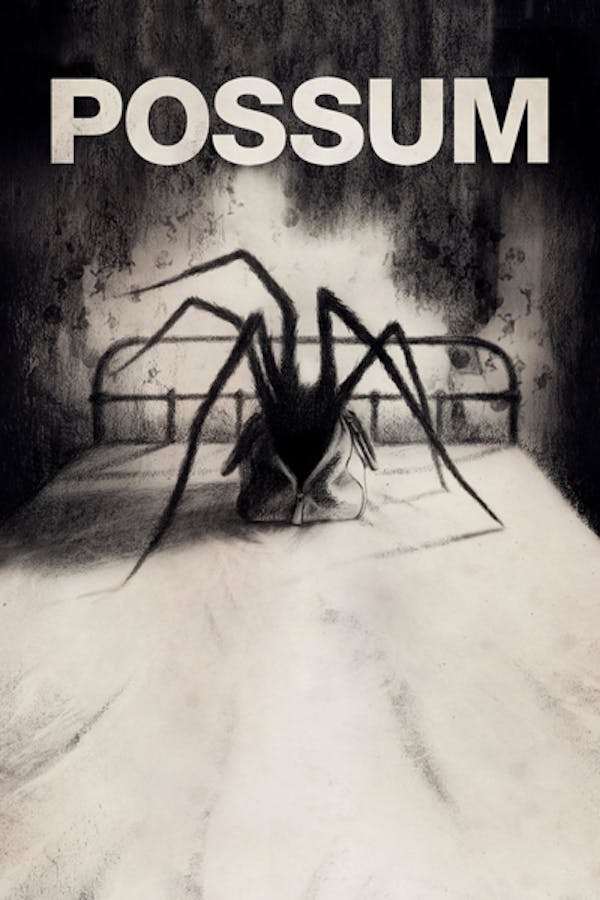 Possum
Directed by Matthew Holness
Disgraced children's puppeteer Philip returns to his childhood home of Fallmarsh, Norfolk, intent on destroying Possum, a hideous puppet he keeps hidden inside a brown leather bag. When his attempts fail, Philip is forced to confront his sinister stepfather Maurice in an effort to escape the dark horrors of his past.
A disgraced puppeteer returns to his childhood home to destroy a hideous puppet and confront his past.
Cast: Sean Harris, Alun Armstrong, Andy Blithe
Member Reviews
Wonderful slow psychological horror. Sean Harris is an absolute masterclass in acting. Real tropes of classic British horror. Creepy, unrelenting and oozing with atmosphere.
a great, slow-burning, psychological horror with genuinely terrifying visuals, intense acting and a handful of well-done jump scares for people that prefer that sort of thing.
An absolutely brilliant, chilling, absurdist masterpiece which doesn't solely rely on the horrifying puppet. A brilliant buildup incorporating psychological elements that appeal to innermost fear. Do not expect a conventional horror film, you will not find it here. You need to watch, you need to think. That's where the pure horror lies.
A really grubby, claustrophobic character study- wasn't quite my cup of tea, but very well executed.
Total pile of 💩 watching paint dry would have been more entertaining