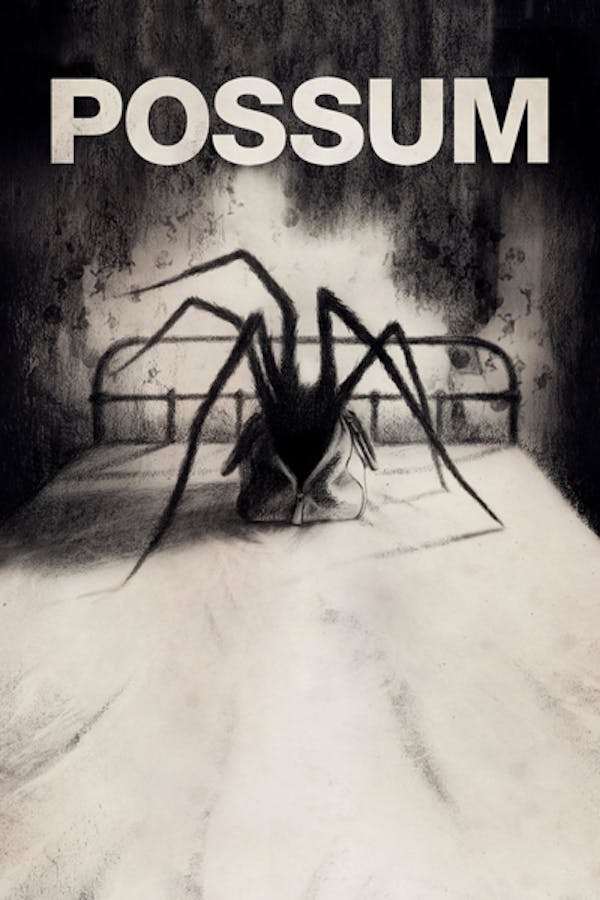 Possum
Directed by Matthew Holness
Disgraced children's puppeteer Philip returns to his childhood home of Fallmarsh, Norfolk, intent on destroying Possum, a hideous puppet he keeps hidden inside a brown leather bag. When his attempts fail, Philip is forced to confront his sinister stepfather Maurice in an effort to escape the dark horrors of his past.
A disgraced puppeteer returns to his childhood home to destroy a hideous puppet and confront his past.
Cast: Sean Harris, Alun Armstrong, Andy Blithe
Member Reviews
I watch a lot of movies, and forget most of them, even the good ones. Not Possum. I first saw this two or three years ago, and just gave it another watch. It still makes the hairs on the back of my head stand up.
I enjoyed this movie but in truth I wanted to enjoy it more than I did, I normally enjoy slow burn films but this wasn't even a snail's pace. No doubt that the story was well done, the main character was very much so living in a state of despair while dealing with his childhood traumas, and the visuals were very well done... but for some reason, it didn't get my full attention. But even with all that said it was a me issue and not so much the film so I will give it a solid 4 out of 5.