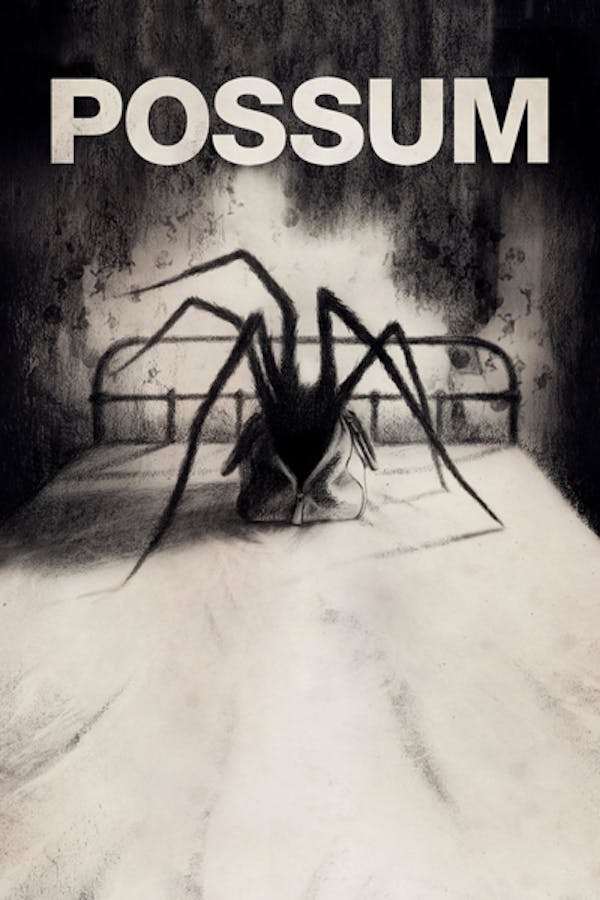 Possum
Directed by Matthew Holness
Disgraced children's puppeteer Philip returns to his childhood home of Fallmarsh, Norfolk, intent on destroying Possum, a hideous puppet he keeps hidden inside a brown leather bag. When his attempts fail, Philip is forced to confront his sinister stepfather Maurice in an effort to escape the dark horrors of his past.
A disgraced puppeteer returns to his childhood home to destroy a hideous puppet and confront his past.
Cast: Sean Harris, Alun Armstrong, Andy Blithe
Member Reviews
Outstanding. A unique psychological horror movie. British, low budget and with few characters. The acting is great, arty cinematography & thoroughly unnerving. Undoubtedly the best movie I've seen in many years. This is truly creepy... you'll love it.
I'm afraid to say far too slow for me. I know it is supposed to be Phycological but still, no way would i give it a scare rate of 4, a 1 from me im afraid.
cant recommend enough,kept me engaged the whole way, creepy as fuck
finally a movie that depicts England the way it is in my mind's eye
Horrifyingly beautiful movie. Had me doing double takes the whole way through. The ending seemed a little rushed, but Possum is definitely an instant classic.