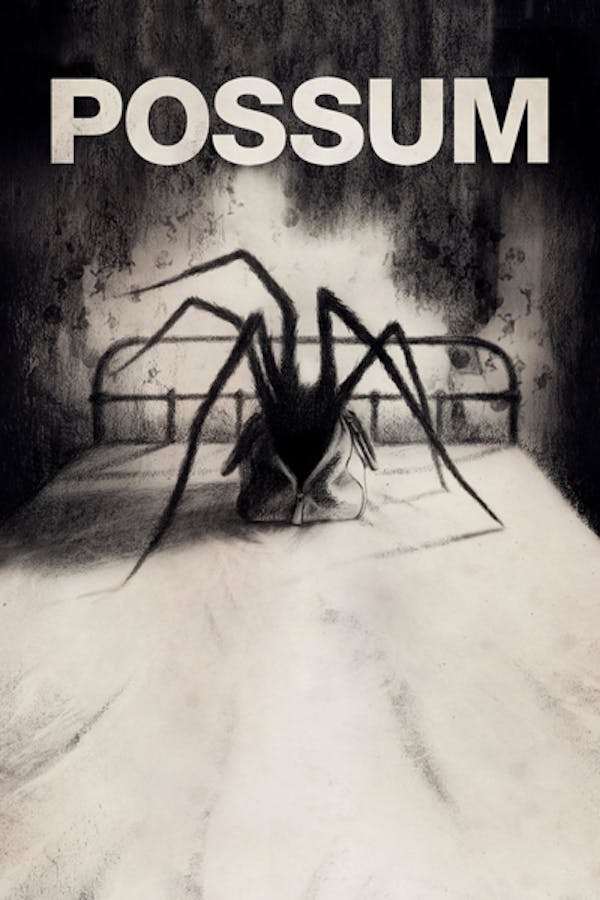 Possum
Directed by Matthew Holness
Disgraced children's puppeteer Philip returns to his childhood home of Fallmarsh, Norfolk, intent on destroying Possum, a hideous puppet he keeps hidden inside a brown leather bag. When his attempts fail, Philip is forced to confront his sinister stepfather Maurice in an effort to escape the dark horrors of his past.
A disgraced puppeteer returns to his childhood home to destroy a hideous puppet and confront his past.
Cast: Sean Harris, Alun Armstrong, Andy Blithe
Member Reviews
ment Prometheus no alien covenant 🤦
defo creepy but wasnt sure what was happenin till the last 5 mins lol. main characters done a few good movies, creep, isolation, alien covenant. slow burn but worth a watch 👍
the soundtrack raised anxiety but it was far to noticable for me cheap move but effective.I struggled to connect with the main character. The story was lacking and it put me asleep 25mins towards the end eveb with the obnoxious anxiety triggering sounds.
Really slow and repetitive at first, gets more creepy towards the end but it wasn't worth the wait. Really good performance from Sean Harris though as usual. Only a true British man could walk like he does.