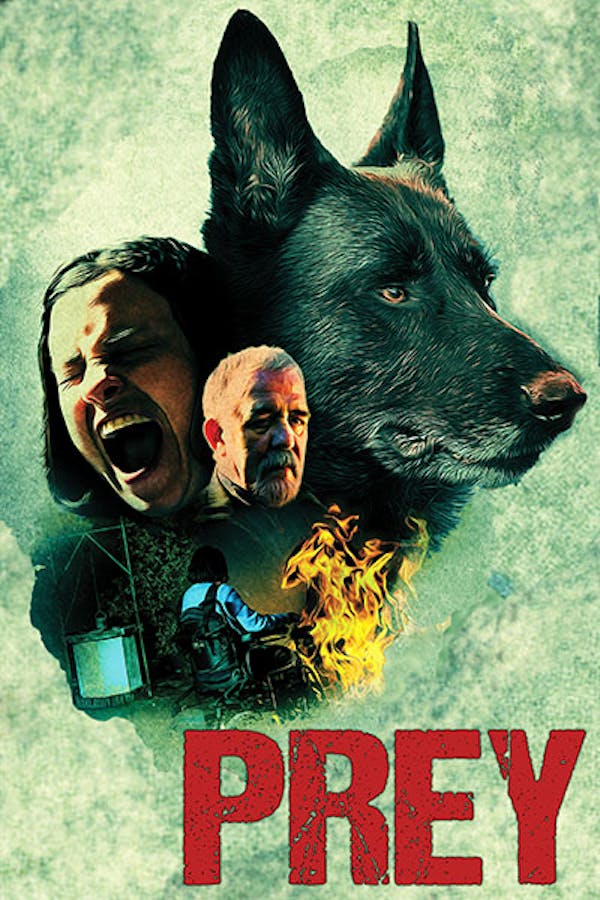 Prey
Directed by José Luis Montesinos
With the sorrow for her sister's death still very recent, Elena, a young quadriplegic, has retired to a country house along with her father. There she has the help of Athos, a Belgian Shepherd Dog specially trained to help her. But the creature who is supposed to be her best friend has contracted a strange disease… and has turned into her worst enemy.
A young quadriplegic is trapped in her home after her dog contracts a strange, dangerous disease.
Cast: Paula del Río, Miguel Ángel Jenner, Jordi Aguilar
Member Reviews
Damn. Wasnt sold on the paranormal stuff till the end but wow. Solid update of cujo meets sixth sense. Plot and acting were amazing.
I loved it! The protagonist did a wonderful job and the effects were believable. It's a string of unfortunate events back to back but plausible. You will want to continue watching until the end.
Crazy Intense, what if someone actually went through this?! omg! 😧