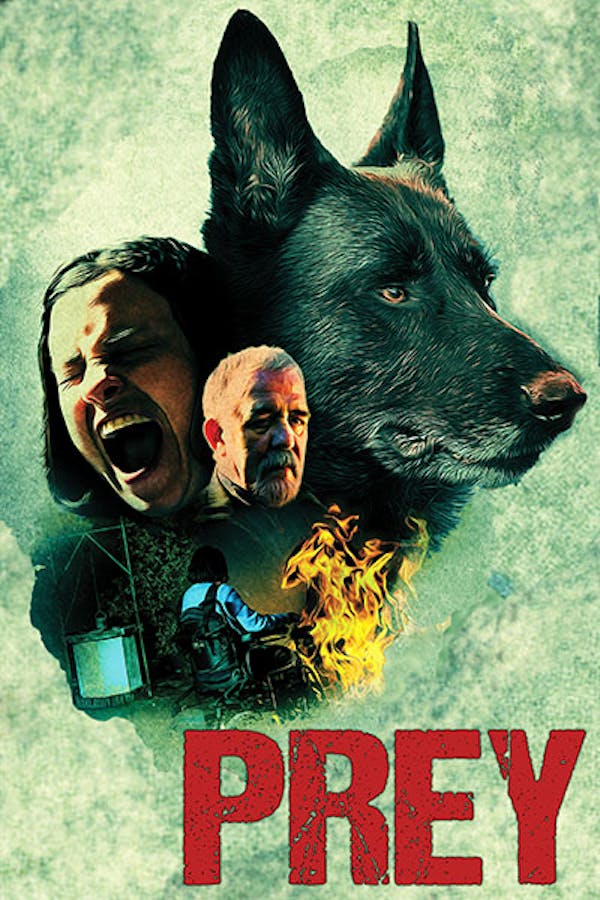 Prey
Directed by José Luis Montesinos
With the sorrow for her sister's death still very recent, Elena, a young quadriplegic, has retired to a country house along with her father. There she has the help of Athos, a Belgian Shepherd Dog specially trained to help her. But the creature who is supposed to be her best friend has contracted a strange disease… and has turned into her worst enemy.
A young quadriplegic is trapped in her home after her dog contracts a strange, dangerous disease.
Cast: Paula del Río, Miguel Ángel Jenner, Jordi Aguilar
Member Reviews
First off...I hated Elena! Her attitude sucked throughout the whole movie! I was many times rooting for the poor dog to bite her ass! It wasn't his fault he was rabid! Before he got bit, he was a sweet, smart, obedient, helpful companion, who Elena didn't appreciate! Poor Athos! The movie was alright, just didn't care at all for the lead character!
Quite boring and repetitive. This didn't look any more realistic than a trained dog walking up and biting padded limbs, then a bunch of jump cuts to make it look like there's actually action.
A dog tries to kill a girl… AND A FERRET
This movie reminds me of Cujo.