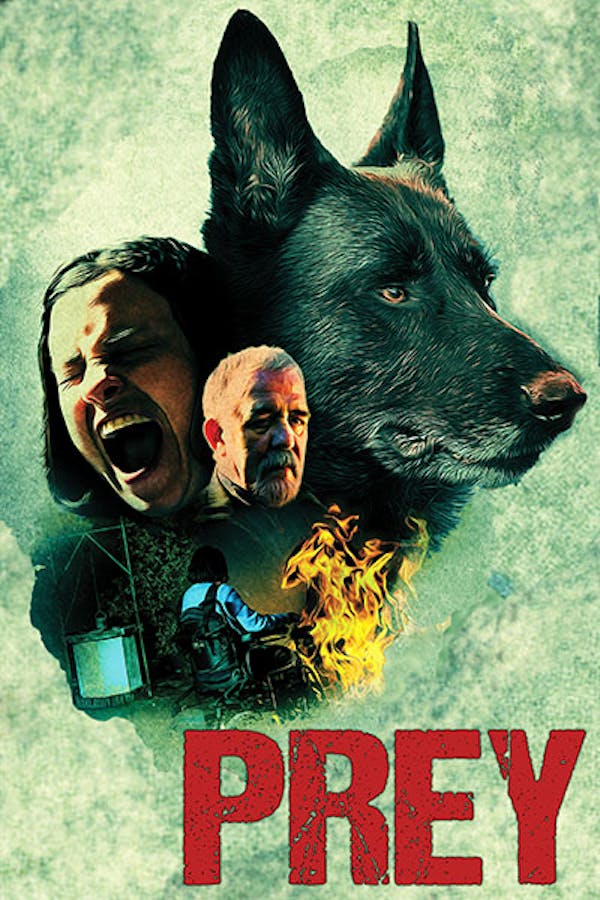 Prey
Directed by José Luis Montesinos
With the sorrow for her sister's death still very recent, Elena, a young quadriplegic, has retired to a country house along with her father. There she has the help of Athos, a Belgian Shepherd Dog specially trained to help her. But the creature who is supposed to be her best friend has contracted a strange disease… and has turned into her worst enemy.
A young quadriplegic is trapped in her home after her dog contracts a strange, dangerous disease.
Cast: Paula del Río, Miguel Ángel Jenner, Jordi Aguilar
Member Reviews
The same thing happened to me.
I didn't care for the protagonist from the very beginning, which affected the movie for me. She was her own worst enemy, not Athos, who was a good dog until he wasn't, through no fault of his own. Forgiving yourself for being a crappy human being after everyone around you has died seems a little what's the point.
I love that movie it was really good showing her fighting her inner demons and then once she finally realize that it was time to stop ethos was able to pass it's like he was the thing she was battling I just really liked this movie it was really good
Really great soup to nuts. Excellent and well done throughout. I love dogs but this one was not so nice. Heavy on the Cojo vibe but still really well done. Watch it and would be a great double feature with The Pool!