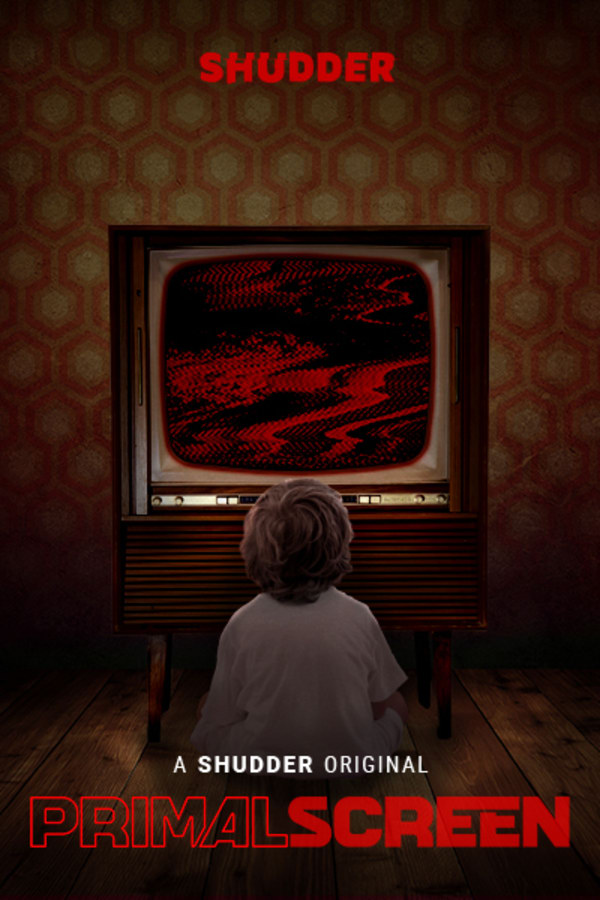 Primal Screen
Directed by Rodney Ascher
Why are we simultaneously attracted to and repelled by the things that scare us the most? In this special presentation, acclaimed filmmaker Rodney Ascher (ROOM 237, THE NIGHTMARE) explores the pop culture that left dark impressions on us as children. Starting from the immortal ventriloquist dummy of MAGIC, Ascher asks real people to look back at pop-culture artifacts that traumatized them in their youth and describe the effect they had on their lives. A singular hybrid of documentary and horror, stare into the Primal Screen.
In this Shudder Original, acclaimed filmmaker Rodney Ascher explores the pop culture that left dark impressions on us as children.
Cast: Gregory Burkart, Daniel Ferranti, Gary Holland
Member Reviews
As others have stated, should be a series. The director of Room 237 (a decent concept but misguided execution) and The Nightmare (an interesting and genuinely scary documentary that blends with narrative recreations but loses itself in unfounded theories about why people have night terrors and sleep paralysis) brings us an interesting look at the uncanny valley effect relating to dummies and dolls. Why should it be a series? Because the premise was that it was about what affected us as children in the media but immediately abandons that to explore this concept of dummies and psychology, which is interesting unto itself but not what I signed up for initially. It's only half an hour making it easy to watch to get a dose of creepy introspection, but I feel like they could've made a season of this and had each episode focus on an aspect of media that scares us as kids, with this being a pilot episode. Still gets a 4 for the production value of the reenactments and the general interest I have in the topic of the uncanny valley, but not what was advertised.
A bit drawn out, but an interesting documentary about why ventriloquist dummies are creepy. Also makes me want to see this move Magic that they keep referencing. It seems like the first episode in a series. Where are the rest of them?
I've been a fan of Asher's since THE S FROM HELL. I really hope this becomes a series!
Fascinating story. Good way to spend 30 minutes.