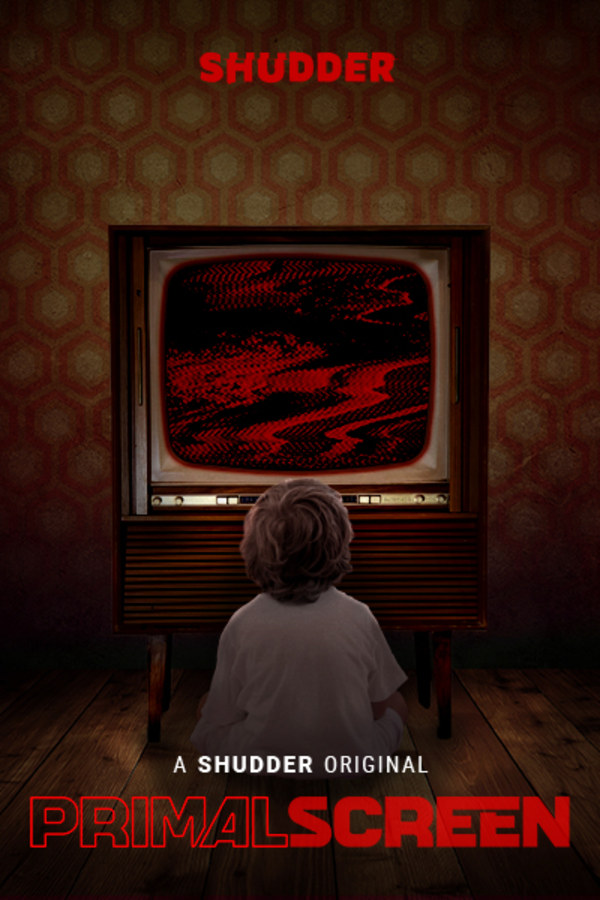 Primal Screen
Directed by Rodney Ascher
Why are we simultaneously attracted to and repelled by the things that scare us the most? In this special presentation, acclaimed filmmaker Rodney Ascher (ROOM 237, THE NIGHTMARE) explores the pop culture that left dark impressions on us as children. Starting from the immortal ventriloquist dummy of MAGIC, Ascher asks real people to look back at pop-culture artifacts that traumatized them in their youth and describe the effect they had on their lives. A singular hybrid of documentary and horror, stare into the Primal Screen.
In this Shudder Original, acclaimed filmmaker Rodney Ascher explores the pop culture that left dark impressions on us as children.
Cast: Gregory Burkart, Daniel Ferranti, Gary Holland
Member Reviews
I found this curiously cathartic. As a person who was quite young when the Magic ad campaign happened, it validated my fears that were dismissed as irrational as a child. Still haven't mustered up the courage to watch the film itself, but this was a good way to confront the fear.
A bit strange, but I was entertained enough to watch the whole thing.
For anyone interested in the literature of the weird, particularly the work of contemporary master Thomas Ligotti, this short primer on the subject of automatonophobia makes for an excellent intellectual snack. The first thing I did when it was over was to look for more episodes, assuming this was part of a series. My disappointment in the fact that it isn't explains why I took away one skull. This is exactly the kind of thing Shudder.com should be producing more of in the future, and I hope they are in sufficiently decent shape, finance-wise, to do so.