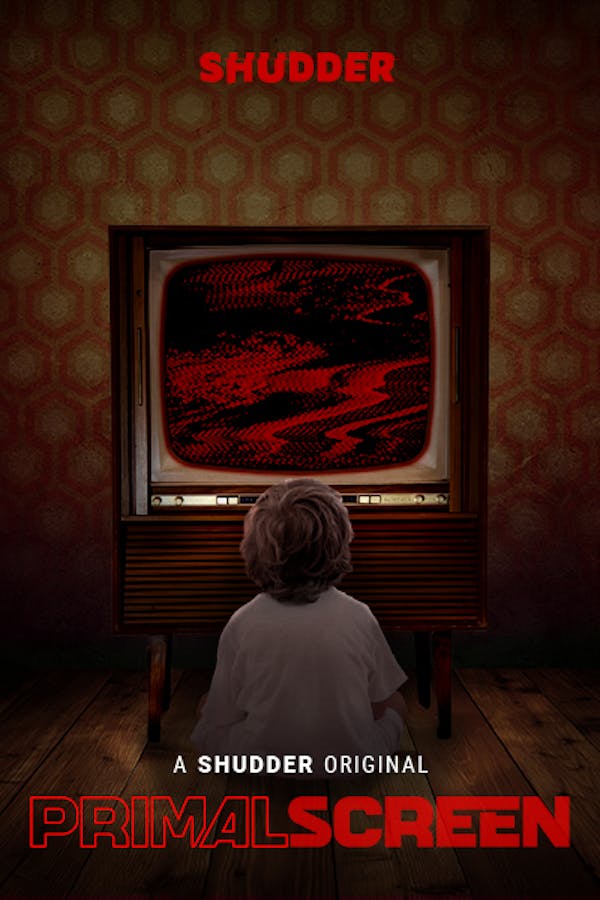 Primal Screen
Directed by Rodney Ascher
Why are we simultaneously attracted to and repelled by the things that scare us the most? In this special presentation, acclaimed filmmaker Rodney Ascher (ROOM 237, THE NIGHTMARE) explores the pop culture that left dark impressions on us as children. Starting from the immortal ventriloquist dummy of MAGIC, Ascher asks real people to look back at pop-culture artifacts that traumatized them in their youth and describe the effect they had on their lives. A singular hybrid of documentary and horror, stare into the Primal Screen.
In this Shudder Original, acclaimed filmmaker Rodney Ascher explores the pop culture that left dark impressions on us as children.
Cast: Gregory Burkart, Daniel Ferranti, Gary Holland
Member Reviews
A great short documentary. Love this directors style. Wish it was a bit longer. Well worth a watch.
Very interesting. Well worth a watch.
It was a well produced short. It was good, but the subject was a bit weird for me. I never understood or had a fear about this, so I was a bit disconnected and it wasn't relatable. But I did find it interesting learning why people have this fear and interest.
This was a great short film about delving into the apparent relationship between horror/ fear and what it was like to be almost consumed with whatever first trailer or first sight of something intensely scarey as a child. I stress child because, like the movie, the director reflected on his feelings and preoccupations with fear. Wish there was a series of these through different decades and the impact it's had on childhood and dare say violent or sociopathic tendencies.
Pretty interesting and would make a great series-- delving into all those fears that decades of horror films have made part of our lives. Not much longer than a YouTube video so yes, worth your time.