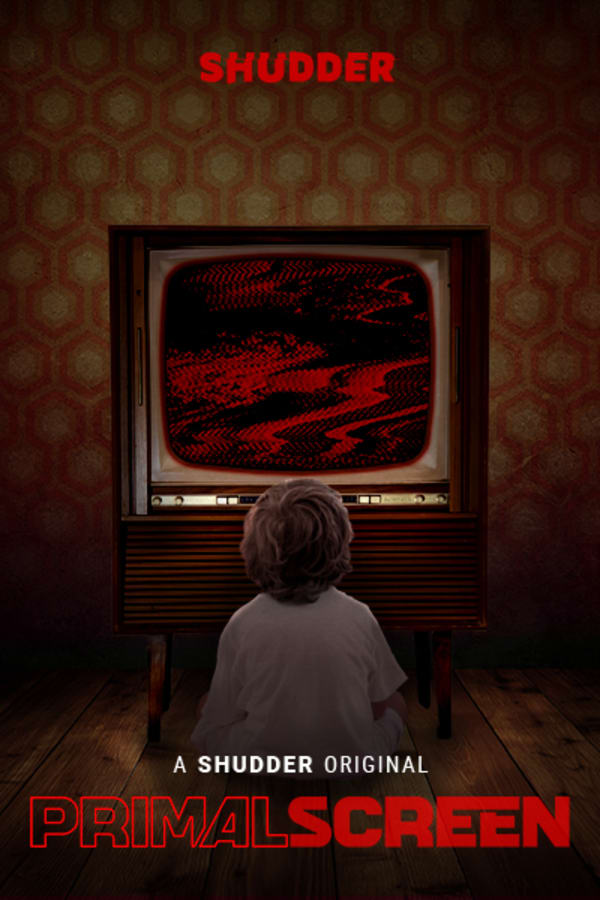 Primal Screen
Directed by Rodney Ascher
Why are we simultaneously attracted to and repelled by the things that scare us the most? In this special presentation, acclaimed filmmaker Rodney Ascher (ROOM 237, THE NIGHTMARE) explores the pop culture that left dark impressions on us as children. Starting from the immortal ventriloquist dummy of MAGIC, Ascher asks real people to look back at pop-culture artifacts that traumatized them in their youth and describe the effect they had on their lives. A singular hybrid of documentary and horror, stare into the Primal Screen.
In this Shudder Original, acclaimed filmmaker Rodney Ascher explores the pop culture that left dark impressions on us as children.
Cast: Gregory Burkart, Daniel Ferranti, Gary Holland
Member Reviews
I'm too young to relate exactly, but I definitely had similar experiences with other trailers and seemingly innocuous ads as a child that are probably not scary at all now. Like the other reviewers here, however, I wish they had made more episodes. Maybe something about creepy clowns like the one in Poltergeist lol.
I like Rodney Ascher's films especially THE S FROM HELL. He makes films about the fears and concerns that plagued me when I was growing up: the Screen Gems logo and music, the nightmare men, and Fats from MAGIC. That doll still freaks me out! I couldn't look at an ad for the movie or pictures of Fats without getting chills and quickly looking away. I wish this was longer and covered other objects and images related to horror. I hope there is more PRIMAL SCREEN in the future.
This is amazing!!! I need more episodes!!
dang, i wish there were more episodes!
it started out good but gradually list my interest. i think is was mostly due to the mix of the monotony of the narration and storytelling and no real build to climax. the most interesting and scary part was at the beginning so after that progression was nil.