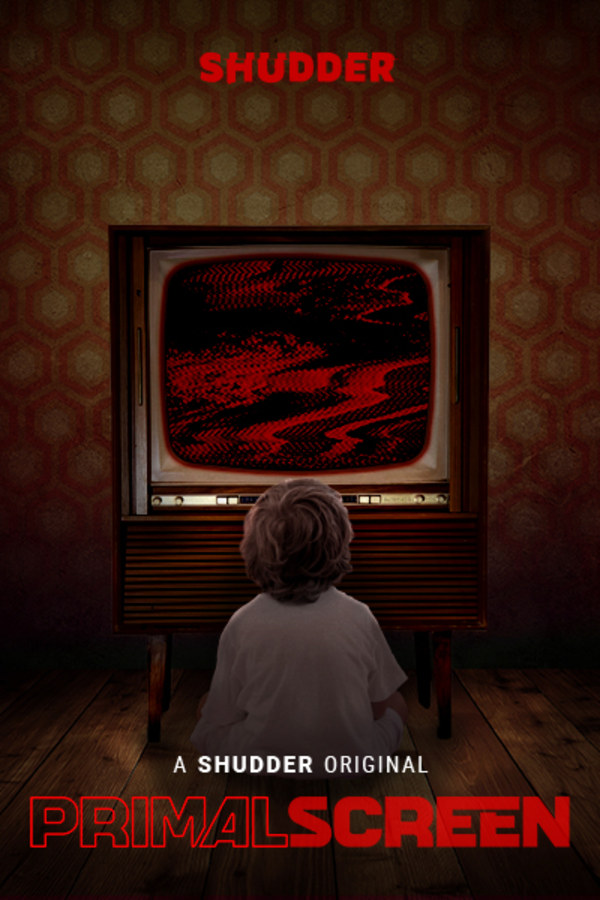 Primal Screen
Directed by Rodney Ascher
Why are we simultaneously attracted to and repelled by the things that scare us the most? In this special presentation, acclaimed filmmaker Rodney Ascher (ROOM 237, THE NIGHTMARE) explores the pop culture that left dark impressions on us as children. Starting from the immortal ventriloquist dummy of MAGIC, Ascher asks real people to look back at pop-culture artifacts that traumatized them in their youth and describe the effect they had on their lives. A singular hybrid of documentary and horror, stare into the Primal Screen.
In this Shudder Original, acclaimed filmmaker Rodney Ascher explores the pop culture that left dark impressions on us as children.
Cast: Gregory Burkart, Daniel Ferranti, Gary Holland
Member Reviews
An interesting rumination on what formative experiences attract us to fear. The link between the ventriloquist being able to say things they would never dream of saying as themselves and the toxic anonymous hate culture on certain online forums such as Twitter is a very valid point.
Really enjoyable - absolutely LOVED The Nightmare, so this was good to see. Can we have more of these please?!
Not very deep but I enjoyed the story about seeing the Magic TV spot and such. Magic was a great film iirc.
Overall: weak. A very interesting topic, but not handled in the most interesting way. The recreation of narrated events can be a great way to bring life to your documentary. However, it's almost like the director could see that the content he had to work with was very dull. To save his documentary, he had to give everything an overabundance of drama. I can understand it as being done to recreate the fear of a child who is experiencing these events, but...come on. All of these stories were just boring, at the end of the day. I was more interested in the movies his interviewees were talking about than this docu itself. Rodney Ascher is credited in this summary as being behind Room 237 and The Nightmare. The Nightmare is an awesome documentary. Room 237 is a meandering slog through the collected minds of the dull and delusional. Sadly, this lands closer to the latter.