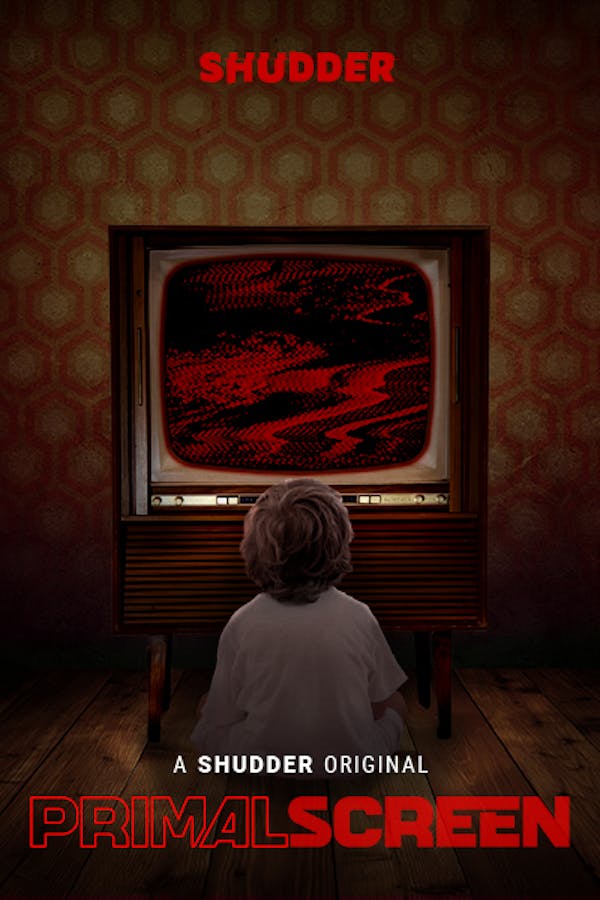 Primal Screen
Directed by Rodney Ascher
Why are we simultaneously attracted to and repelled by the things that scare us the most? In this special presentation, acclaimed filmmaker Rodney Ascher (ROOM 237, THE NIGHTMARE) explores the pop culture that left dark impressions on us as children. Starting from the immortal ventriloquist dummy of MAGIC, Ascher asks real people to look back at pop-culture artifacts that traumatized them in their youth and describe the effect they had on their lives. A singular hybrid of documentary and horror, stare into the Primal Screen.
In this Shudder Original, acclaimed filmmaker Rodney Ascher explores the pop culture that left dark impressions on us as children.
Cast: Gregory Burkart, Daniel Ferranti, Gary Holland
Member Reviews
This rlly made me think and also created a new fear lol. It's not necessarily terrifying but it brings your mind to new ideas of terror and realization of the world we live in
I was one of those terrorized kids entirely captivated by the Magic commercial. Never really thought about it, but the eye movement creepiness doing its thing to the last second surely is why I watched it enrapt every time, desperately hoping its memorized eye pattern wouldn't suddenly change and life become an eternal living nightmare before the ad faded out. I had (and still have) a Tommy Talker doll. I thank its unmovable eyes. Yeah, good times thinking of the creative ways we scared ourselves as kids. Thanks so much for this nifty output! More please.
Superb. Hope there are more studies like this.
Interesting little blurb about something that is undeniably creepy.
Good but they should have made a series with multiple scares analyzed