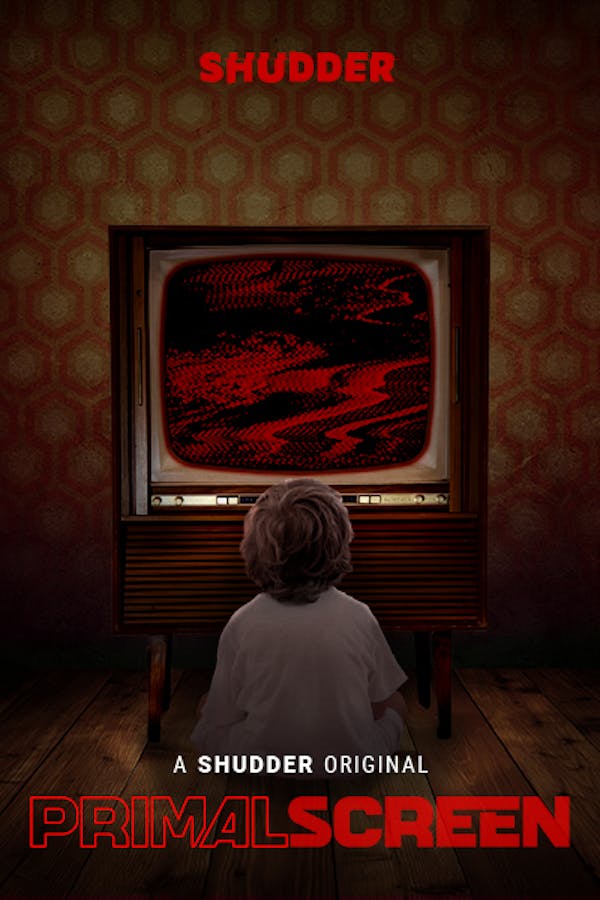 Primal Screen
Directed by Rodney Ascher
Why are we simultaneously attracted to and repelled by the things that scare us the most? In this special presentation, acclaimed filmmaker Rodney Ascher (ROOM 237, THE NIGHTMARE) explores the pop culture that left dark impressions on us as children. Starting from the immortal ventriloquist dummy of MAGIC, Ascher asks real people to look back at pop-culture artifacts that traumatized them in their youth and describe the effect they had on their lives. A singular hybrid of documentary and horror, stare into the Primal Screen.
In this Shudder Original, acclaimed filmmaker Rodney Ascher explores the pop culture that left dark impressions on us as children.
Cast: Gregory Burkart, Daniel Ferranti, Gary Holland
Member Reviews
I enjoyed what was there but it would be better as a series with a new phobia each episode...
was very interested in the idea but the execution wasn't great. i wish they'd explored more phobias.
This is basically an elaborate trailer for the movie "Magic". Not a terrible movie but.. why?
That was fantastic! I hope to see more episodes of something like this. There was a trend on YouTube started by YourMovieSucksDotOrg that talked about media that traumatized us as kids and it is definitely a fun and interesting thing to explore the benign things that had such profound influence on our developments. And this was a wonderfully directed and engaging dive into this strange commercial and the things that developed from it in the minds of these three different individuals. Definite recommend and I'd love to see more!