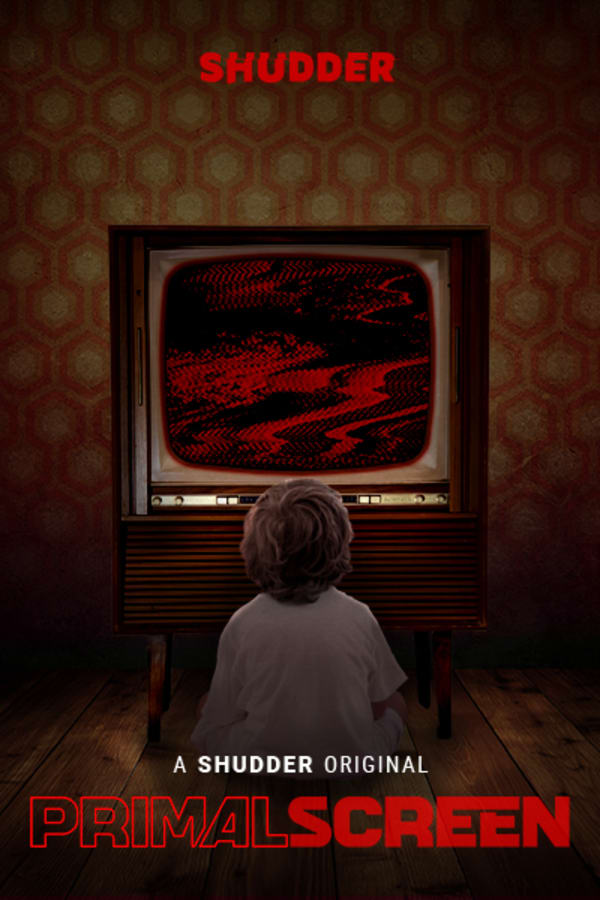 Primal Screen
Directed by Rodney Ascher
Why are we simultaneously attracted to and repelled by the things that scare us the most? In this special presentation, acclaimed filmmaker Rodney Ascher (ROOM 237, THE NIGHTMARE) explores the pop culture that left dark impressions on us as children. Starting from the immortal ventriloquist dummy of MAGIC, Ascher asks real people to look back at pop-culture artifacts that traumatized them in their youth and describe the effect they had on their lives. A singular hybrid of documentary and horror, stare into the Primal Screen.
In this Shudder Original, acclaimed filmmaker Rodney Ascher explores the pop culture that left dark impressions on us as children.
Cast: Gregory Burkart, Daniel Ferranti, Gary Holland
Member Reviews
Too bad there are not more episodes to supplement. I'm sure there are plenty of other pop-culture items that have scorched the minds of children and adults alike. This presentation was relatively thorough in examining the impact of the feared object despite how short it was. I found it unsettling and had to look away a couple times (moreso because dolls, dummies, etc creep me out anyway). Worth the watch for being only 27 minutes long.
Boring and I couldn't relate to it. Born in 83, don't know what they're talking about. But I would like to see more of this kind of thing, so I added an extra skull
Short très interessant, un peu deçu que ce ne soit pas une vraie série
For what it was, this doc was well done, if misleading. The title really does leave you thinking you'll be watching a series, not just one 30 min ep about dolls. Good, but should be expanded on, or else renamed and a new summary written.
Thank dog this was only 30 minutes cause it felt like 2 hours.