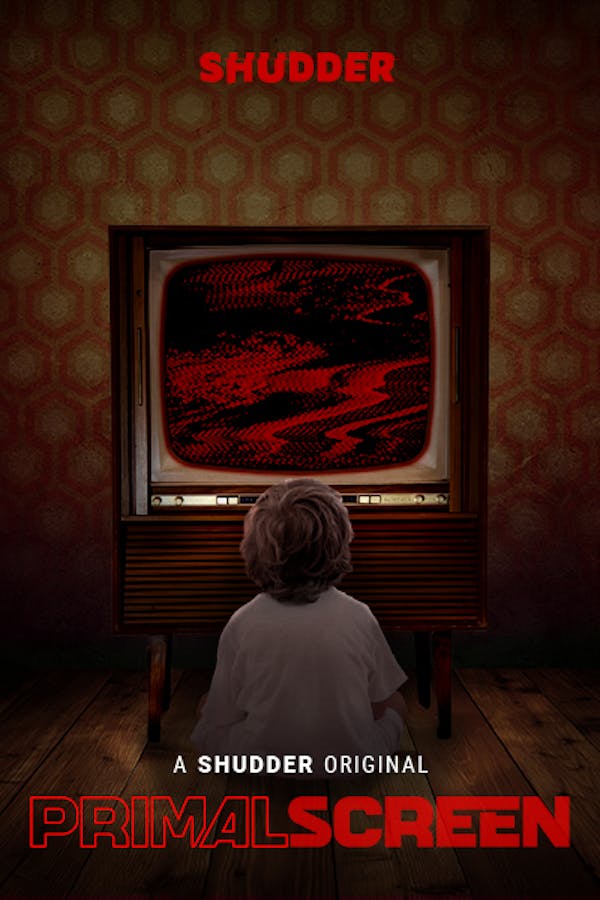 Primal Screen
Directed by Rodney Ascher
Why are we simultaneously attracted to and repelled by the things that scare us the most? In this special presentation, acclaimed filmmaker Rodney Ascher (ROOM 237, THE NIGHTMARE) explores the pop culture that left dark impressions on us as children. Starting from the immortal ventriloquist dummy of MAGIC, Ascher asks real people to look back at pop-culture artifacts that traumatized them in their youth and describe the effect they had on their lives. A singular hybrid of documentary and horror, stare into the Primal Screen.
In this Shudder Original, acclaimed filmmaker Rodney Ascher explores the pop culture that left dark impressions on us as children.
Cast: Gregory Burkart, Daniel Ferranti, Gary Holland
Member Reviews
Interesting little blurb about something that is undeniably creepy.
Good but they should have made a series with multiple scares analyzed
For anyone who was raised infront of the TV in the late 70's.. this will bring you back to what was the first terrifying experience of you life.
Some ventriloquist dummies are creepy as hell! Or is it the person controlling them??
i grew up watching puppet shows with apprehension. Anyone else remember Fireball XL5, ETC? I had nightemates and could feel the strings sewn into my skin. Dummies, mannequins, manipulation. Growing up in a racist home controlled (with uncompromising brutality) I related, I guess, to inanimate figures. That terrified me, and today I remain...uneasy, and therefore struggle against racism, repression, external controls. His point is well taken. Don't get me started on clowns.