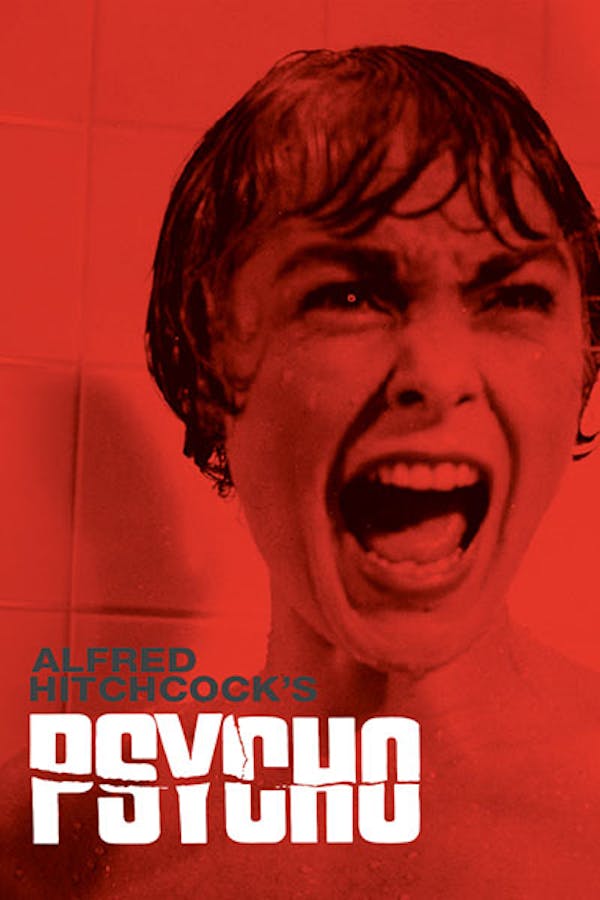 Psycho
Directed by Alfred Hitchcock
The movie that made people think twice before stepping into the shower, Alfred Hitchcock's PSYCHO remains one of the most shocking and frightening movies of all time. Anthony Perkins delivers a chilling performance as the nervous but amiable proprietor of the Bates Motel whose trouble with his mother and obsession with a beautiful guest leads to murder. Janet Leigh earned an Oscar nomination for her supporting role as the ill-fated traveler whose famous demise changed the way films were made and how people bathed ever after. Nominated for four Academy Awards, this inimitable thriller spawned several sequels and a remake. Simply one of the greatest films ever made.
Alfred Hitchcock's landmark thriller of the macabre about a quiet motel and a mysterious killer.
Cast: Anthony Perkins, Janet Leigh, Vera Miles
Member Reviews
does anyone on this site even need to read a review of this movie? shut and watch this or I will hunt you down and make you watch White Chicks till your eyes bleed. all the Skulls for the best damn use of chocolate syrup ever.
has great story and interesting ending