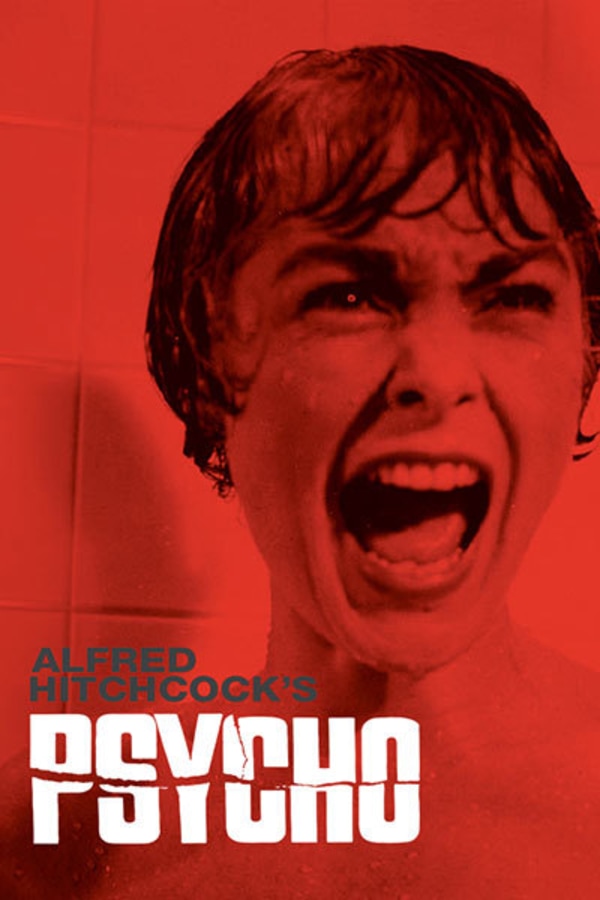 Psycho
Directed by Alfred Hitchcock
The movie that made people think twice before stepping into the shower, Alfred Hitchcock's PSYCHO remains one of the most shocking and frightening movies of all time. Anthony Perkins delivers a chilling performance as the nervous but amiable proprietor of the Bates Motel whose trouble with his mother and obsession with a beautiful guest leads to murder. Janet Leigh earned an Oscar nomination for her supporting role as the ill-fated traveler whose famous demise changed the way films were made and how people bathed ever after. Nominated for four Academy Awards, this inimitable thriller spawned several sequels and a remake. Simply one of the greatest films ever made.
Alfred Hitchcock's landmark thriller of the macabre about a quiet motel and a mysterious killer.
Cast: Anthony Perkins, Janet Leigh, Vera Miles
Member Reviews
This is genuinely my favorite movie of all time.
Still holds up to this day. Anthony Perkins is incredible.
Love this movie. An absolute game-changer in so many ways.
What more can be said about this classic.