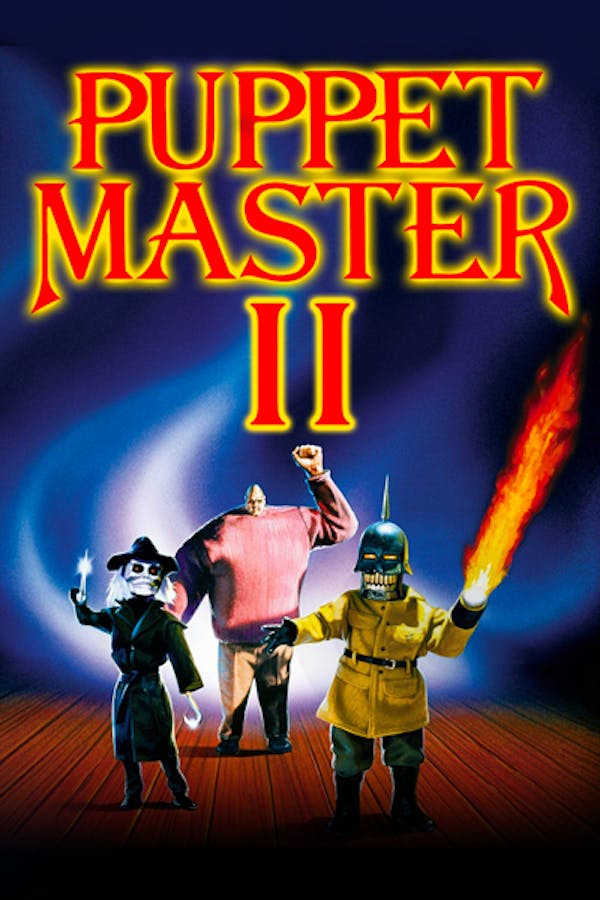 Member Reviews
10/10 old school at its best... memories arose at 14 and addicted to the series my first ever tattoo is the JESTER... ENJOY!
I'm pretty sure anyone could just end the horror by stepping on these little critters, punting them like a football or throwing a towel over them. If you're an able bodied person and can't outwalk, outsmart or defend yourself from these pint size, tediously slow, shambling puppets, then you deserve to die painfully at the hands of these ridiculous puppets.
Classic, just removed one skull because of some goofy-looking fight scenes, but I'm being harsh. Must watch.
Was a bit boring for my taste, very old fashioned movie