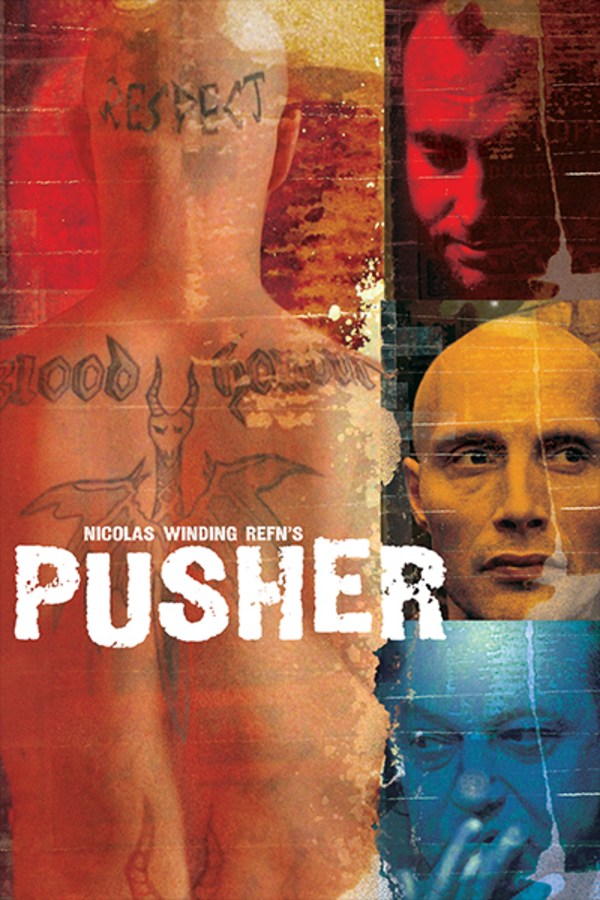 Pusher
Directed by Nicolas Winding Refn
PUSHER is the story of Frank, a small-time drug dealer who is about to experience the worst week of his life. After a complicated heroin deal goes wrong and he loses both the money and the merchandise, Frank finds himself massively in debt to the Balkan drug baron Milo. The squeeze is on.
A small-time drug dealer's life goes kaboom in Nicolas Refn's underworld debut.
Cast: Mads Mikkelsen, Kim Bodnia , Zlatko Buric, Laura Drasbæk
Member Reviews
Not horror, but a damn good thriller.
Really enjoyed this romp among the Danish criminal underbelly. Genuinely believable, it completely shattered my illusion that the Danes were chilled, nice people, lol. Might just binge the trilogy.
You don't watch this for the plot, or the dialogue, or likable relatable characters, you watch this for the grittiness. It excelled in grit! I'm real curious where the next film goes, it seemed like we were almost to an end point in this one.