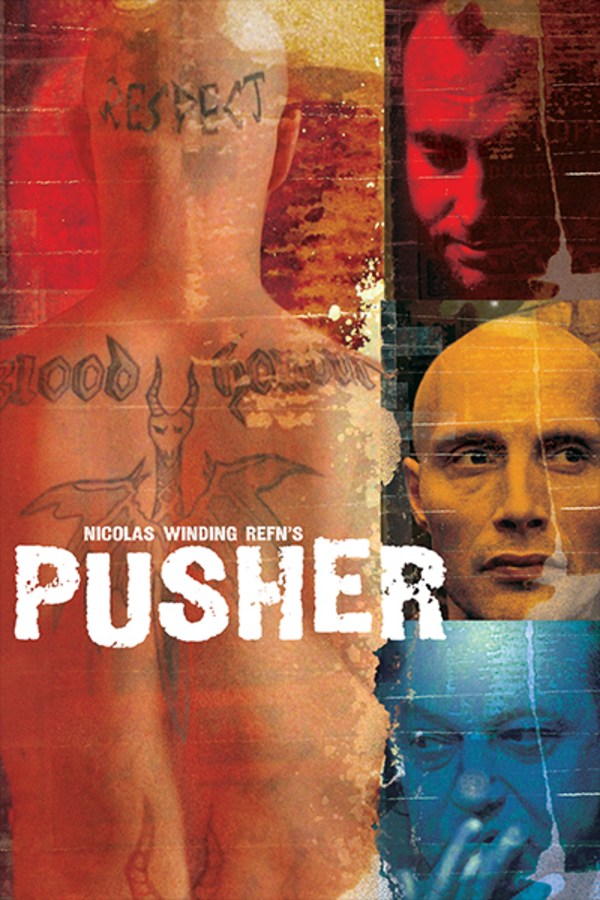 Pusher
Directed by Nicolas Winding Refn
PUSHER is the story of Frank, a small-time drug dealer who is about to experience the worst week of his life. After a complicated heroin deal goes wrong and he loses both the money and the merchandise, Frank finds himself massively in debt to the Balkan drug baron Milo. The squeeze is on.
A small-time drug dealer's life goes kaboom in Nicolas Refn's underworld debut.
Cast: Mads Mikkelsen, Kim Bodnia , Zlatko Buric, Laura Drasbæk
Member Reviews
The Pusher movies are fucking great
man. is that mads michelson or his son? tonny is a spitting image of him
Very good trilogy. The portrayal of the criminal lifestyle in these films, although a bit slow at times are surprisingly accurate.
fantastic! reminiscent of 'the long good friday'
My question is this move in English or can it be