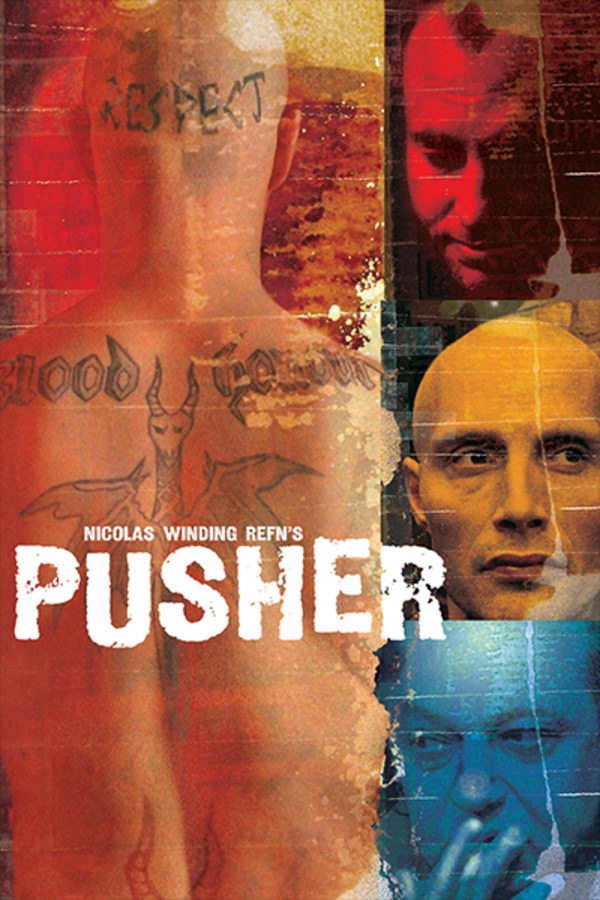 Pusher
Directed by Nicolas Winding Refn
PUSHER is the story of Frank, a small-time drug dealer who is about to experience the worst week of his life. After a complicated heroin deal goes wrong and he loses both the money and the merchandise, Frank finds himself massively in debt to the Balkan drug baron Milo. The squeeze is on.
A small-time drug dealer's life goes kaboom in Nicolas Refn's underworld debut.
Cast: Mads Mikkelsen, Kim Bodnia, Zlatko Buric, Laura Drasbæk
Member Reviews
Not a movie you wanna watch if you're trying to relax this one stressful af. I love it tho, seen it like five times. Hard to believe this is the same dude that made "Drive".
Very good suspenseful film. Not sure why it's on here but I did enjoy it quite a bit.
No idea how this had 5 stars. It was long and boring with almost zero action. The early part had some good dialogue and funny moments, but then it meandered and meandered. The bass levels of the music are apt to blow your speakers. It's a mediocre 'mob' movie which is more of a drug-dealer's diary than a film.
HORRIBLE DAMN MOVIE. NOT EVEN A HORROR MOVIE.