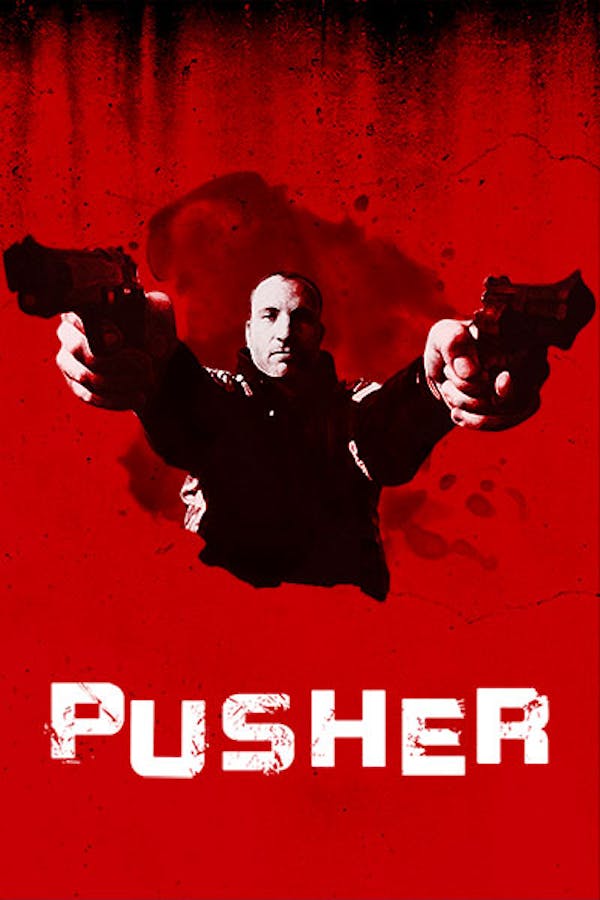 Pusher
Directed by Nicolas Winding Refn
PUSHER is the story of Frank, a small-time drug dealer who is about to experience the worst week of his life. After a complicated heroin deal goes wrong and he loses both the money and the merchandise, Frank finds himself massively in debt to the Balkan drug baron Milo. The squeeze is on.
A small-time drug dealer's life goes kaboom in Nicolas Refn's underworld debut.
Cast: Mads Mikkelsen, Kim Bodnia, Zlatko Buric, Laura Drasbæk
Member Reviews
Not a horror budget drug deal/ action movie 3 skulls for Mads
Less Mads Mikkelsen than expected (but it was cool), and not as stylised as Refn's later work. It's a neatly made and well-cast slice of gangster life.
like a low budget "uncut gems" with b grade acting.
Certainly not a horror, more of an action flick
This movie was really something else! Picked it randomly, trying to decide what to watch. Probably wouldn't sit right with most but it was a great take on realism. Saw a review making it a comparison to a "drug dealers diary". Thought that was pretty spot on. No over dramatized hollywood BS. I'll admit it feels like it can be rather slow at times but it really sets up for the ending/ sequels that follow