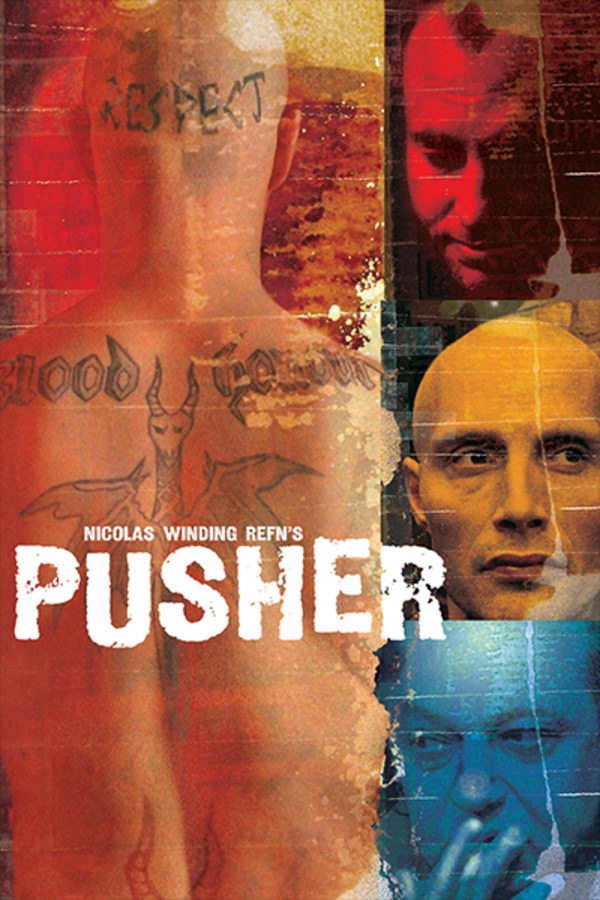 Pusher
Directed by Nicolas Winding Refn
PUSHER is the story of Frank, a small-time drug dealer who is about to experience the worst week of his life. After a complicated heroin deal goes wrong and he loses both the money and the merchandise, Frank finds himself massively in debt to the Balkan drug baron Milo. The squeeze is on.
A small-time drug dealer's life goes kaboom in Nicolas Refn's underworld debut.
Cast: Mads Mikkelsen, Kim Bodnia, Zlatko Buric, Laura Drasbæk
Member Reviews
Refn's movies are some of my very favorites.
No one is better than Mads.
horrible. cant even finish..
horrible. cant even finish..
Like a bad fever dream. Tense.