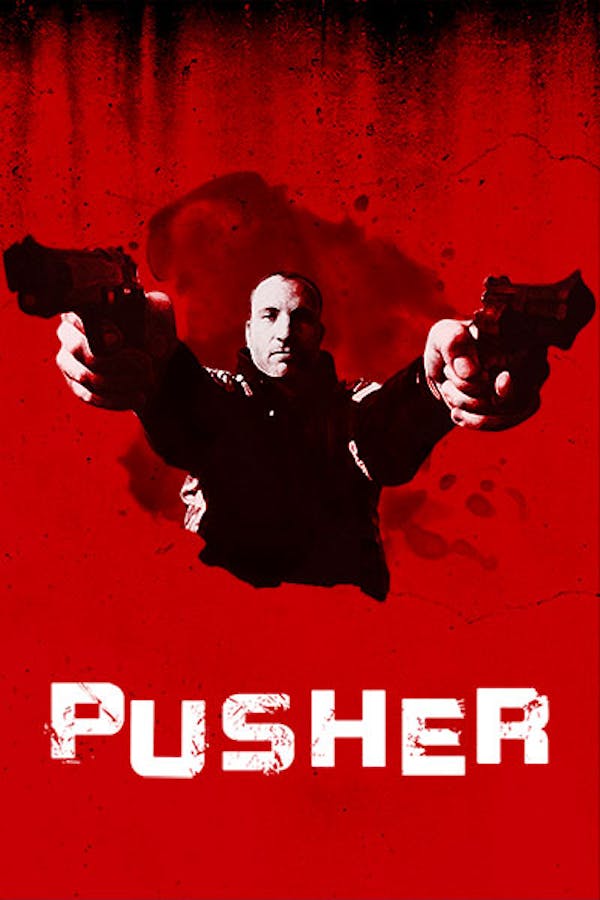 Pusher
Directed by Nicolas Winding Refn
PUSHER is the story of Frank, a small-time drug dealer who is about to experience the worst week of his life. After a complicated heroin deal goes wrong and he loses both the money and the merchandise, Frank finds himself massively in debt to the Balkan drug baron Milo. The squeeze is on.
A small-time drug dealer's life goes kaboom in Nicolas Refn's underworld debut.
Cast: Mads Mikkelsen, Kim Bodnia, Zlatko Buric, Laura Drasbæk
Member Reviews
Refn sucks you in by building a slick atmosphere you want to hang out in, then flipping it into a shrinking room with no way out.
danrilwil5 comment is the dumbest i have ever read. Really enjoyed it - especially given it's a directional debut!
Not a horror budget drug deal/ action movie 3 skulls for Mads
Less Mads Mikkelsen than expected (but it was cool), and not as stylised as Refn's later work. It's a neatly made and well-cast slice of gangster life.