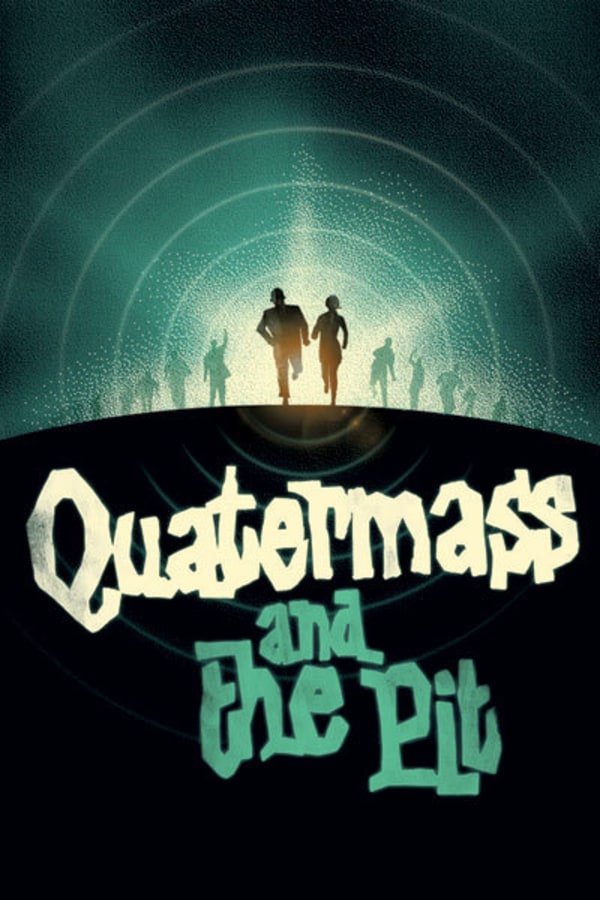 Quatermass and the Pit
Directed by Roy Ward Baker
Workers excavating at an underground station in London discover the skeletal remains of ancient apes with large skulls. Further digging reveals what appears to be an unexploded German bomb from World War II. Missile expert Colonel Breen (Julian Glover) is brought in to investigate, accompanied by Professor Bernard Quartermass (Andrew Kier). When the interior of the "missile" is exposed, a dead locust-like creature is discovered. It is determined by Quartermass that these "locusts" are in fact Martians who altereted the brains of our simian ancestors in order to eventually lay claim to the Earth.
A team of scientists search for the origin and purpose of a mysterious capsule found on a building site.
Cast: Andrew Keir, James Donald, Barbara Shelley, Julian Glover
Member Reviews
Brilliant movie, classic hammer.
The best hammer quatermass only bettered by the bbc version,
I selected this on my account but it said I was not a member of SHUDDER!!!!!!!!! Great way to go Shudder Admin Staf!!!!!!