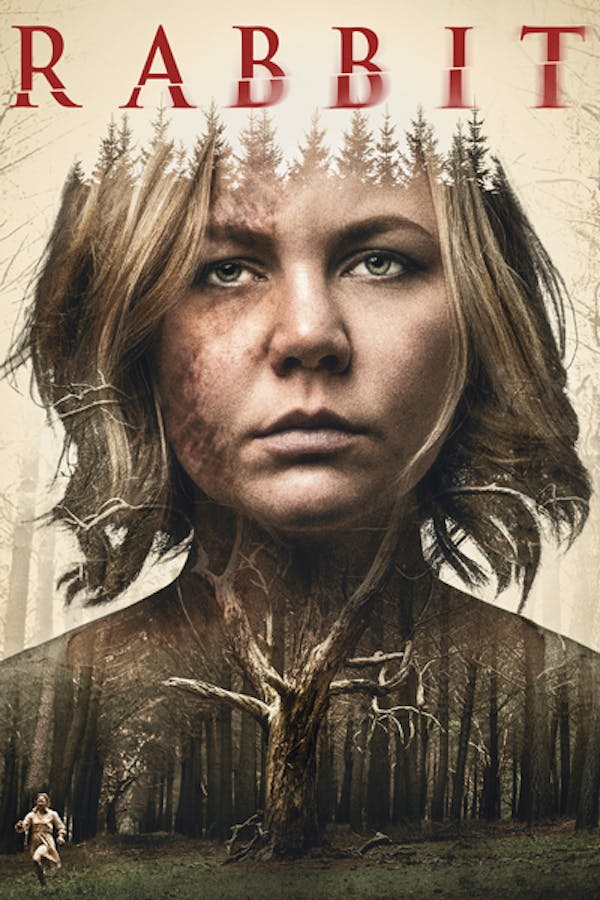 Rabbit
Directed by Luke Shanahan
When visions of her twin sister Cleo's violent abduction manifest as hallucinations, Maude returns home to face her grieving family in Australia. Once there, the increasingly vivid details surfacing in Maude's nightmares cause her to be convinced that Cleo is still alive. Together with Cleo's fiance and the detective working the case, Maude traces Cleo's movements while discovering that their fates are intrinsically linked.
Guided by visions and nightmares, a young woman searches for her missing twin.
Cast: Adelaide Clemens, Alex Russell, Veerle Baetens
Member Reviews
An interesting concept that gets long winded in the second act and relies too much on an explanation/narration at the end to help the audience understand and make clear everything that came before. Strong visuals and editing with some jarring sound design.
I love a good psychological horror film, and this one hit some strong notes but the concept was unclear by the end with too many leaps of faith. Great atmosphere, just needed a better script and film editor.
RIDICULOUSLY STUPID!!!!!!! Don't bother!! The music was the only good part and other than that...DON'T WASTE YOUR PRECIOUS TIME!
Don't go down this rabbit hole...