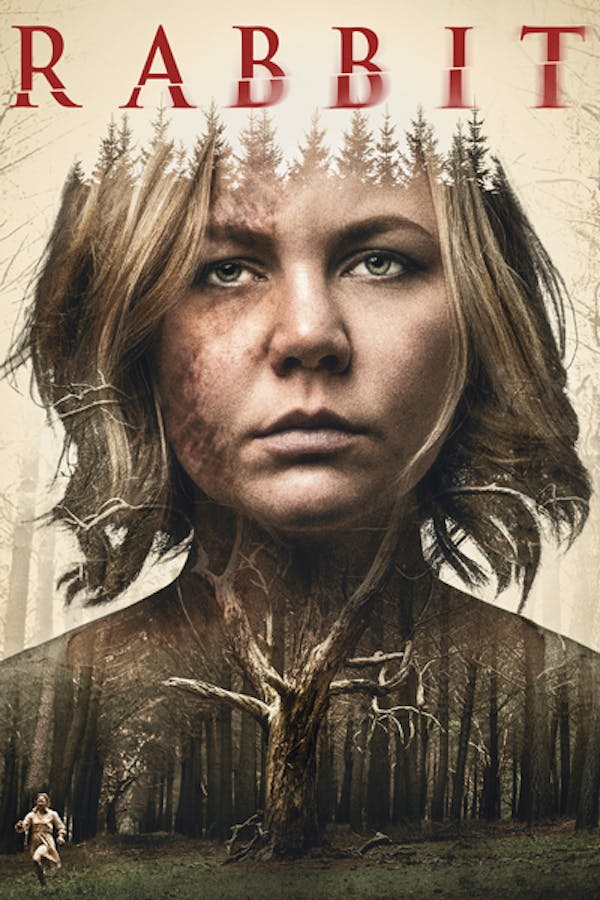 Rabbit
Directed by Luke Shanahan
When visions of her twin sister Cleo's violent abduction manifest as hallucinations, Maude returns home to face her grieving family in Australia. Once there, the increasingly vivid details surfacing in Maude's nightmares cause her to be convinced that Cleo is still alive. Together with Cleo's fiance and the detective working the case, Maude traces Cleo's movements while discovering that their fates are intrinsically linked.
Guided by visions and nightmares, a young woman searches for her missing twin.
Cast: Adelaide Clemens, Alex Russell, Veerle Baetens
Member Reviews
An excellent movie. I loved it and really did enjoyed it and the ideas that it proposed. I liked the mystery it housed and the ending it had. Definitely a good movie to watch for this Halloween.
It was okay...good...boring in the middle. Honestly the main actress is boring and the plot is lacking a bit. Tbh they could've left certain things out.
Meh.. not very impressed. Felt more like an :indie film" you'd see at a festival. The soundtrack was good and I liked the nod @ Rammstein.