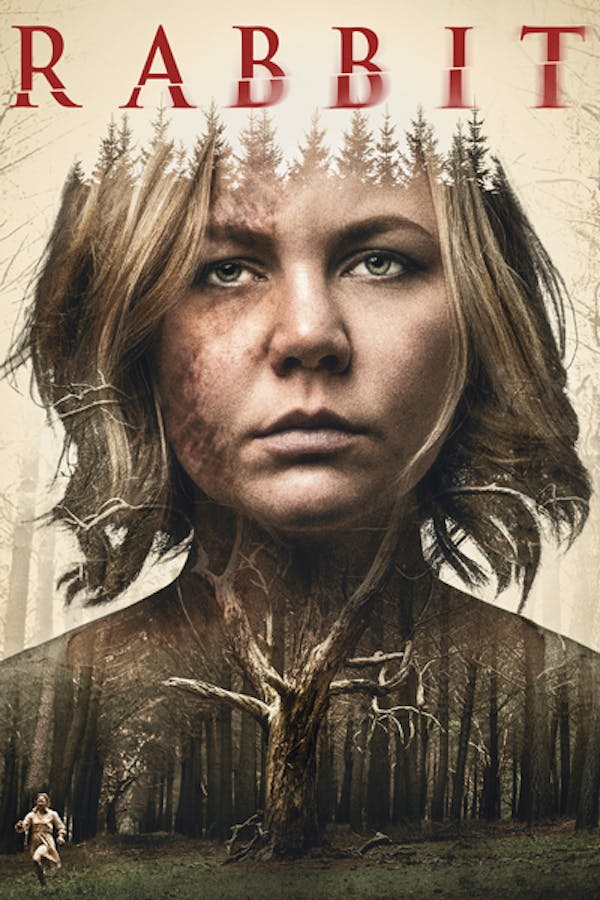 Rabbit
Directed by Luke Shanahan
When visions of her twin sister Cleo's violent abduction manifest as hallucinations, Maude returns home to face her grieving family in Australia. Once there, the increasingly vivid details surfacing in Maude's nightmares cause her to be convinced that Cleo is still alive. Together with Cleo's fiance and the detective working the case, Maude traces Cleo's movements while discovering that their fates are intrinsically linked.
Guided by visions and nightmares, a young woman searches for her missing twin.
Cast: Adelaide Clemens, Alex Russell, Veerle Baetens
Member Reviews
Every once in a great while one of these alice-down-the-rabbit-hole films comes along, but you have to be a Horror aficionado to enjoy (if that's the right word) these off-beat but well-directed gems. Worth a watch. Gives the creeps like Mercy and The Oregonian.
One of those WTF movies-MEH...
enjoyed it but who said drop it?
Got a little tricky to follow towards the end but overall I loved it!