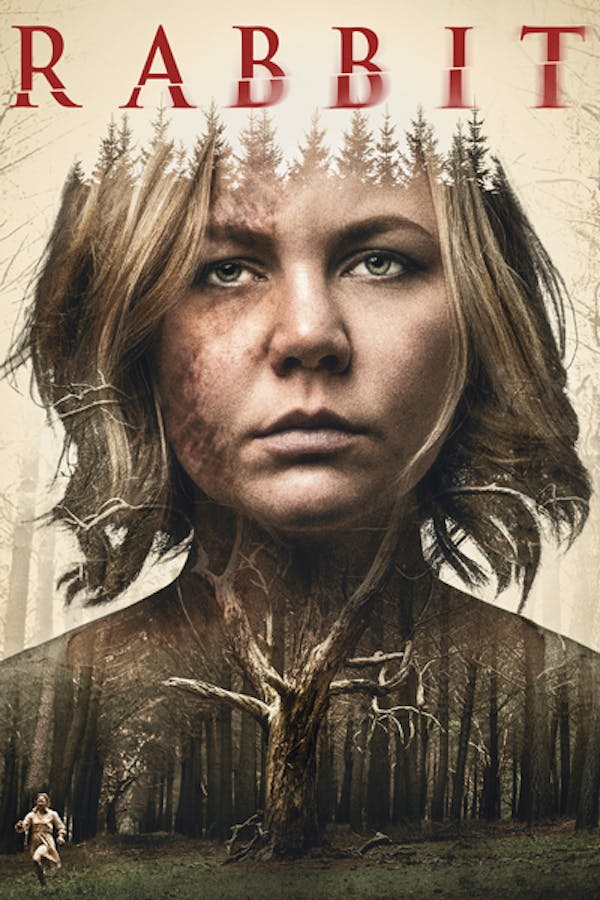 Rabbit
Directed by Luke Shanahan
When visions of her twin sister Cleo's violent abduction manifest as hallucinations, Maude returns home to face her grieving family in Australia. Once there, the increasingly vivid details surfacing in Maude's nightmares cause her to be convinced that Cleo is still alive. Together with Cleo's fiance and the detective working the case, Maude traces Cleo's movements while discovering that their fates are intrinsically linked.
Guided by visions and nightmares, a young woman searches for her missing twin.
Cast: Adelaide Clemens, Alex Russell, Veerle Baetens
Member Reviews
I wouldn't call it horror.
Moves at a good pace. Soundtrack could be a bit jarring but that seemed intentional. Seemed to rely more on jump scares than tension. Liked the theme, would like to see it explored more.
Quite slow; quite tragic; quite infuriating. It is a bleak film, from the atmosphere to the events to the run time. Fascinating at times; it is due at least one viewing.
Score and atmosphere are wonderful. The pacing is garbage and the pretension isn't earned by any insight that I could glean. Maybe I'm wrong. I would say it's worth a repeat view, despite being such a slog to get through. I probably won't any time soon. But it certainly wasn't a bad movie.
It was really off the beaten path & I was at the edge of my seat trying to find out what happened but then the ending was just such a let down in that it didn't go anywhere and was confusing almost. Shucks.