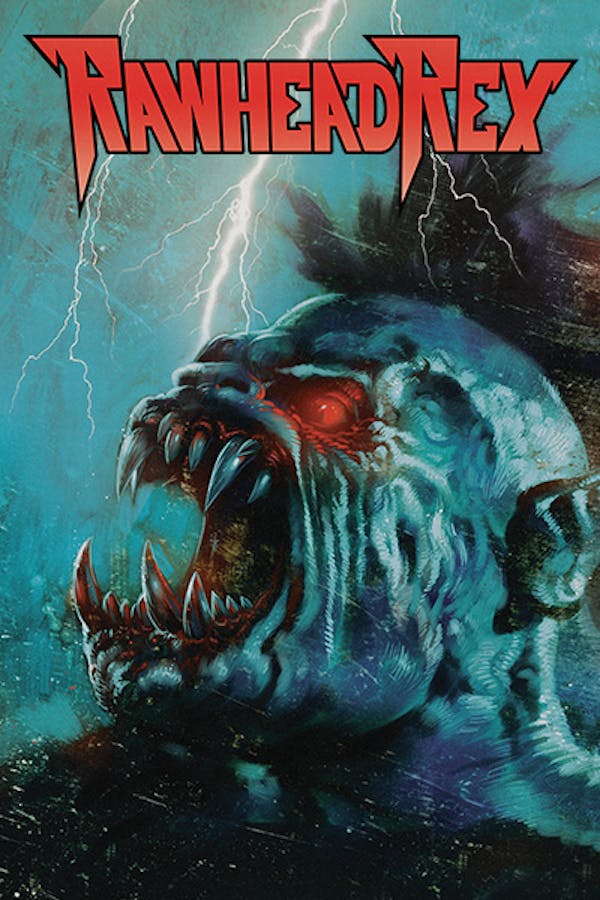 Rawhead Rex
Directed by George Pavlou
Ireland will never be the same after Rawhead Rex, a particularly nasty demon, is released from his underground prison by an unwitting farmer. Written by Clive Barker.
A particularly nasty demon is released from his underground prison by an unwitting farmer.
Cast: David Dukes, Kelly Piper, Hugh O'Conor
Member Reviews
Terrible ending. Everything else was okay at best
I'm glad I finally got to watch this movie. I love Clive Barker, and Rawhead Rex is a great short story (Highly Recommend). While I definitely like the short story more than the film, I thoroughly enjoyed this adaptation. A great choice if you're looking for a cheesy horror from yesteryear that has a good story along with a few laughs at the 80's special effects.
Not great but not terrible. You'll get a laugh out of it at least.
Not bad! This is a fun watch, I recommend it. A few other reviewers hit the nail on the head already on some lesser points though: The monster design probably could have been a lot better. This is no small factor considering that the movie revolves entirely around the monster. I wish more movies like this were made. It's fun to see the "monster vs mankind" theme in full action. It's a subgenre of action-horror that simply just isn't done often enough.
I own this one! Another late night cable treasure! Rawhead Rex is such a fun film! Gets even better with multiple viewings!