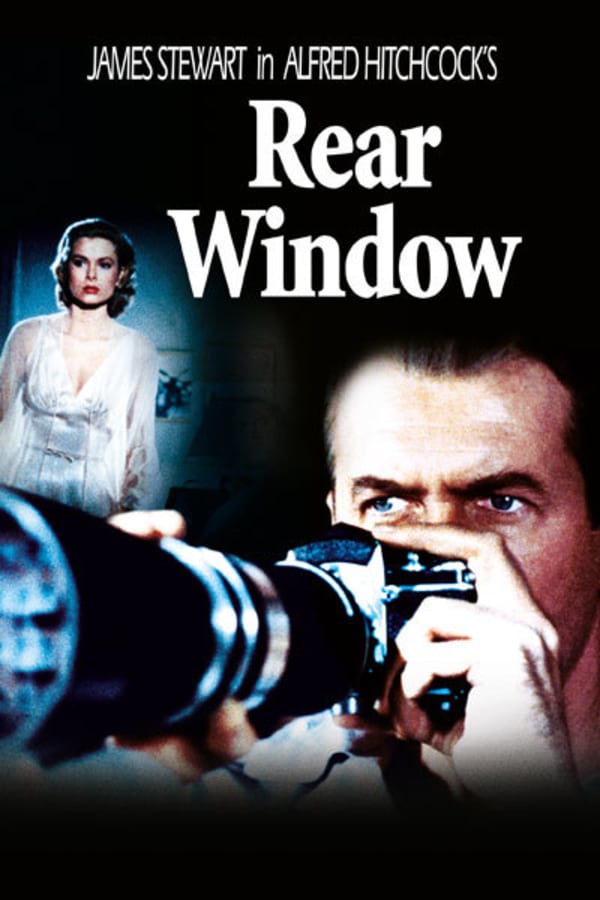 Rear Window
Directed by Alfred Hitchcock
L.B. Jeffries, an injured photojournalist confined to his tiny, sweltering courtyard apartment with nothing to do but look out on his unsuspecting neighbors through the film's titular portal. It's all harmless voyeuristic fun until during one hot, restless night he thinks he witnesses a man murder his wife. The dazzling Kelly joins as the fashion plate girlfriend who helps him solve the crime. Fantastically paced and edited, this celebrated classic continues to entertain new generations as Hitchcock's most enduring and well-crafted work.
A photographer who suspects his neighbor of murder enlists his girlfriend to help investigate.
Cast: James Stewart, Grace Kelly, Wendell Corey
Member Reviews
A masterpiece! This movie absolutely belongs on Shudder. Had me really biting my nails. Bravo Shudder for bringing it to us.
A master piece i wish people would understand horror involves suspense and thrills not just gore and death.
Grateful to have some variety. Don't listen to the naysayers.
Shudder been a subscriber now for going on a year ... and I sincerely hope you don't pay any attention to the very few people we're not happy with your decision to show Hitchcock moviesHitchcock movies
Congratulations Shudder ... you've gone high class ... and that is a good thing ... exceptional movie 1954 and it still holds up ...