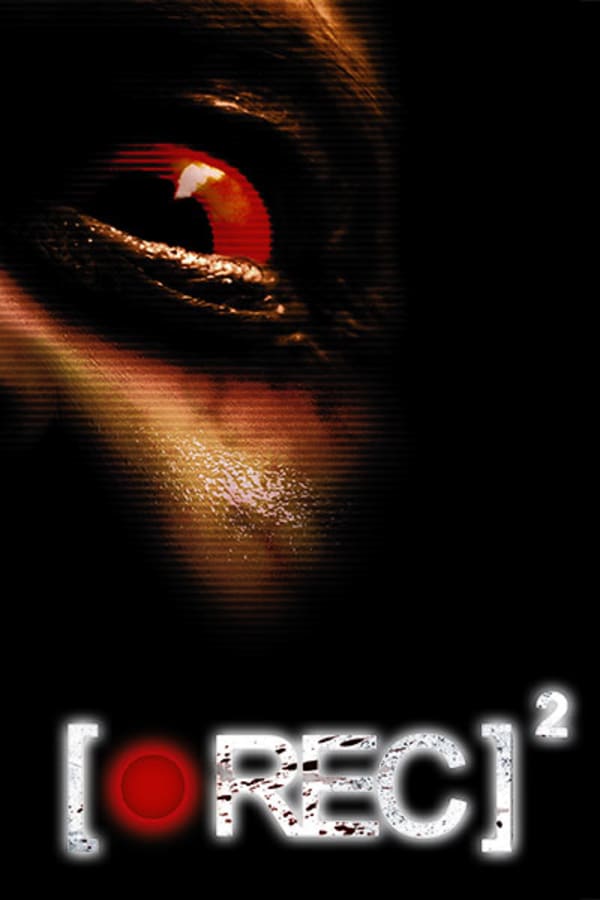 [Rec] 2
Directed by Jaume Balagueró, Paco Plaza
In this Spanish horror sequel, [REC] 2 immediately follows the events of [REC], focusing on a SWAT team and a doctor who have been sent in to retrieve blood samples from the quarantined apartment building. Navigating the floors of the building, the group are attacked by the infected, as new and familiar faces emerge inside. This highly anticipated follow-up to [REC] expands on the events from the first film, hinting at the origins of the deadly outbreak. Benefitting from an increased budget, [REC] 2 features more scares, more zombies and more terror. (In Spanish with English subtitles.) Contains violence and gore.
Immediately following [REC], a SWAT team and a doctor head into the quarantined building to retrieve blood samples.
Cast: Jonathan D. Mellor, Manuela Velasco, Óscar Zafra
Member Reviews
Why is this not available in the us I hate this country. This is a great movie.
It's alright. It gets very repetitive so feels quite long, and the three teenagers are quite annoying. Could be worse, but could be better.
It's been years since I saw the first one, and my recollection is a little hazy, but I remember liking it better than this. I think the introduction of the paramilitary cops didn't really help, but I suppose upping the ante is only natural for these franchises. Not great, but certainly not bad.
good plot great scare flick