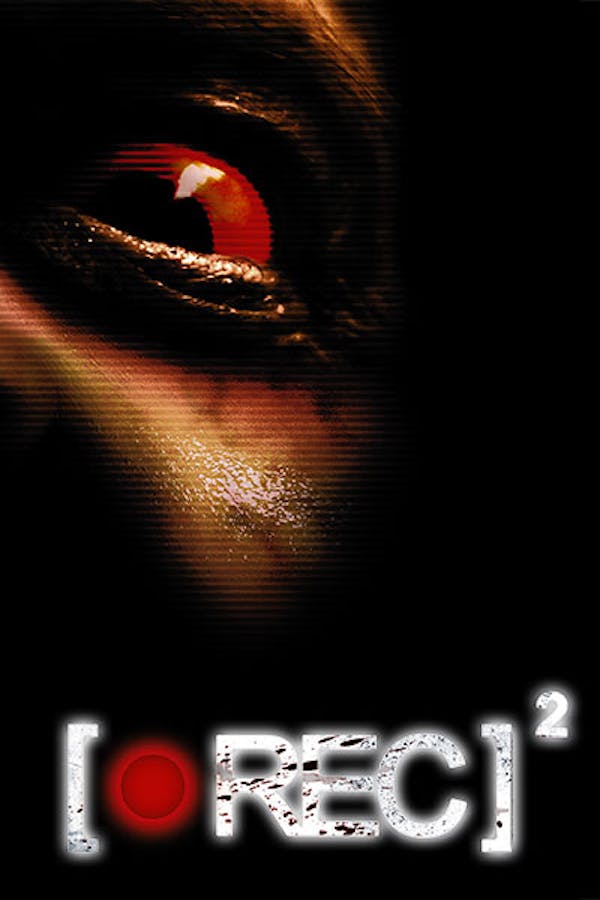 [Rec] 2
Directed by Jaume Balagueró, Paco Plaza
In this Spanish horror sequel, [REC] 2 immediately follows the events of [REC], focusing on a SWAT team and a doctor who have been sent in to retrieve blood samples from the quarantined apartment building. Navigating the floors of the building, the group are attacked by the infected, as new and familiar faces emerge inside. This highly anticipated follow-up to [REC] expands on the events from the first film, hinting at the origins of the deadly outbreak. Benefitting from an increased budget, [REC] 2 features more scares, more zombies and more terror. (In Spanish with English subtitles.) Contains violence and gore.
Immediately following [REC], a SWAT team and a doctor head into the quarantined building to retrieve blood samples.
Cast: Jonathan D. Mellor, Manuela Velasco, Óscar Zafra
Member Reviews
Give it a miss infuriating characters overhyped acting and shacky crackhead direction 🤪 Nothing in comparison to original if you do watch it fast forward to last 20 mins trust me you won't miss much
A really poor sequel! I mean, why?