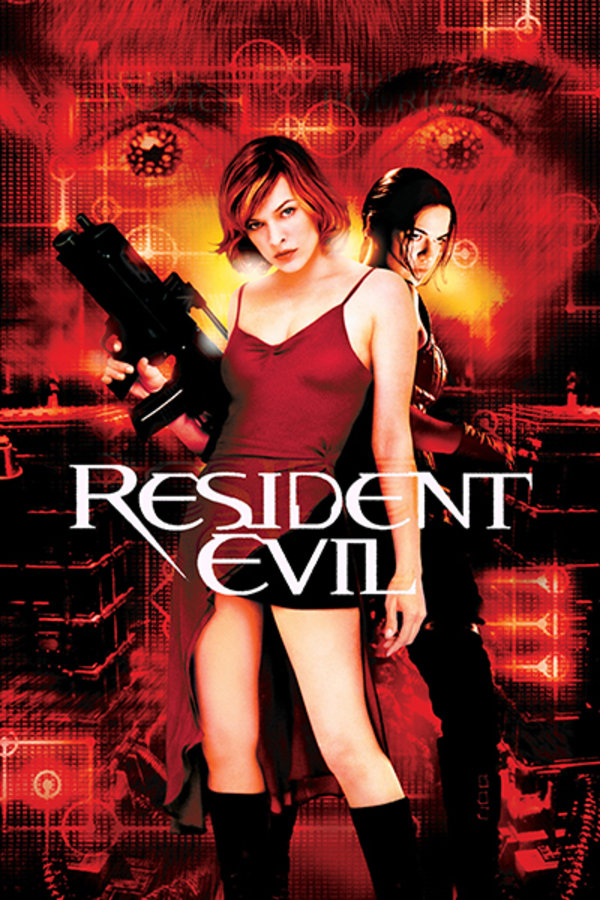 Resident Evil
Directed by Paul W.S. Anderson
In this action-packed thriller based on the popular video game series, something terrible is lurking in the Hive, a vast underground research facility. A deadly viral outbreak occurs, and in response, the Red Queen; a supercomputer that controls the Hive, seals the entire facility to contain the leak, killing all the trapped employees. When Alice (Milla Jovovich) and Rain (Michelle Rodriguez) lead a commando team to isolate the virus, they soon discover that the workers are not really dead; they are now the ravenous Undead, from whom one bite or scratch brings instant transformation into their kind.
A deadly virus is unleashed that threatens to overrun the Earth.
Cast: Milla Jovovich, Michelle Rodriguez, Eric Mabius, James Purefoy, Martin Crewes
Member Reviews
I'm a huge Milla fan, and a huge Resident Evil fan. This is honestly probably the best of the film franchise. Respectively, I feel that way about most "first in a series" movies. You have to respect adaptions in the fact that they are based off of something else and therefore cannot be exactly the same. If you hold an unrealistic expectation in that department then you will likely be disappointed, but I think that they did very well at creating their own universe in the films.
Suspenseful, keeps you on the edge of your seat , spine tinglingand shocking gore. Worth every minute of your time!