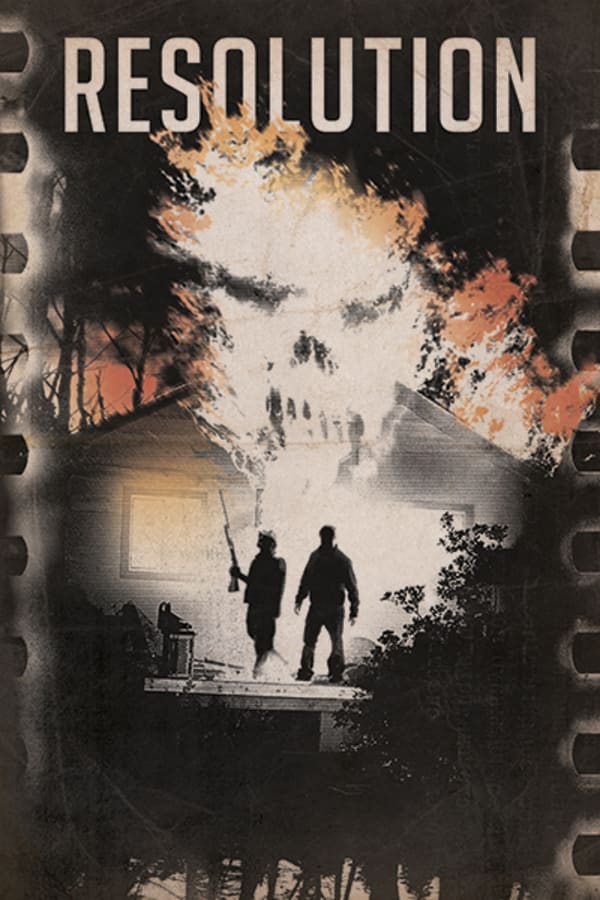 Resolution
Directed by Justin Benson, Aaron Moorhead
In an abandoned cabin on the edge of a Native American reservation, Mike (Peter Cilella) stages a risky intervention to force his friend Chris (Vinny Curran) off meth and into rehab. But what begins as an attempt to save his friend's life takes an unexpected turn when ominous threats start appearing around the house – and they realize that Chris's addictions are the least of their worries. A stirring debut from Justin Benson & Aaron Moorhead (SPRING), RESOLUTION crosses genre and boundaries into a heady, eerie gem.
Paranormal forces descend upon a junkie forced to go cold turkey in an isolated cabin -- or do they?
Cast: Peter Cilella, Vinny Curran
Member Reviews
Wish i would have watched this before i saw The Endless but still good.
Very good movie dealing with loops
Well that was just dumber than snot with a ridiculously unfinished ending. That was the middle of a scene, not an ending. I should have followed my number one rule and shut the damn thing off the moment I saw the dog. People who write bad horror movies always kill off the dog like they're completely worthless. If they can't scare people I guess they just want to piss them off.
Good movie, the tie in movie "The Endless" is on Netflix. Further explains what is going on here. Both are good movies and recommended.
Movies like this are the reason I wade through so much garbagey horror. I loved that Resolution's resolution didn't cheapen the experience by offering a monster/ entity/ govt. conspiracy. This is a genuine-feeling existential buddy horror movie with a great plot and characters you can believe in.