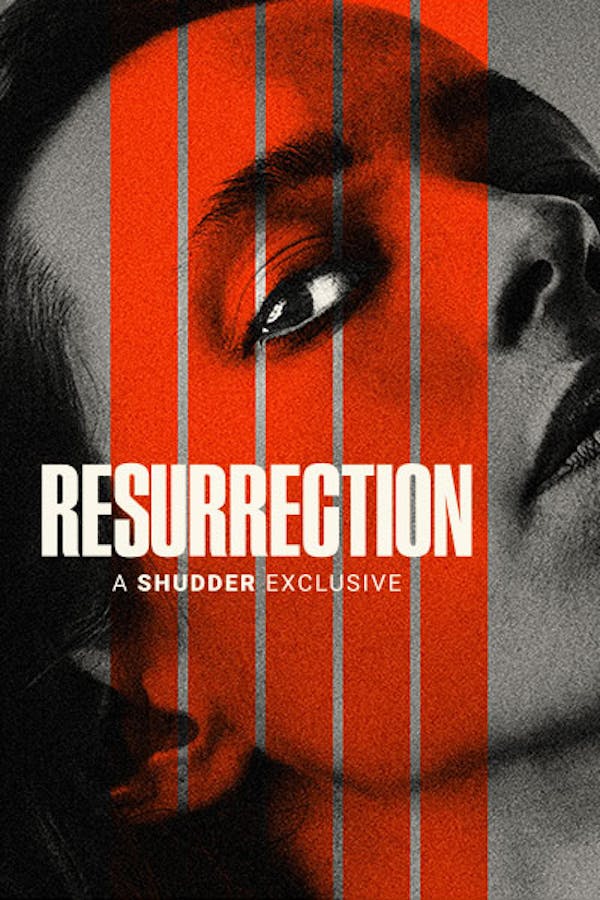 Resurrection
Directed by Andrew Semans
A woman's carefully constructed life is upended when an unwelcome shadow from her past returns, forcing her to confront the monster she's evaded for two decades. A SHUDDER EXCLUSIVE
A woman's carefully constructed life is upended when an unwelcome shadow from her past returns, forcing her to confront the monster she's evaded for two decades.
Cast: Rebecca Hall, Tim Roth, Grace Kaufman, Michael Esper, Angela Wong Carbone
Member Reviews
I can't believe that no one posting their review here even understands what this movie is actually about! It is a good 3-4 star film, but it isn't about a man that comes back to stalk her after all these years...I don't think people these days even have the intellect to perceive what this actually represents...I will give you a hint: the man=the regret of what SHE did...
Yeah! this movie went straight over my head... I give it 2 skulls for the acting which was very good... but the story is just too smart for me. I didn't get it, and the ending left me scratching my head.
Wherever I thought this movie was going, it wasnt here. 5/5
First, the cast is stellar and knew how to take this surreal, twisted tale into the direction it needed to go. If it had been B-list actors then the film could've been laughable. For anyone saying "it doesn't make sense," then you were probably playing with your phone throughout the movie. lol! It is a film designed to gnaw, not bite. And to really delve into the lead character's nightmare – watch it again. Ignore anything less than 4 skulls. Not the greatest movie ever, but worth watching over others. Cheers!