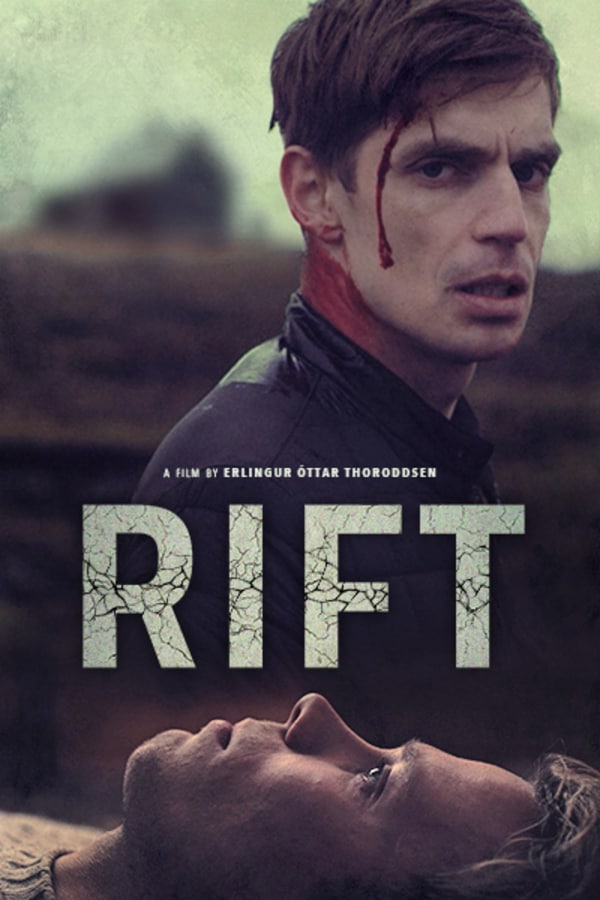 Rift
Directed by Erlingur Thoroddsen
Gunnar receives a strange phone call from his ex-boyfriend, Einar, months after they parted ways. Einar sounds distraught, like he's about to do something terrible to himself, so Gunnar drives to the secluded cabin where Einar is holed up and soon discovers there is more going on than he imagined. As the two come to terms with their broken relationship, some other person seems to be lurking outside the cabin, wanting to get in…
Two men in a secluded cabin are haunted by their dead relationship.
Cast: Björn Stefánsson, Sigurður Þór Óskarsson, Guðmundur Ólafsson
Member Reviews
the ending was not the greatest
I just joined Shudder tonight and browsed through some titles looking for my first movie to watch
I enjoyed this movie even though it lost me a bit. The acting was great and Iceland is such a beautiful country it was nice to watch for the memories of visting there.
Honestly like the best gay horror movie I have ever seen. It wasn't cheesy or camp. Hope we can expect to see more LGBT horror films like this.