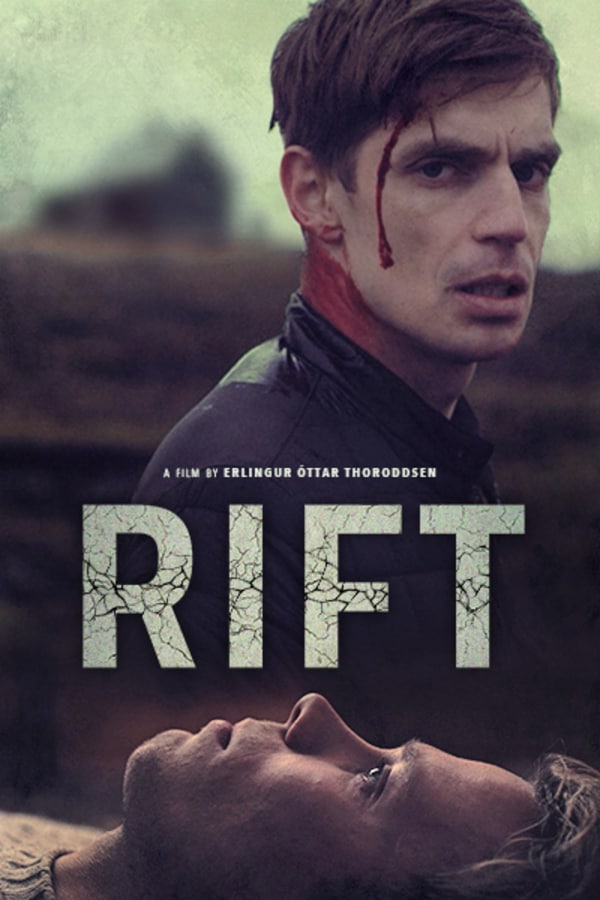 Rift
Directed by Erlingur Thoroddsen
Gunnar receives a strange phone call from his ex-boyfriend, Einar, months after they parted ways. Einar sounds distraught, like he's about to do something terrible to himself, so Gunnar drives to the secluded cabin where Einar is holed up and soon discovers there is more going on than he imagined. As the two come to terms with their broken relationship, some other person seems to be lurking outside the cabin, wanting to get in…
Two men in a secluded cabin are haunted by their dead relationship.
Cast: Björn Stefánsson, Sigurður Þór Óskarsson, Guðmundur Ólafsson
Member Reviews
I saw this for free on Amazon Prime after subscribing to one of the only Gay media channels they offer through their service. I slogged through almost two hours of muted, grey color schemes. A bland narrative that takes far too much time to actually get to the point. Then once reach the end the climax is such a bore it's not even worth watching the last five minutes. Hard pass.
If you're looking for a slasher, jump scare horror movie, go look elsewhere. If you're looking for a well crafted psychological thriller/mystery/suspense movie, you might like this one! Great acting, superbly shot, loved it!
One of the best films I've seen in a long time. If you like when everything is spelled out for you, then this film is not for you. After watching it, you'll be keen to discuss. Loved it. Very thought-provoking and intriguing.