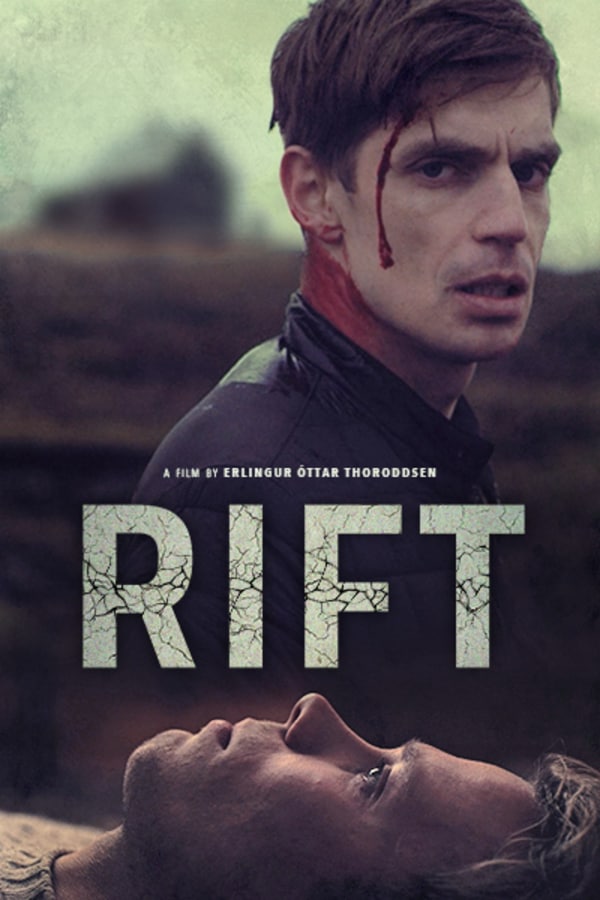 Rift
Directed by Erlingur Thoroddsen
Gunnar receives a strange phone call from his ex-boyfriend, Einar, months after they parted ways. Einar sounds distraught, like he's about to do something terrible to himself, so Gunnar drives to the secluded cabin where Einar is holed up and soon discovers there is more going on than he imagined. As the two come to terms with their broken relationship, some other person seems to be lurking outside the cabin, wanting to get in…
Two men in a secluded cabin are haunted by their dead relationship.
Cast: Björn Stefánsson, Sigurður Þór Óskarsson, Guðmundur Ólafsson
Member Reviews
If you love foreign, atmospheric and mezmerizing horror please do yourself a favor and give this a watch. I love a film that's open to interpretation, which this definitely is. This deserves multiple watches and delivers on so many levels.
Please can this move become done in English
Not the most interesting, but not quite the most boring movie. More of a really slow love story with hints of suspense and a dab of spiritualism (I guess). There's slow burns and then there's dragging things out until you're too exhausted to fully pay attention. This became background noise with pretty nature shots as opposed to a full fledged story.
Good movie, the hitch hiker🤫
At some point in the past I read or heard about a philosophy that good art is exhausting. That its not something simply digested or even pondered but something to absorb and recover from. This is that. An incredible, haunting splayed fingers slow burn about relationships. Evocative of Don't Look Now, it's terrifing and difficult. Just... wow.