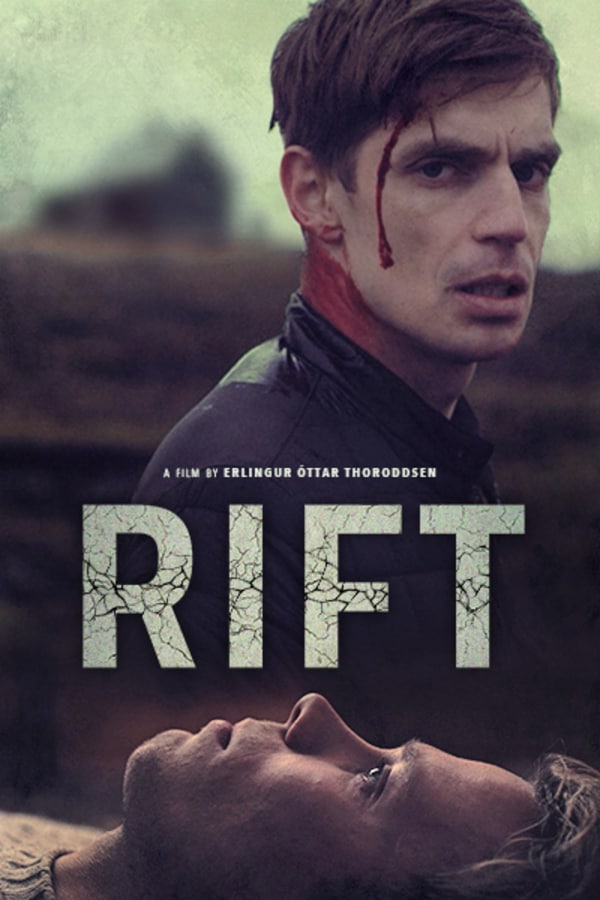 Rift
Directed by Erlingur Thoroddsen
Gunnar receives a strange phone call from his ex-boyfriend, Einar, months after they parted ways. Einar sounds distraught, like he's about to do something terrible to himself, so Gunnar drives to the secluded cabin where Einar is holed up and soon discovers there is more going on than he imagined. As the two come to terms with their broken relationship, some other person seems to be lurking outside the cabin, wanting to get in…
Two men in a secluded cabin are haunted by their dead relationship.
Cast: Björn Stefánsson, Sigurður Þór Óskarsson, Guðmundur Ólafsson
Member Reviews
Terrible movie if you want horror. A mediocre drama at best.
Keeps your interest, but not horror per se.
GREAT won't say more cause I might give away the surprises. Well worth your time.
Great atmospheric vibe. The score is hypnotic. The story is mysterious. The ending gets under your skin; not sure what to make of it, but that's okay. I went along for the ride, like a hitchhiker in a foreign land, and absorbed it all. If you don't constantly question it, the film's eerieness is worth the trip.
If you like atmosphere, mystery, and character driven story you'll love this. All the people giving it low ratings probably drink too much Maointain Dee