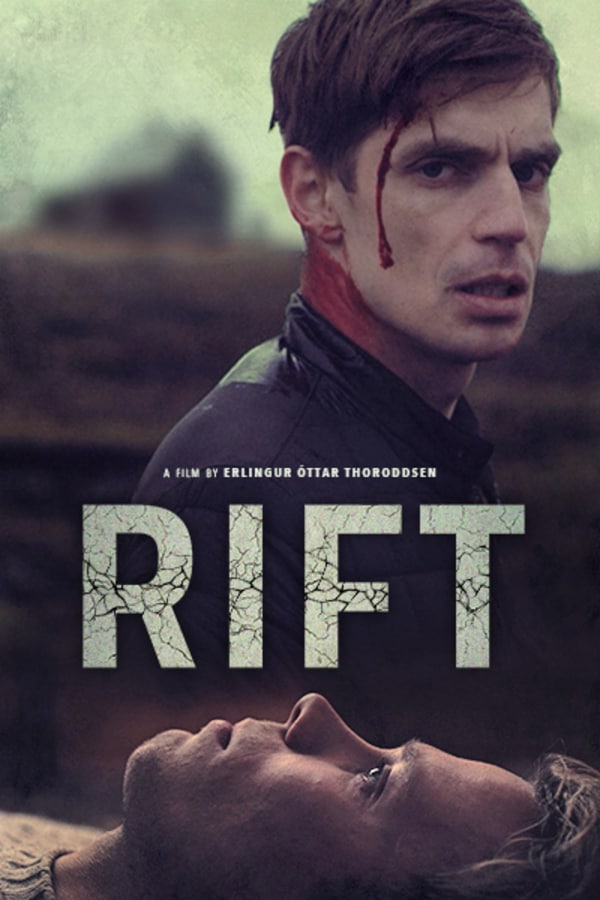 Rift
Directed by Erlingur Thoroddsen
Gunnar receives a strange phone call from his ex-boyfriend, Einar, months after they parted ways. Einar sounds distraught, like he's about to do something terrible to himself, so Gunnar drives to the secluded cabin where Einar is holed up and soon discovers there is more going on than he imagined. As the two come to terms with their broken relationship, some other person seems to be lurking outside the cabin, wanting to get in…
Two men in a secluded cabin are haunted by their dead relationship.
Cast: Björn Stefánsson, Sigurður Þór Óskarsson, Guðmundur Ólafsson
Member Reviews
I am honest ..Do not waste your time ...this is not horror movies ..totally boring
Incredible. Phenomenal acting and writing, eerie, creepy, and memorable. I'll be watching this one again soon and often.
Arty but not farty LGBTQ psychological suspense story. Sad and beautiful. Confusing yet somehow works itself out by the weird ending. I have a feeling this will stick with me for a while. The two leading men are both excellent.
really great movie until the last 10 minutes. 2 twinks vs an 80 year old gay daddy, the outcome is shocking.