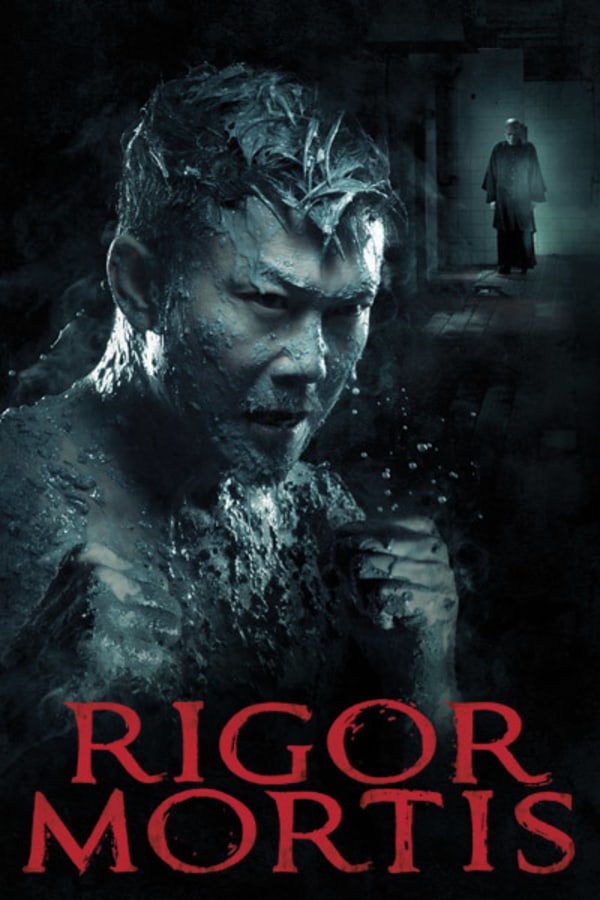 Rigor Mortis
Directed by Juno Mak
Once a successful actor, Chin Siu-Ho becomes suicidal when his career slows down and his wife leaves him. Unable to afford his former lifestyle, Chin moves into a dilapidated tenement building where a host of supernatural entities and spiritualists populate the halls, sparking a series of strange events. Juno Mak's Hong Kong horror pays tribute to the Chinese horror series MR. VAMPIRE, featuring many of the same cast members. Mixing influences from his own cinematic culture as well as drawing from the Japanese and Korean horror boom of the 90s and 00s, Mak creates an engaging slow burn horror with a deliciously dark aesthetic. Contains strong language, sexual scenes, violence and gore.
Supernatural chaos erupts in an abandoned apartment block when a washed up movie star arrives.
Cast: Anthony Chan, Yau Siu-Ho, Fat Chung
Member Reviews
Wow! Just wow! What a wonderful surprise this movie was, beautiful tones, the horror and suspense is so elegant and mystic.
I stumbled across this one ages back, but without subtitles. Glad to have the chance to finally rewatch it with subs to get more of the story. There is a lot going on in this movie, but I think that's it's way of creating a setting where the supernatural is more commonplace, and not just the one creature that group of teenagers stumble into while camping in the woods;a way of showing how much more vibrant and deadly such a world like that can be (hence the ending). Long story short, would love to see more stuff like this popup here!
I bought a copy of this a couple of years ago. It is my favoritest vampire movie of all time. I wish the landlord and the apartment complex were like a series of it's own. The first scene when he comes flying through the room in his boxers and bathrobe to save the day I fell in love.
This is one of the most beautiful horror movies I've ever seen! Excellent cinematography, witty writing and very clever with its story-telling.
Probably the best Chinese horror that I've come across...