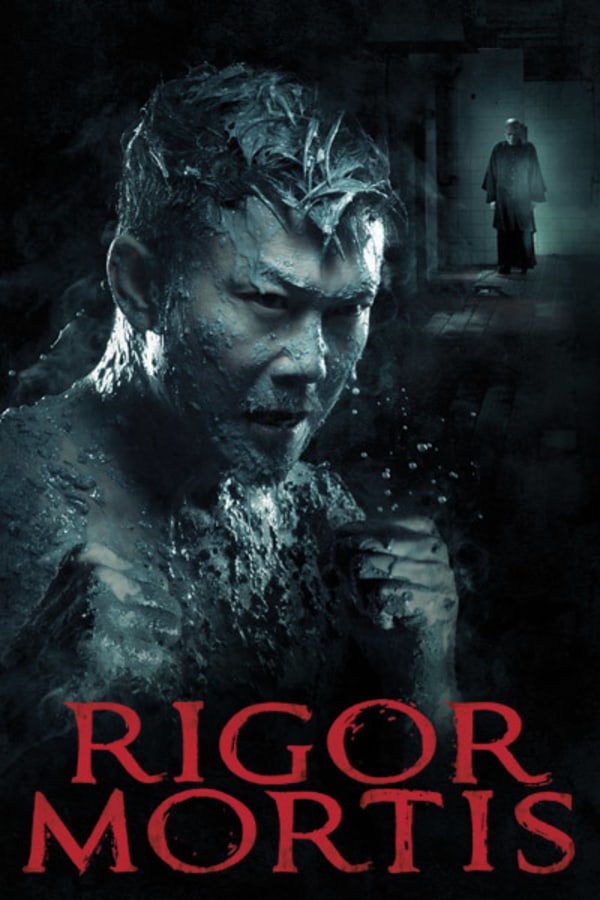 Rigor Mortis
Directed by Juno Mak
Once a successful actor, Chin Siu-Ho becomes suicidal when his career slows down and his wife leaves him. Unable to afford his former lifestyle, Chin moves into a dilapidated tenement building where a host of supernatural entities and spiritualists populate the halls, sparking a series of strange events. Juno Mak's Hong Kong horror pays tribute to the Chinese horror series MR. VAMPIRE, featuring many of the same cast members. Mixing influences from his own cinematic culture as well as drawing from the Japanese and Korean horror boom of the 90s and 00s, Mak creates an engaging slow burn horror with a deliciously dark aesthetic. Contains strong language, sexual scenes, violence and gore.
Supernatural chaos erupts in an abandoned apartment block when a washed up movie star arrives.
Cast: Anthony Chan, Yau Siu-Ho, Fat Chung
Member Reviews
Genre perfection. Run, do not walk to watch this masterpiece.
Very Happy I found this movie! Shudder keeps putting some great Chinese and Korean films on here! A must see!
I like efficient storytelling--and this is not a film that employs that practice. Visually, the film is very interesting. I also liked the characters. But there are so many things that happen--or don't happen--in this film that just leave me nonplussed. Especially the ending. It didn't work for me, but it wasn't the worst way to spend a couple hours.
Wow! Just wow! What a wonderful surprise this movie was, beautiful tones, the horror and suspense is so elegant and mystic.