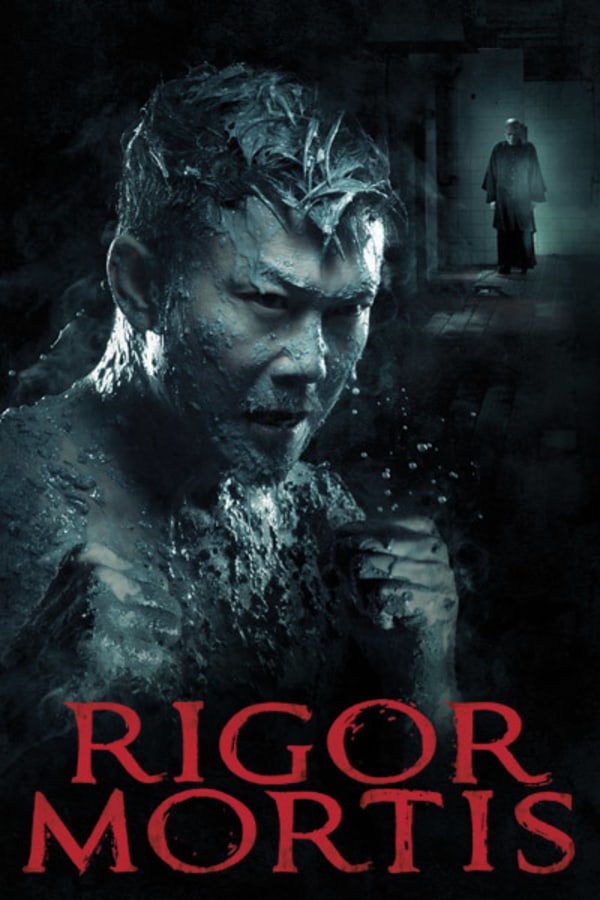 Rigor Mortis
Directed by Juno Mak
Once a successful actor, Chin Siu-Ho becomes suicidal when his career slows down and his wife leaves him. Unable to afford his former lifestyle, Chin moves into a dilapidated tenement building where a host of supernatural entities and spiritualists populate the halls, sparking a series of strange events. Juno Mak's Hong Kong horror pays tribute to the Chinese horror series MR. VAMPIRE, featuring many of the same cast members. Mixing influences from his own cinematic culture as well as drawing from the Japanese and Korean horror boom of the 90s and 00s, Mak creates an engaging slow burn horror with a deliciously dark aesthetic. Contains strong language, sexual scenes, violence and gore.
Supernatural chaos erupts in an abandoned apartment block when a washed up movie star arrives.
Cast: Anthony Chan, Yau Siu-Ho, Fat Chung
Member Reviews
At first i wasn't very impressed with the movie, but that changed! This is a very deep story with excellent cinematography and special effects. This is a very special movie and not everyone is going to like it, but give it a try.
While not a horror movie, i still enjoyed it very much. I found that the people in China laugh a lot and when given the death sentence..it's carried out immediately!!
Much better depiction of the Jiang shi vampire than in Robo Vampire. -2 Skulls for asian vampires on pogosticks. 2 Skulls for incredibly painful exorcism device.
Saw this one many years ago. First Chinese horror I've seen and and was surprised at how well done it was. A refreshing change from the dull-witted jump-scare schlock coming out of the American horror mainstream these days. I got a bit worried when they started in with the martial arts (I *don't* care for that stuff) but really, it didn't detract from the film. Hope to see more like this.