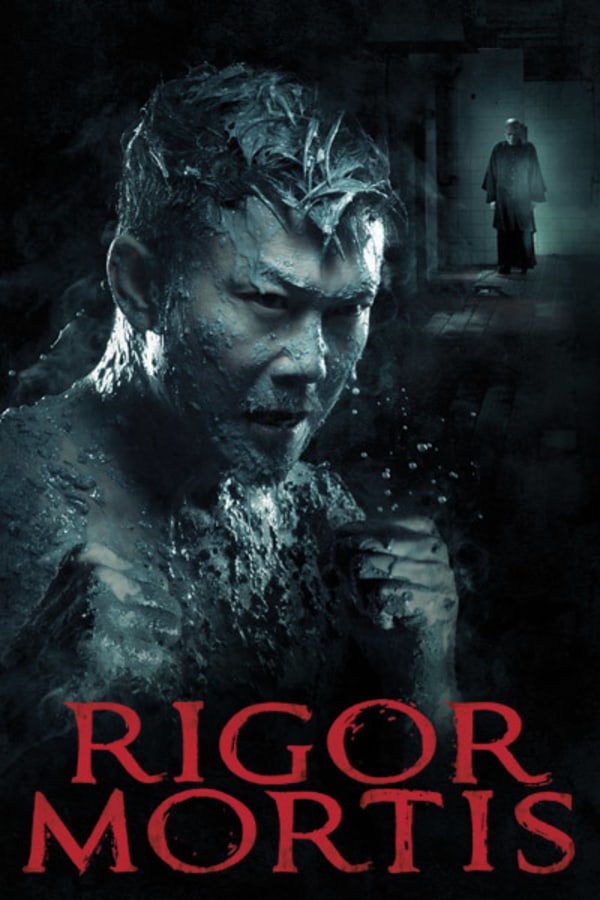 Rigor Mortis
Directed by Juno Mak
Once a successful actor, Chin Siu-Ho becomes suicidal when his career slows down and his wife leaves him. Unable to afford his former lifestyle, Chin moves into a dilapidated tenement building where a host of supernatural entities and spiritualists populate the halls, sparking a series of strange events. Juno Mak's Hong Kong horror pays tribute to the Chinese horror series MR. VAMPIRE, featuring many of the same cast members. Mixing influences from his own cinematic culture as well as drawing from the Japanese and Korean horror boom of the 90s and 00s, Mak creates an engaging slow burn horror with a deliciously dark aesthetic. Contains strong language, sexual scenes, violence and gore.
Supernatural chaos erupts in an abandoned apartment block when a washed up movie star arrives.
Cast: Anthony Chan, Yau Siu-Ho, Fat Chung
Member Reviews
love it, watched it 3 times & it only gets better
I absolutely adore this movie! It's one of the few movies I have seen that I am happily willing to watch more than a few times! Production, a bit of humor, and plenty other good bits makes this an awesome flick!
This is a fascinating movie. I have to say that this is definitely the best Chinese horror movie I've ever seen. I had this one on my list for years and I am so glad that I finally watched it. It greatly exceeded all of my expectations. I expected a gimmicky movie focused on one major scary thing being built up until the very end, but I am so glad that I was wrong. Instead, this movie explores the very deep and diverse mythology of traditional Chinese folklore and Daoism to present many different kinds of scares that are unique to Chinese culture. You will definitely see some of the influence of the style of the late-1990s-to-early-2000s East Asian horror wave, but this movie also has a lot of specialties that separate it from its Japanese and Korean contemporaries. I loved the characters, acting, settings, special effects, sound, and action. Great movie!
A spiritual sequel to Mr Vampire but much darker I would recommend it to anyone interested in zombies, Taoist magic, and Chinese horror.
Always love Hong Kong old vampire movies. And it is really excited to see the innovation in this genre. Although it is really different from the old vampire movies I had seen before, it is a really fantastic mix of different horror elements yet have its uniqueness. And the background music is sadly beautiful