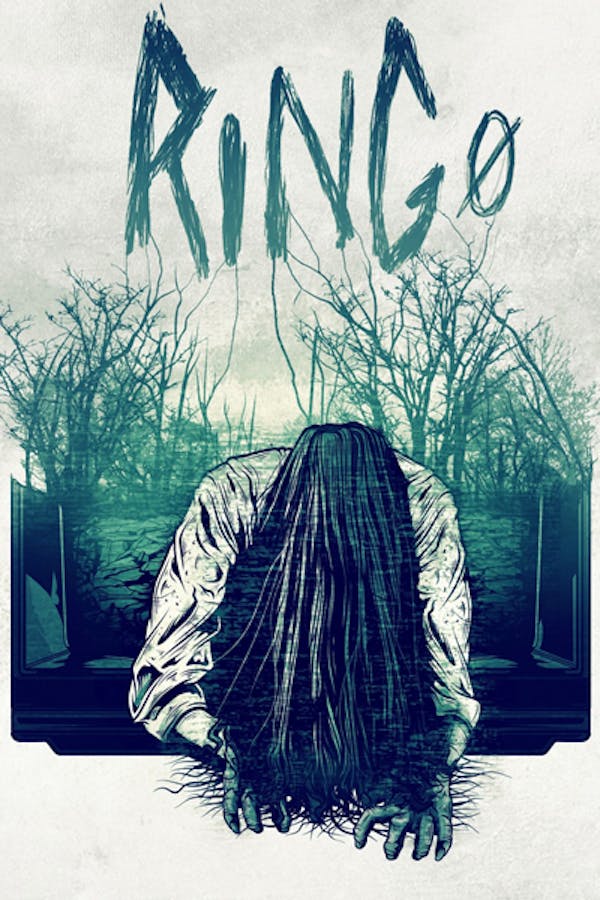 Ring 0
Directed by Norio Tsuruta
Thirty years prior to the events of Ring, a teenage Sadako is plagued by nightmares and suspicion that she's inherited her mother's psychic abilities. When she joins a drama troupe as a form of therapy, the leading actress dies under mysterious circumstances and Sadako takes on the role. As a string of supernatural events unfolds around the troupe, Sadako's latent power continues to manifest itself, paving the way for a horrifying final confrontation.
A journalist tracks a young Sadako, who uses her supernatural powers to kill members of an acting troupe.
Cast: Yukie Nakama, Seiichi Tanabe, Kumiko Asô
Member Reviews
This jaw-dropping and origin-dug depth into the events that lead into the "Ringu" storyline gives the viewer something to revel in. As the plot unfolds, you can feel the anger and solitude that Sadako endures. All performers brought each and every character to life with diligence. Obviously, the director believed in precision. Hats off to this prequel of several nightmares to come!
Great prequel!! The American version with Naomi Watts is pretty dang good but I like the Japanese version much better!! Creepy cool and morbidly moody!! Thank You, Shudder!!
Great introduction to the series!!
I thought this was a well written prequel. The character of Sadako was very likeable and the viewer could really be empathetic of her situation. Starts off a bit slow, but picks up before the mid-way point. Not gruesome and nightmarish like the American re-makes, but it holds its own with a very creepy vibe!
This one is god awful. Makes Sadako not even scary with a ridiculous made up back story not by any of the makers of the first two. I would say don't even watch this one. If I could give it zero skulls I would.