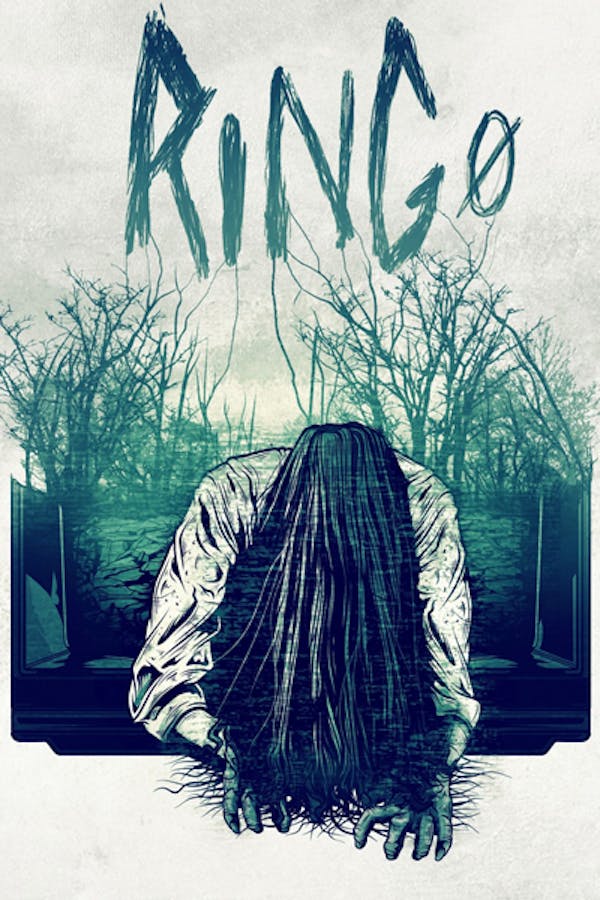 Ring 0
Directed by Norio Tsuruta
Thirty years prior to the events of Ring, a teenage Sadako is plagued by nightmares and suspicion that she's inherited her mother's psychic abilities. When she joins a drama troupe as a form of therapy, the leading actress dies under mysterious circumstances and Sadako takes on the role. As a string of supernatural events unfolds around the troupe, Sadako's latent power continues to manifest itself, paving the way for a horrifying final confrontation.
A journalist tracks a young Sadako, who uses her supernatural powers to kill members of an acting troupe.
Cast: Yukie Nakama, Seiichi Tanabe, Kumiko Asô
Member Reviews
Worst movie I have seen in year. This is definitely worse than hemorrhoids.
It's rare that I'd say something like this, but the American version of this series was actually a lot better. I give credit to this movie for the original ideas and the inspiration to make something great though.
Movie was okay, mediocre. the scenes that added to the film awesome, though the pacing and the movie itself dragged. there was a lot that could've been done for this movie to stand out that wasn't done. the movie wasn't really scary and left me with a lot of questions that don't get solved and for a prequel that sucks!-Boyf 2/5 nice to see this petty ghost finally get trapped in the well for killing our lord and savior king ryuji takayama. - girlfriend 5/5 two skulls off because boyfriend thought a lot was not wrapped up properly. three skulls given solely because girlfriend enjoyed the sadako killing sequence.
More drama than horror, a tragic, but beautiful film that adds more context to the first one. If you want lore and insight on Sadako, here you go. If you want jump scares, this ain't it chief. I enjoyed it for how it felt like a fable.