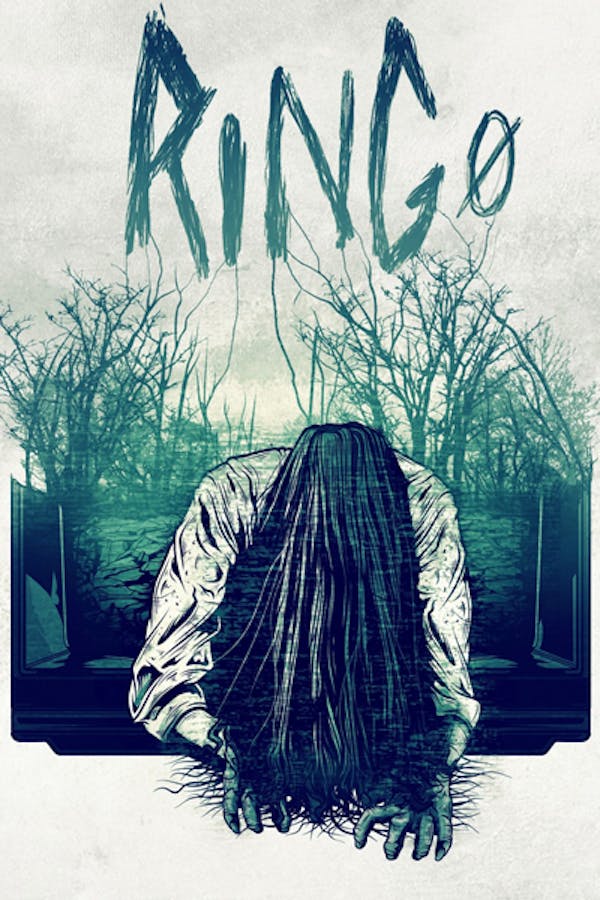 Ring 0
Directed by Norio Tsuruta
Thirty years prior to the events of Ring, a teenage Sadako is plagued by nightmares and suspicion that she's inherited her mother's psychic abilities. When she joins a drama troupe as a form of therapy, the leading actress dies under mysterious circumstances and Sadako takes on the role. As a string of supernatural events unfolds around the troupe, Sadako's latent power continues to manifest itself, paving the way for a horrifying final confrontation.
A journalist tracks a young Sadako, who uses her supernatural powers to kill members of an acting troupe.
Cast: Yukie Nakama, Seiichi Tanabe, Kumiko Asô
Member Reviews
Much much better than expected. Especially for a prequel.
A solid prequel. I enjoyed this much more than I expected to.
I really like this prequel and the story it chose to tell. There are definitely some things that could have been expanded on or improved, but overall it was eerie and suspenseful and very tragic. The ending scene never fails to give me chills.
TLDR: If you're looking for some real creepy scares look elsewhere, but if you're in the mood for a decent tragic-drama that builds up with some horror elements this is your stop! Maybe I enjoyed it so much because I haven't read the source material, but I can at least say this has so much more substance than the other movies. There are definitely some things I think they should have delved more into, especially near the end but overall this was great. This is more of a tragedy with some horror elements to it, if you're looking for your ring/grudge style creeps you're not really going to find it here. Theres a hint of it especially towards the end, but I recommend watching this simply for the story and how it was delivered.