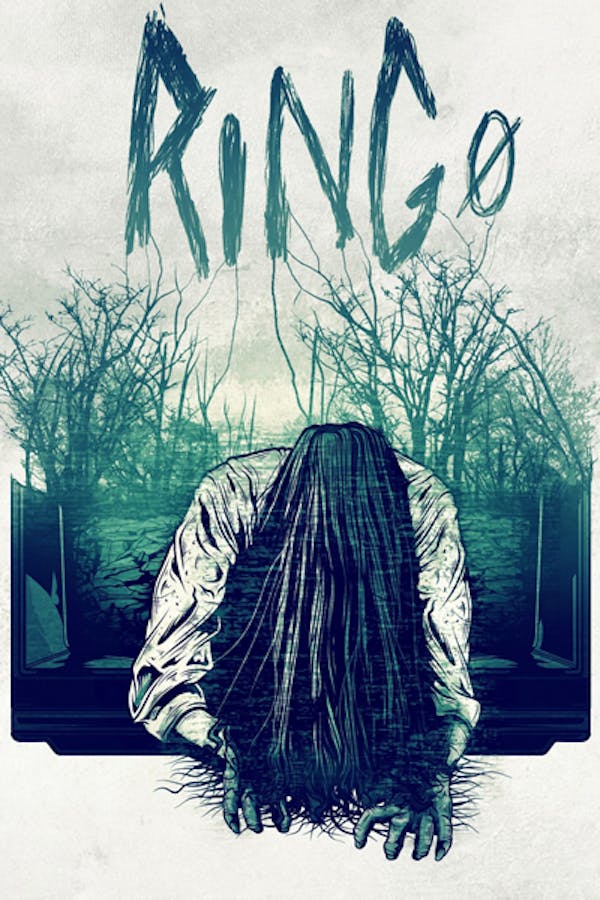 Ring 0
Directed by Norio Tsuruta
Thirty years prior to the events of Ring, a teenage Sadako is plagued by nightmares and suspicion that she's inherited her mother's psychic abilities. When she joins a drama troupe as a form of therapy, the leading actress dies under mysterious circumstances and Sadako takes on the role. As a string of supernatural events unfolds around the troupe, Sadako's latent power continues to manifest itself, paving the way for a horrifying final confrontation.
A journalist tracks a young Sadako, who uses her supernatural powers to kill members of an acting troupe.
Cast: Yukie Nakama, Seiichi Tanabe, Kumiko Asô
Member Reviews
Felt like it followed a standard storyline and doesn't meet the creepiness of the original. Not much new information on the backstory. I was hopeful going into this but it fell short in many areas.
A heartbreaking turn on the origin of Japan's favorite modern onryo. By the end, you may just understand what she felt.