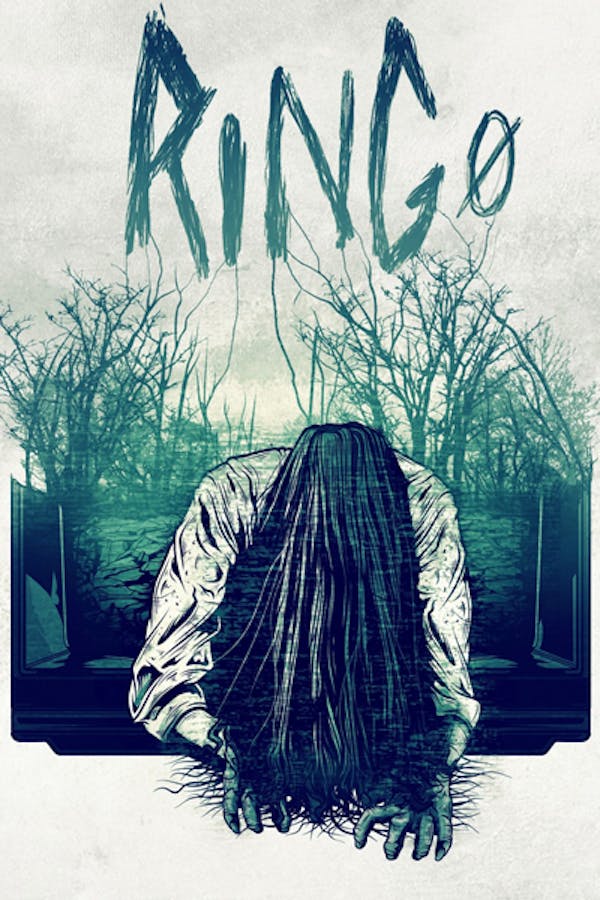 Ring 0
Directed by Norio Tsuruta
Thirty years prior to the events of Ring, a teenage Sadako is plagued by nightmares and suspicion that she's inherited her mother's psychic abilities. When she joins a drama troupe as a form of therapy, the leading actress dies under mysterious circumstances and Sadako takes on the role. As a string of supernatural events unfolds around the troupe, Sadako's latent power continues to manifest itself, paving the way for a horrifying final confrontation.
A journalist tracks a young Sadako, who uses her supernatural powers to kill members of an acting troupe.
Cast: Yukie Nakama, Seiichi Tanabe, Kumiko Asô
Member Reviews
This was so sad and heartbreaking but an amazing film
Better than I imagined it would be, a sort of dreamlike mash-up of the Ring mythology with Carrie. The last 40 minutes or so turn into a dark, beautiful, violent, haunting and sad dreamscape and it all ends where we know it must. Up there with the first one for me and I'm left being quite impressed with this original Japanese trilogy.
I loved the movie. Not scary more suspense but very interesting and you can't stop watching it.
great story, the characters are infuriating but made me feel bad for sadako. its not scary but tells more of the story :)
Not to bad of a movie. Doesn't make you jump but has a good story line to it.