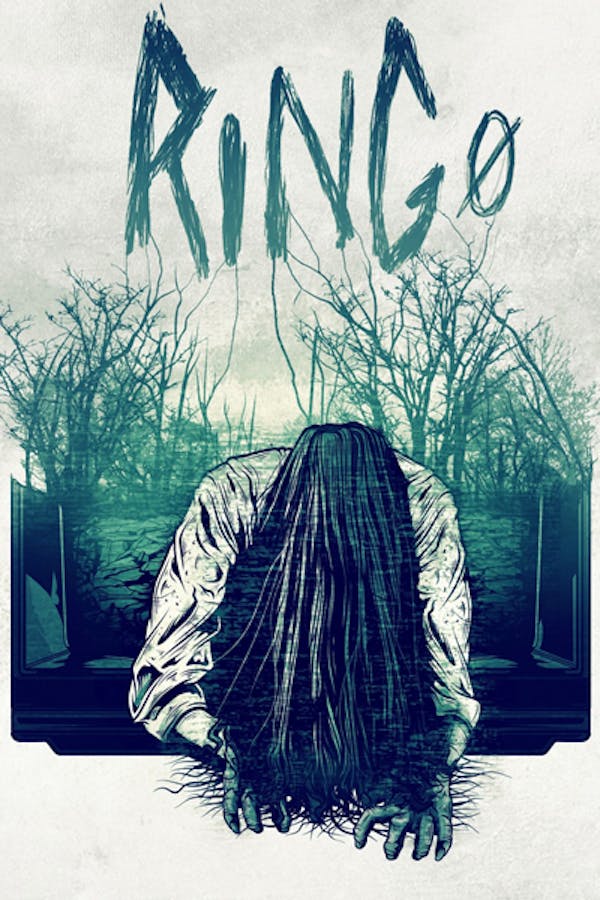 Ring 0
Directed by Norio Tsuruta
Thirty years prior to the events of Ring, a teenage Sadako is plagued by nightmares and suspicion that she's inherited her mother's psychic abilities. When she joins a drama troupe as a form of therapy, the leading actress dies under mysterious circumstances and Sadako takes on the role. As a string of supernatural events unfolds around the troupe, Sadako's latent power continues to manifest itself, paving the way for a horrifying final confrontation.
A journalist tracks a young Sadako, who uses her supernatural powers to kill members of an acting troupe.
Cast: Yukie Nakama, Seiichi Tanabe, Kumiko Asô
Member Reviews
Very sad movie. Kind of like a Japanese "Carrie".
Great movie. No horror, but truly a messed up movie.
A great movie. I was sad for Sadako. Thought there was 2 of them? Didn't understand the ending, tho.
Explains the story of Sadako. Not as horrifying as the others, but beautiful and interesting and still chilling.
Not as good as the original, of course, but far better than Ring 2. Surprisingly engaging.