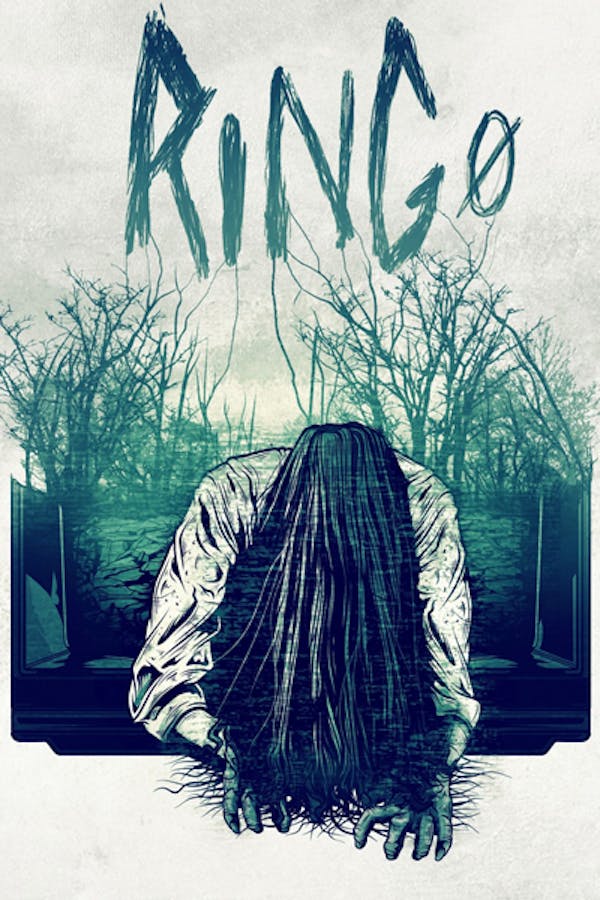 Ring 0
Directed by Norio Tsuruta
Thirty years prior to the events of Ring, a teenage Sadako is plagued by nightmares and suspicion that she's inherited her mother's psychic abilities. When she joins a drama troupe as a form of therapy, the leading actress dies under mysterious circumstances and Sadako takes on the role. As a string of supernatural events unfolds around the troupe, Sadako's latent power continues to manifest itself, paving the way for a horrifying final confrontation.
A journalist tracks a young Sadako, who uses her supernatural powers to kill members of an acting troupe.
Cast: Yukie Nakama, Seiichi Tanabe, Kumiko Asô
Member Reviews
A good intro to the lore of the series, though it doesn't do the books justice (isn't that the way it always is when you read the book first?). It definitely turns Sadako into a relatable monster when you see everything she went through. Like the rest of the series it can be very confusing, I only understood it because I've read the wiki extensively, but it does well to try and weave together separate stories (this was based on a book that isn't in the Ring series).
Only good for background noise.
So I'll admit I got bored and zoned out for a bit and that's already a bad sign but this wasn't a great movie, very convoluted and just seems to make Sadako's origin more complicated than it needed to be, the strangest choice was to make Sadako way more sympathetic than I expected for the villian of the series, at this point I'm all on her side she got the raw end of a deal and didn't really deserve any of the vitriol she got, so I'm on her side now and I probably shouldn't be. All in all I wouldn't watch it again alone but it might be interesting to watch this with some friends who haven't seen the ring might be able to make them think its a different movie by the same name or something, not the worst movie I've ever seen however. 3/10
It's one of my favorite Ringu movies, truthfully. It doesn't make a real difference, but the previous review prompted me to mention that Sadako was in an acting troupe in the original novel. Furthermore, this movie is based on "Lemonheart", a short story from an anthology novel called Birthday, written Koji Suzuki. So technically, the creator of Sadako Yamamura thought putting her in an acting troupe would be a good idea.