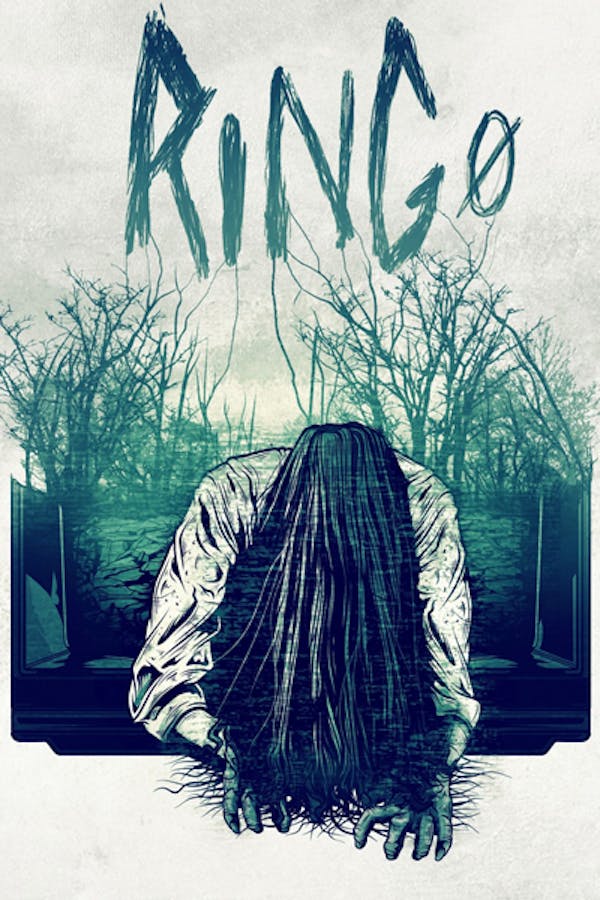 Ring 0
Directed by Norio Tsuruta
Thirty years prior to the events of Ring, a teenage Sadako is plagued by nightmares and suspicion that she's inherited her mother's psychic abilities. When she joins a drama troupe as a form of therapy, the leading actress dies under mysterious circumstances and Sadako takes on the role. As a string of supernatural events unfolds around the troupe, Sadako's latent power continues to manifest itself, paving the way for a horrifying final confrontation.
A journalist tracks a young Sadako, who uses her supernatural powers to kill members of an acting troupe.
Cast: Yukie Nakama, Seiichi Tanabe, Kumiko Asô
Member Reviews
Well filmed, well acted, and completely senseless.
10/10 great movie. Idk if I'd call it horror or tragedy/drama with supernatural elements, although there certainly are some terrifying scenes. One thing I've learned to really love about this franchise is that none of the films are the same or follow the same structure, at all. They're very organically different, taking form based on the needs of that particular point of the story.
Rule #1: if a prequel REQUIRES that you've seen the original before hand, it's not a true prequel, but another sequel. That said, this was an earnest effort to flesh out some of Sadako's origins. It feels a bit longer than 90 minutes, and owes a lot to Carrie, but that's not a bad thing. Not as frightening as it is "disturbing", it nonetheless has a couple of moments of dread. I just think prequels should stand on their own, and this one would be hard to comprehend without first having seen the original Ringu.
Some neat ideas in here, but I'm less scared than I have ever been.