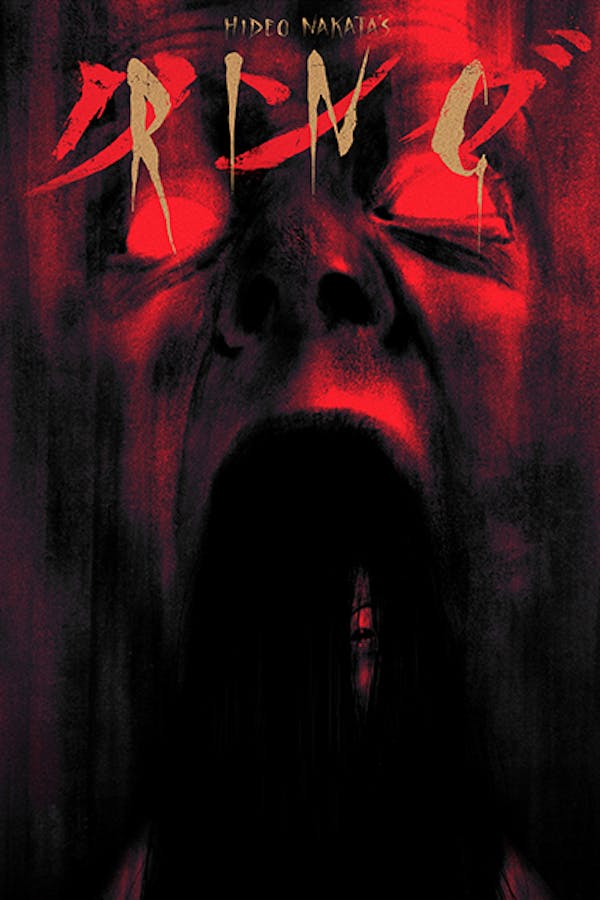 Ring
Directed by Hideo Nakata
A group of teenage friends are found dead, their bodies grotesquely contorted, their faces twisted in terror. Reiko, a journalist and the aunt of one of the victims, sets out to investigate the shocking phenomenon, and in the process uncovers a creepy urban legend about a supposedly cursed videotape, the contents of which causes anyone who views it to die within a week - unless they can persuade someone else to watch it, and, in so doing, pass on the curse...
A group of teenage friends are found dead, their faces twisted in terror. Supposed victims of an urban legend about a cursed videotape.
Cast: Nanako Matsushima, Miki Nakatani, Yûko Takeuchi
Member Reviews
This was a pretty good movie.
Though considered a classic, and represents one of the biggest American connections to J-Horror; "Ringu" was unusual for its time. Ringu 0, which was filmed 2 years later surpassed the effectiveness of this film. The chracters and performances were both very well played; however (and I rarely make this statement), the American adaptation of this film was much better. "Ringu" still has it's place in history, but pales to other Japanese films of this era, such as "Ju-on."
Although the pacing is clunky towards the third act, the ending of this movie is one of the strongest I've seen — with understated effects that stand the test of time and an intriguing look at the relationship between the past and the present, Ring is a must-see.