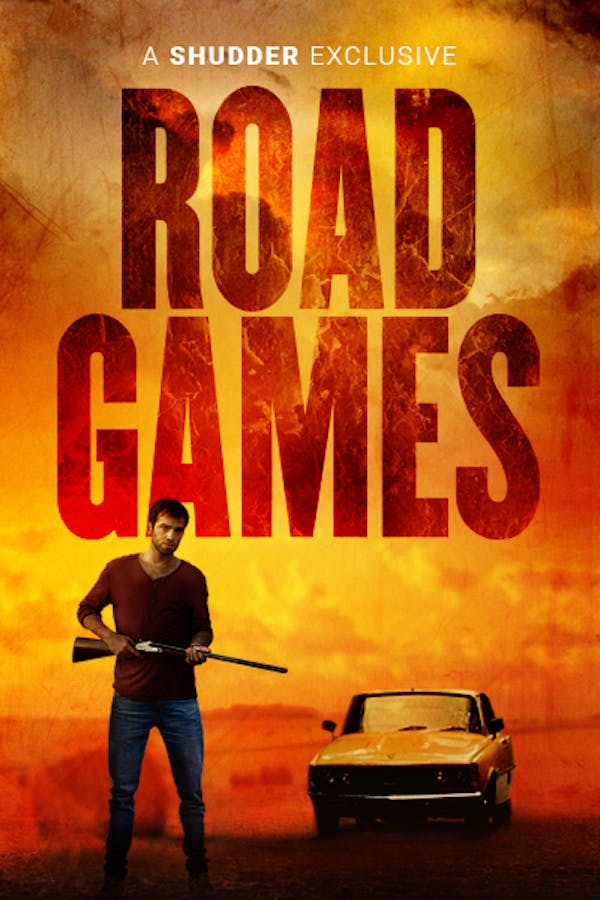 Road Games
Directed by Abner Pastoll
While hitchhiking across France, a British lad named Jack meets Veronique, a sexy French wanderer. Since there's a serial killer stalking people on the highways, they wisely decide to thumb rides together. But things take a suspenseful turn when they're picked up by a strange married couple who might not be what they seem. Language barriers cause suspicions to mount on both sides, and then the terrifying twists start coming fast and furious. Abner Pastoll's acclaimed gem is a wickedly effective chiller that makes room for clever flourishes of Hitchcockian black comedy. A SHUDDER EXCLUSIVE. Contains strong language, sexual scenes, violence and gore.
While a serial killer stalks the highways, two hitchhikers catch a ride with a strange couple.
Cast: Andrew Simpson, Joséphine de La Baume, Frédéric Pierrot, Barbara Crampton
Member Reviews
Very strong minimalistic story. Impressive use of language as far as plot progression; very unique in terms of language. Highly recommend.
It's actually really very good. A decent enough plot with some proper suspensful moments. It's a bit nior, a bit trhiller, a bit romance, a bit funny and a bit bizarre. You'll like it.
Shut up you rat thots you,re all disgusting