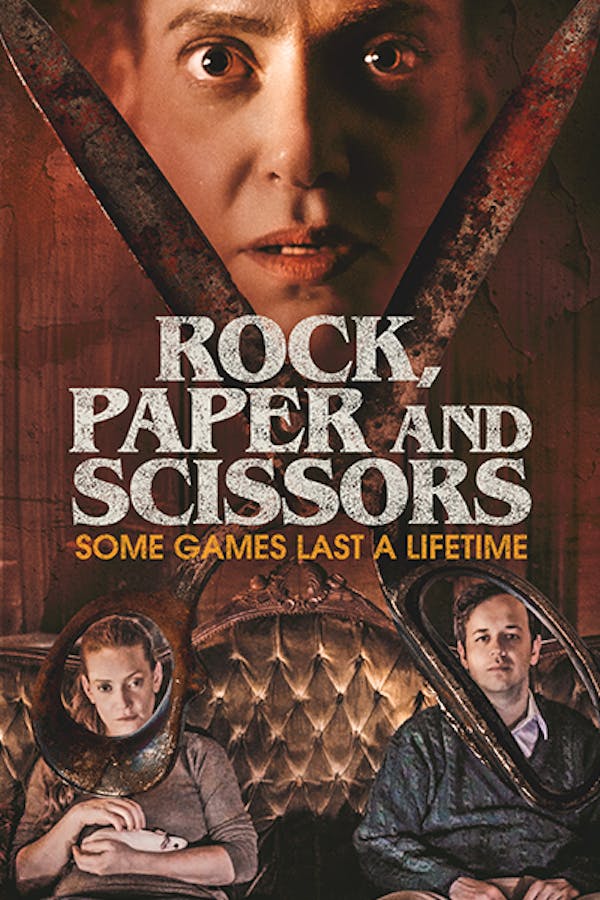 Rock, Paper and Scissors
Directed by Martín Blousson, Macarena García Lenzi
Jesus and Jose Maria are siblings living in a closed-off world constructed of strange games and relentless madness. When their half-sister Magdalena returns home to inquire about her share of their inheritance, a strange and bloody affair ensues.
When Magdalena returns home to confront her half-siblings about their inheritance, the stage is set for a family reunion both bloody and brilliant.
Cast: Agustina Cerviño, Valeria Giorcelli, Pablo Sigal
Member Reviews
Loved it, very misery...but what happened to the guinea pig?!
Wants to be Misery so bad, but is just boring and weird.
This movie was crazy good!
Definitely worth watching it! Great movie.
It's definitely Misery but somehow way darker. Honestly I adored it. It may feel slow at times, but I assure you it's worth a watch